willmatheson.com 2002a-2 edition: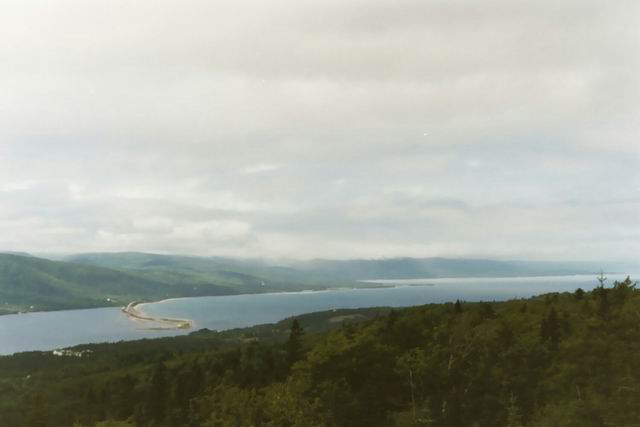 Englishtown Channel - Photo by William Matheson. William can be reached by e-mail at me@willmatheson.com or via the ICQ network at 10615048.
My stuff: Main Content List (writings, audio/video, guides) / Photos Directory / Elections Directory
My other stuff: Links - Guestbooks - First Visit - FAQ - Mini-Photo Album (updated!) - Through the CRT Glass - Contact (updated!)
Latest Photos: Life at ISO 200 (Bedford, Cape Breton, etc..)
Latest Writings: View From A Hole & Gainful Employment II
Latest Videos: Greenwich, Basin Head
Lots more coming soon!!: Another new photo series covering August, then probably another one again by October. I'll even upload an impressive web page project that I did for someone (since he's now graduated, I believe that the statute of limitations has run out). There'll also be lots of writing coming on through the fall, and possibly a serial novel (I mean it this time!). The major problem facing willmatheson.com right now is that I've become a happy person and I don't feel like writing sob stories anymore. But I will make sure that this place doesn't degrade into a personalized version of PhotoPoint Online.
Page and (most) of its contents Copyright © 2002 William Matheson. All NHL team names and logos brought up in the NHL
commentaries are the property of their respective teams. For permission to redistribute material, just ask. All the java applets
come from Paul Lutus' mega-page, Arachnoid.
The navigation enhancements will be limited to the JavaScript deployment in the "front desk" area and the new links on the "articles" for the time being. I just don't have the time to reorganize everything - I would just as soon write more journal entries.
hits since Thursday, April 04, 2002; 01:57 Atlantic Standard Time. Thank you for visiting!
FastCounter by bCentral



-----BEGIN GEEK CODE BLOCK-----
Version: 3.12
GH d-(+) s+: a20 C++ U>+ P? L>++ E? W++ N+ o? K? w+>! O? M>+ V? PS++ PE Y PGP t@ 5++ X- R@>+ tv@>- b+ DI D- G e>++(*) h!>--- r>+++ !y>+++
------END GEEK CODE BLOCK------