return to Ukraine Canada Corps exchange, and other travels
PS21 - In Transit (Canada)
Still on my non-stop flight from Kyiv to Toronto, now over Northern Canada: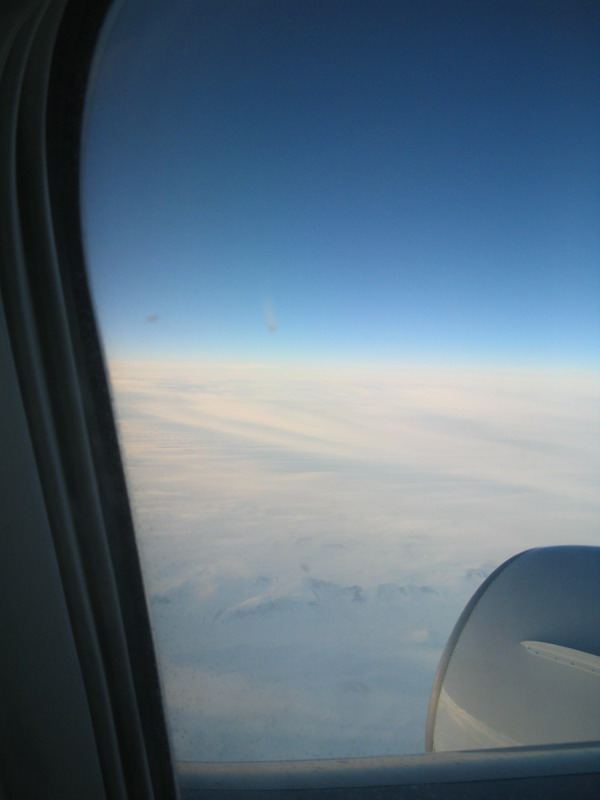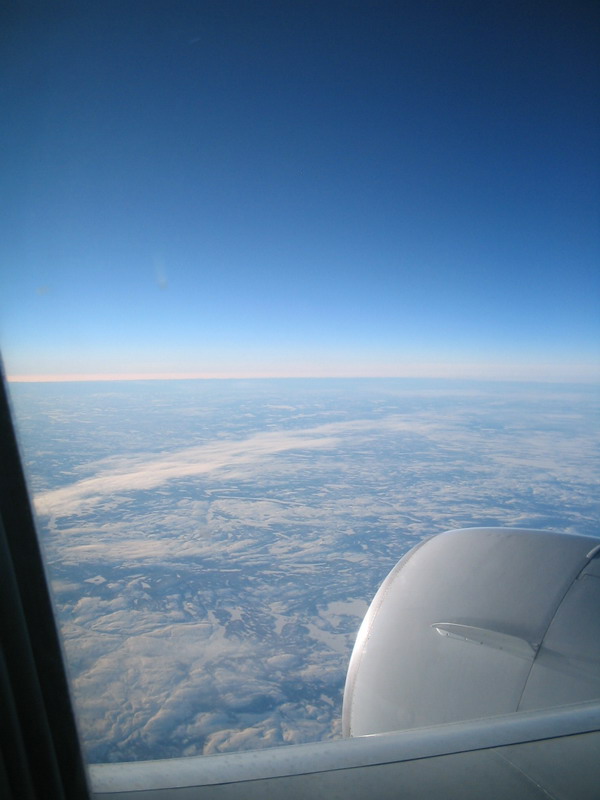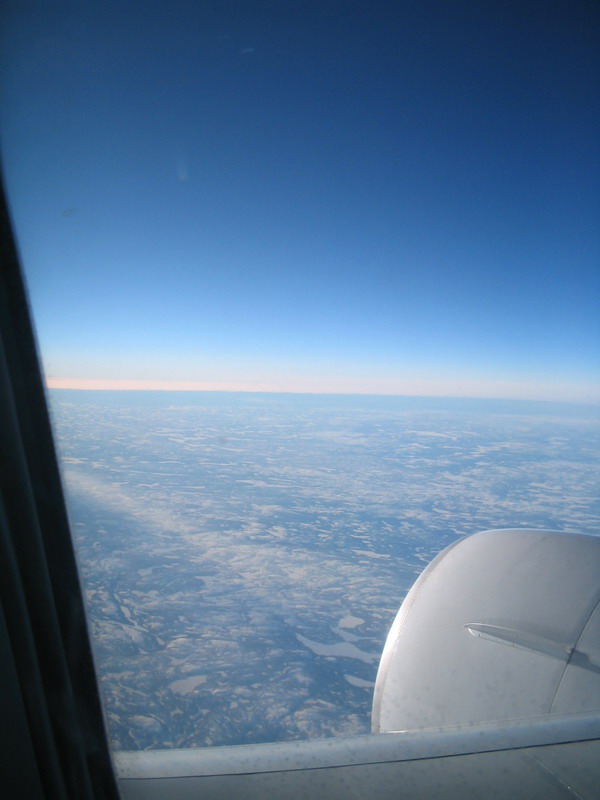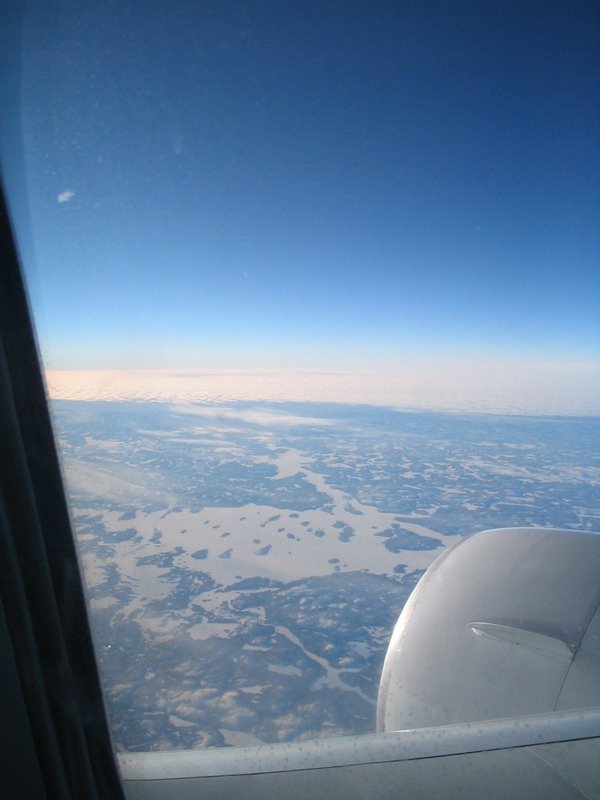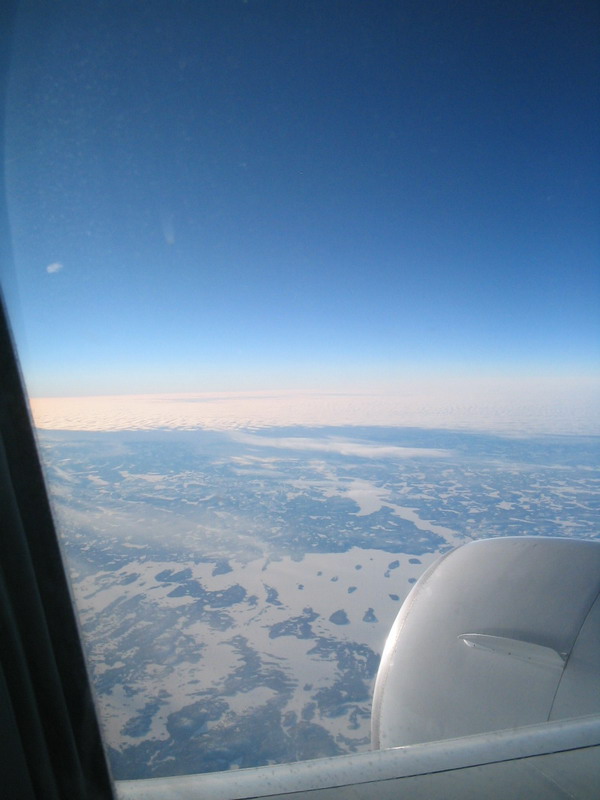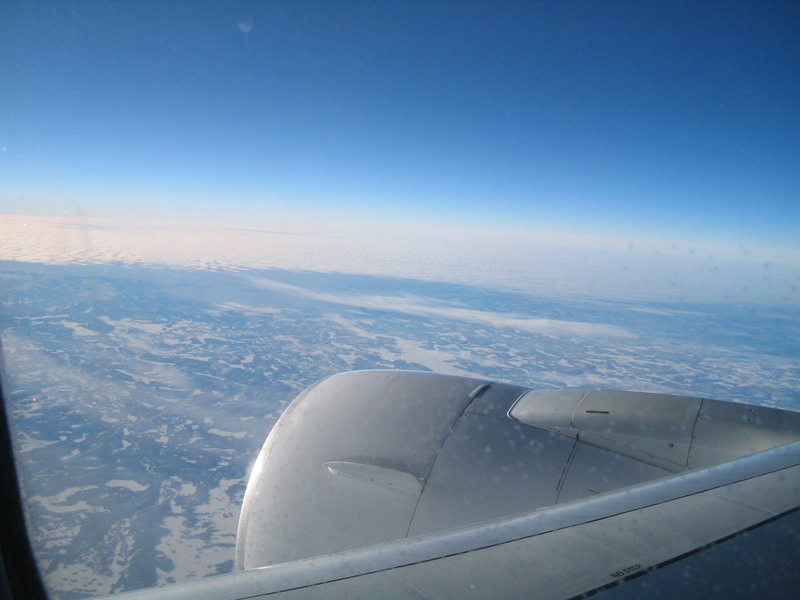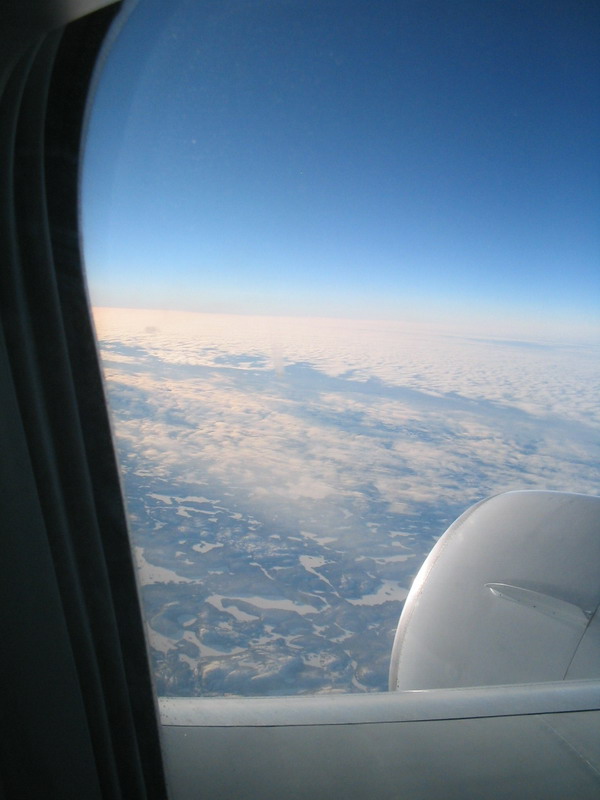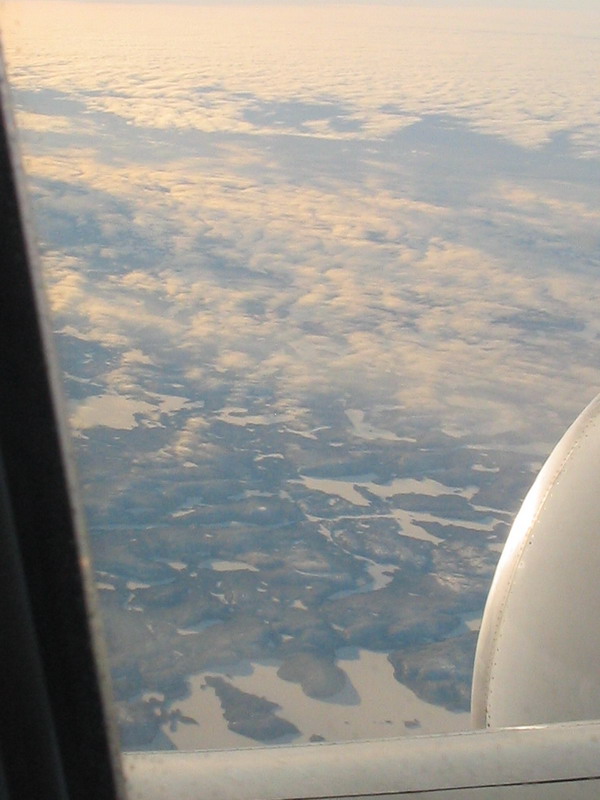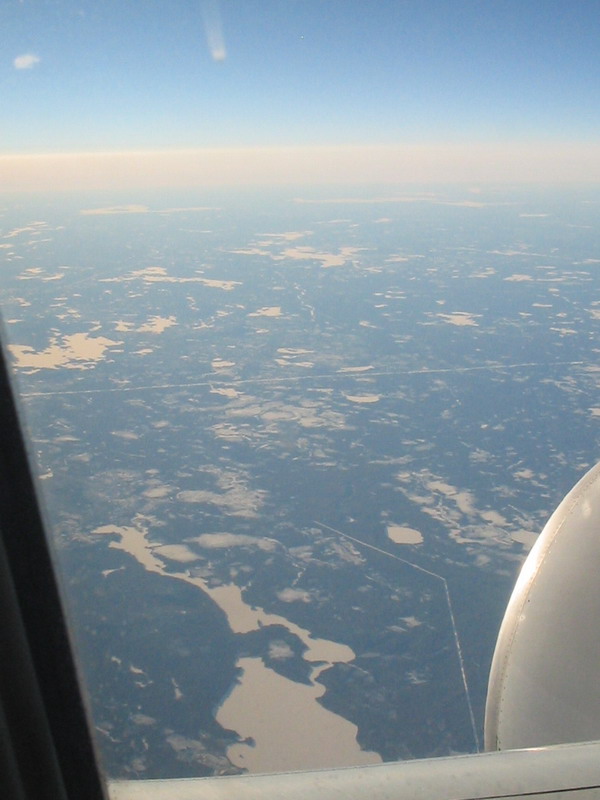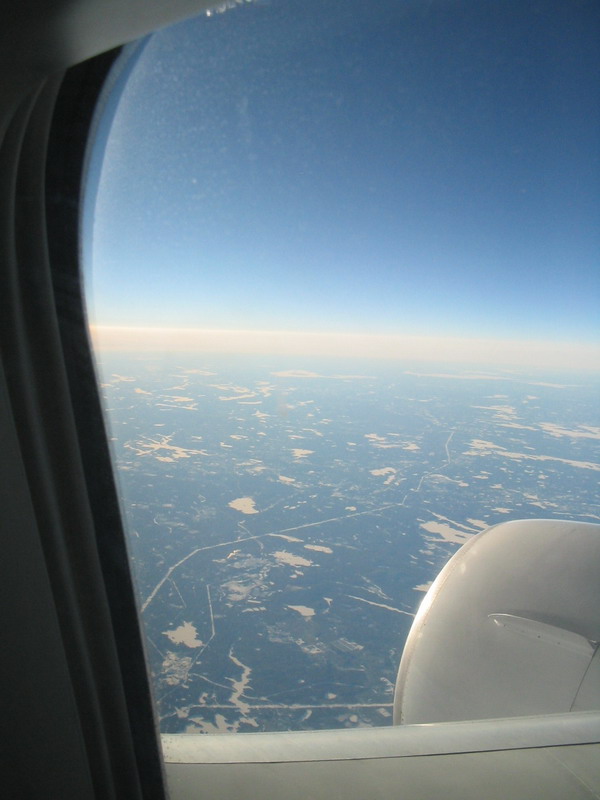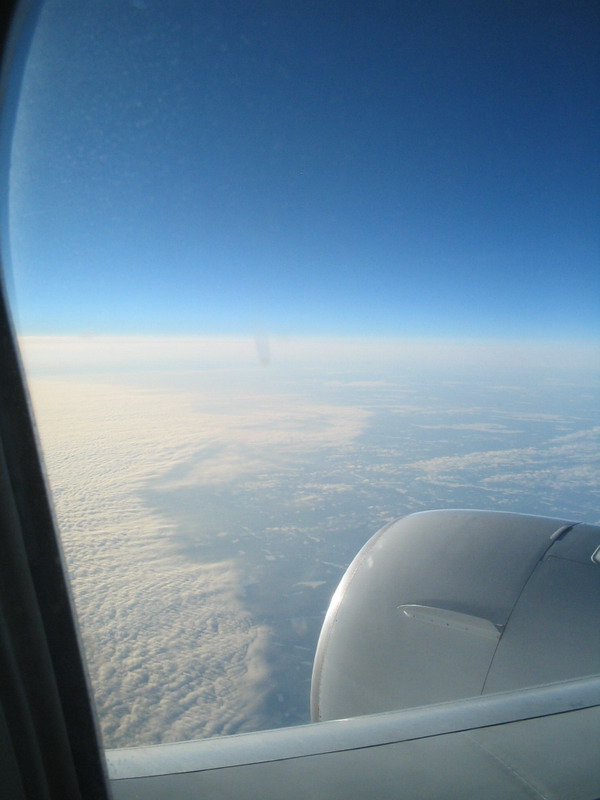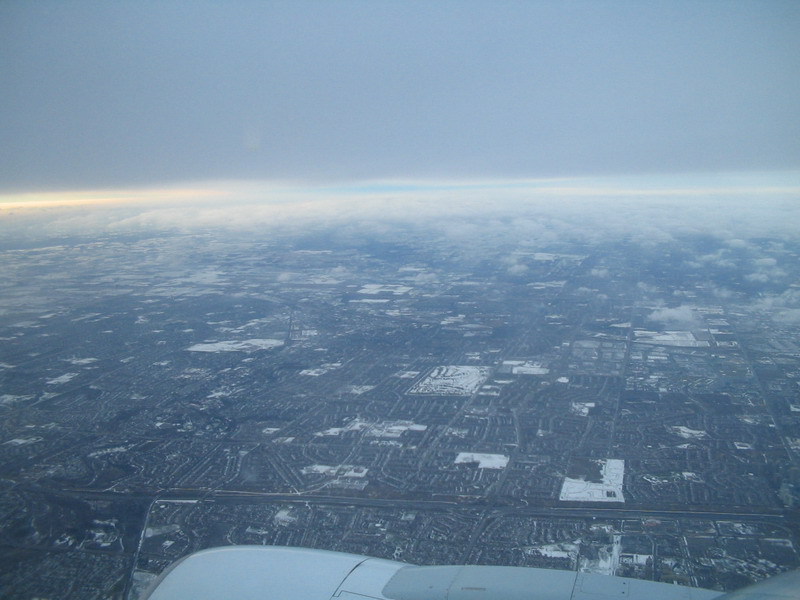 Toronto!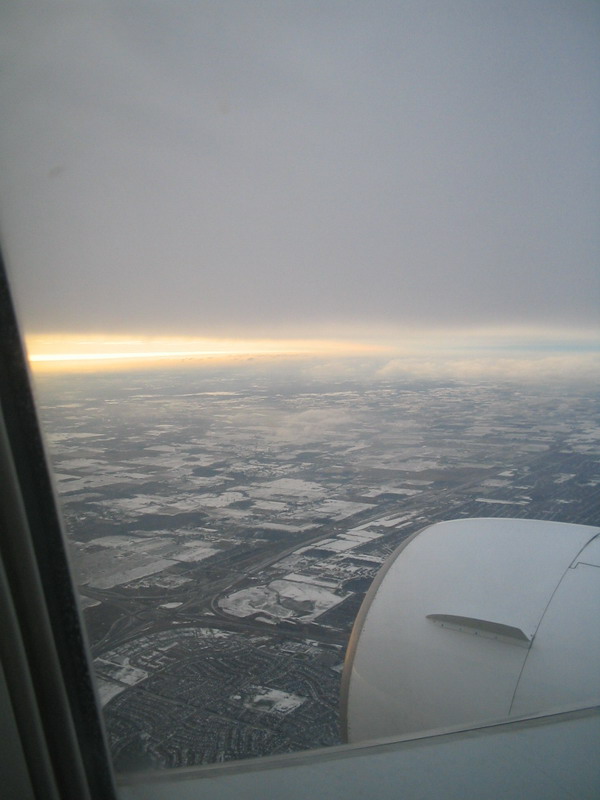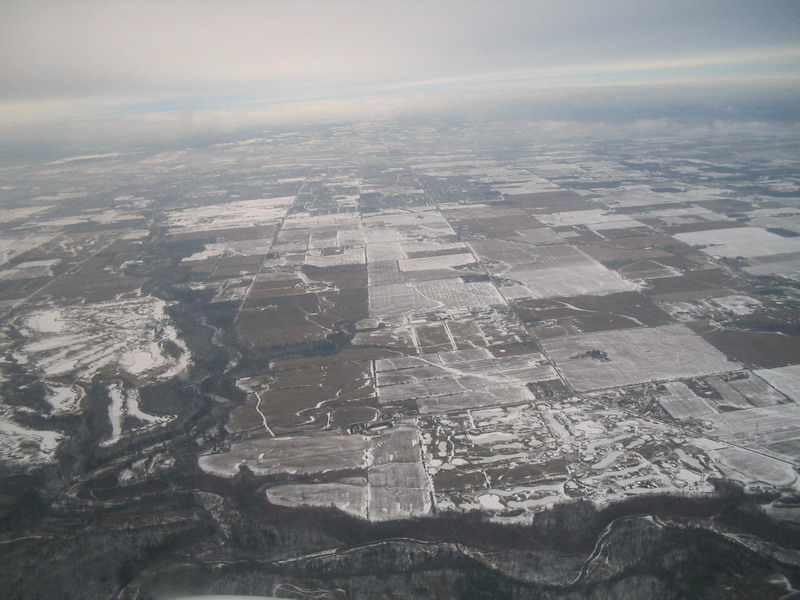 I think this is the Humber River, which bounds the west side of Toronto.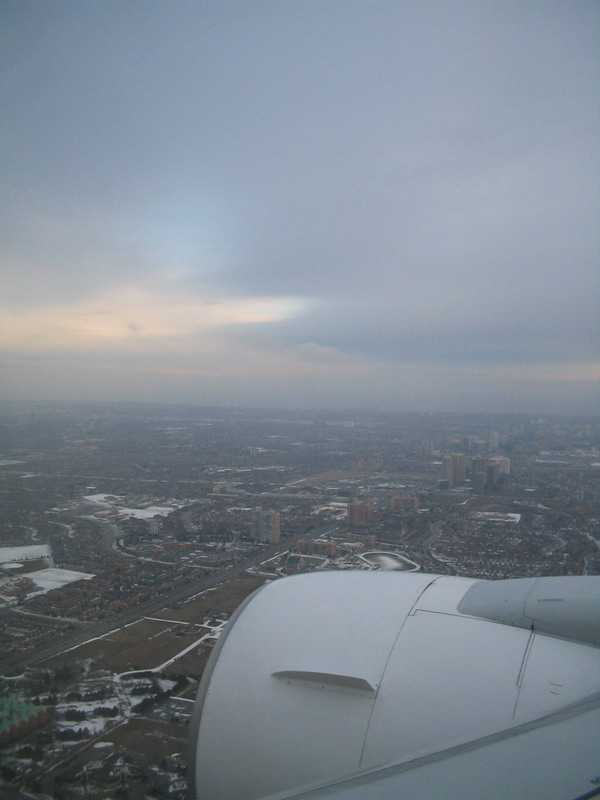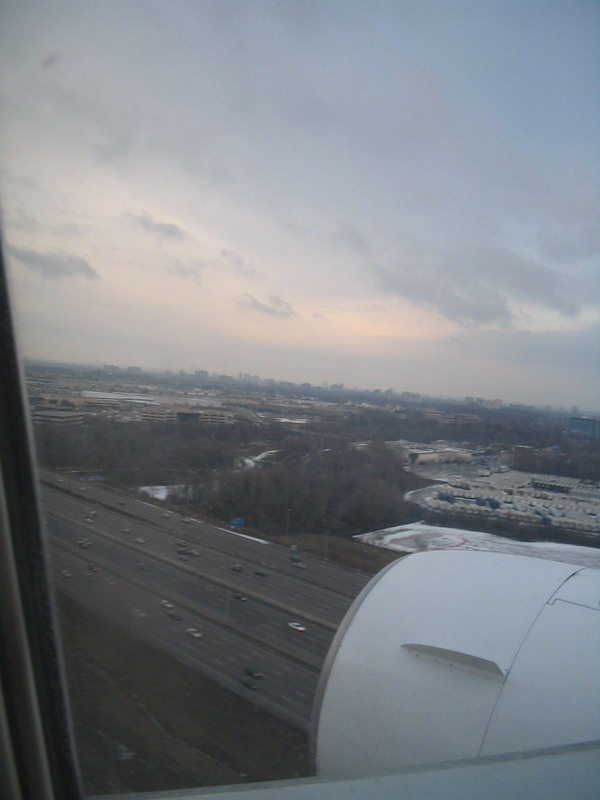 Highway 401, in an express-collector configuration.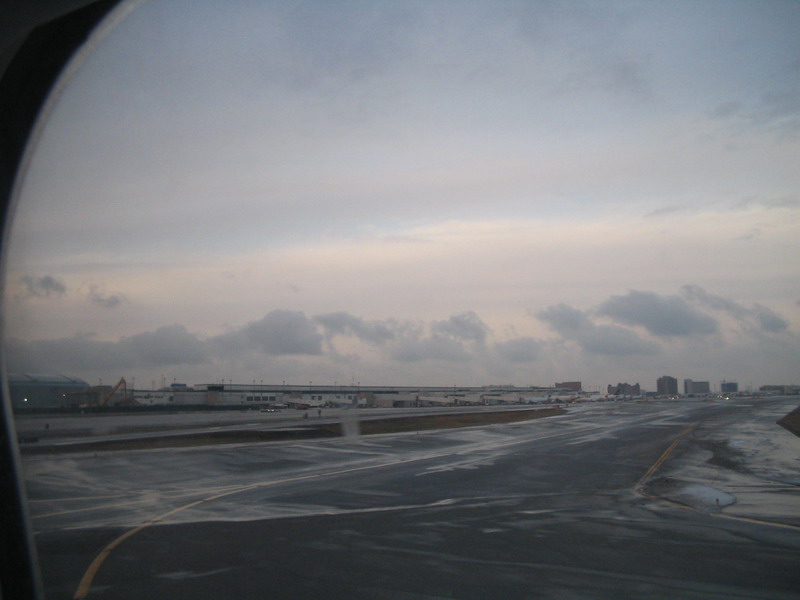 We land at Pearson! Here's Terminal 2 - it was still operating in 2006 for transborder flights, because it had the US Customs preclearance facilities, while all the domestic and international traffic here had migrated to T1 (Air Canada, others) or T3 (WestJet, others).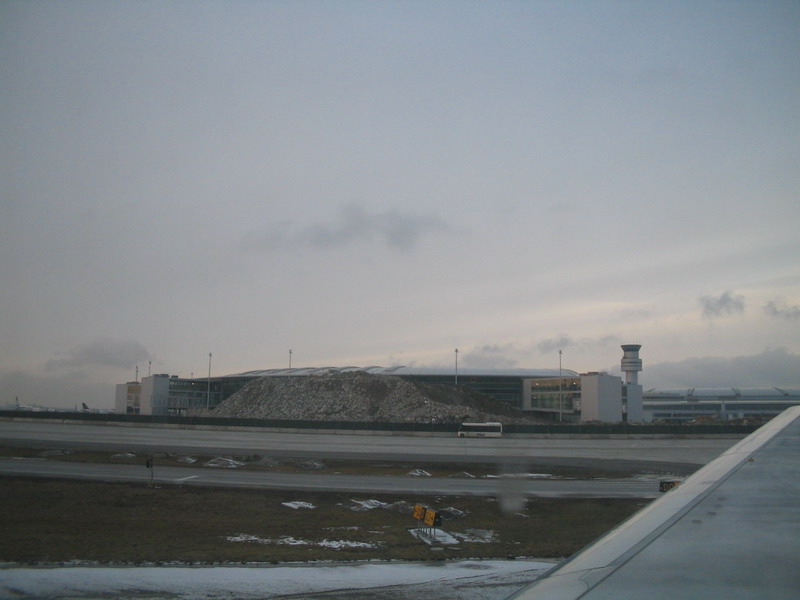 The new Terminal 1, behind the rubble from the old Terminal 1.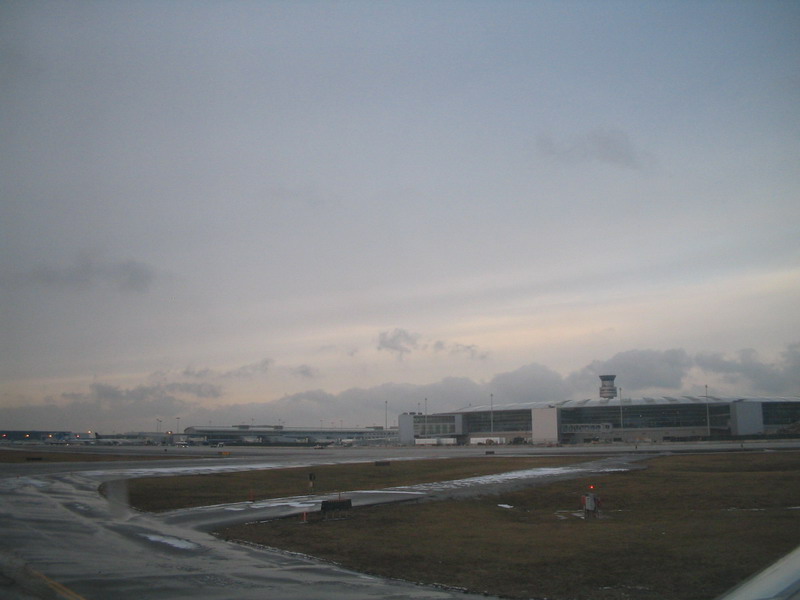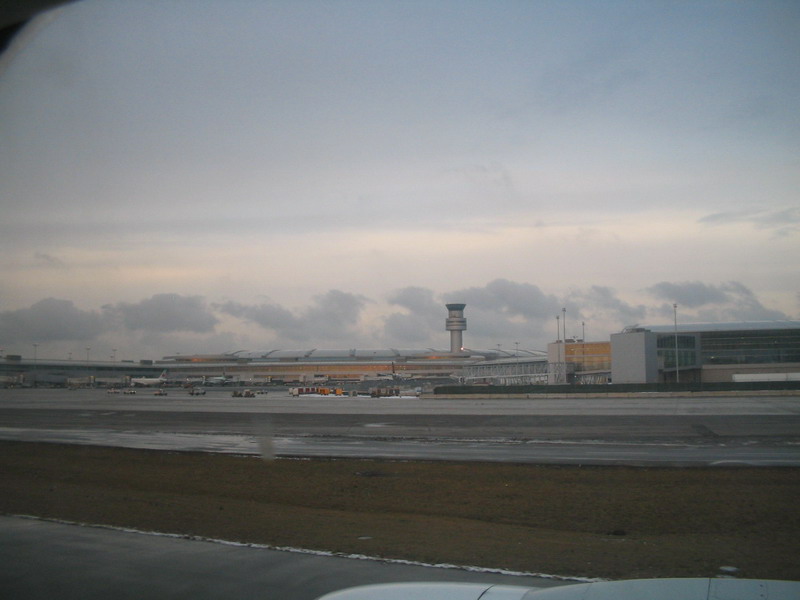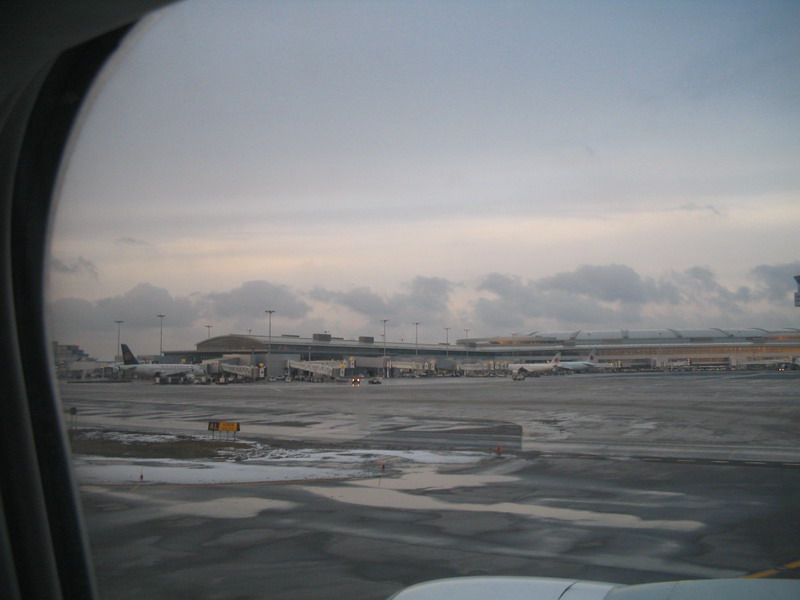 Another pier of T1...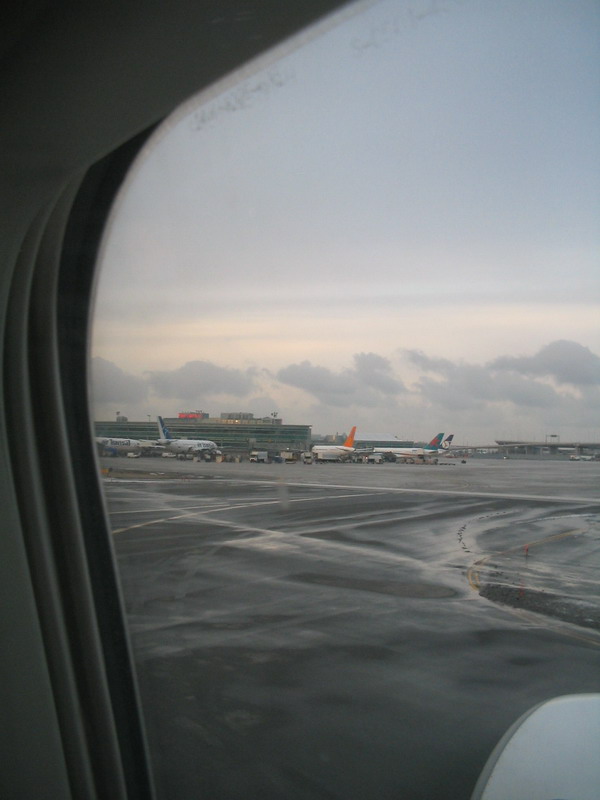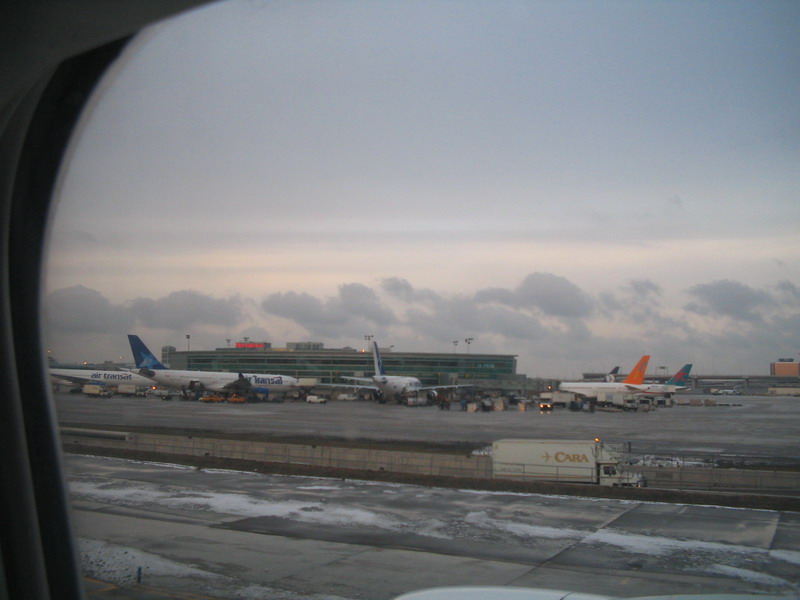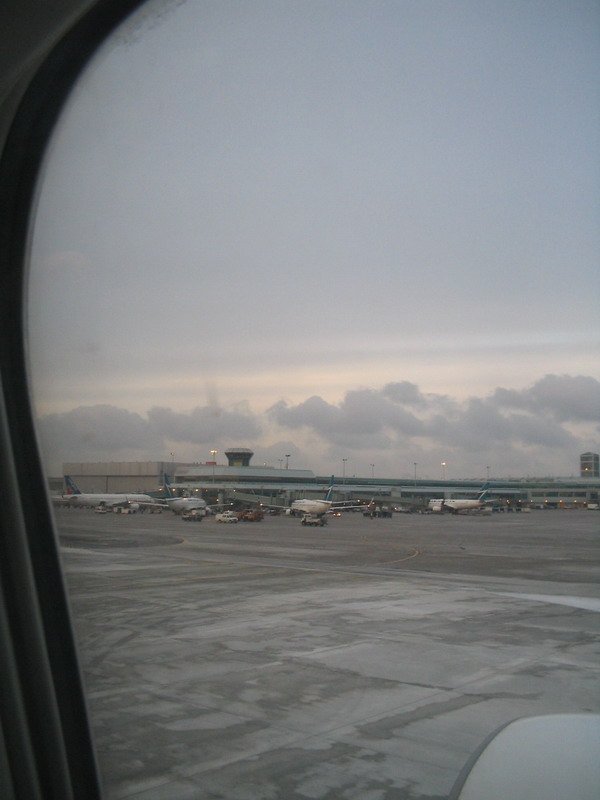 At last, Terminal 3!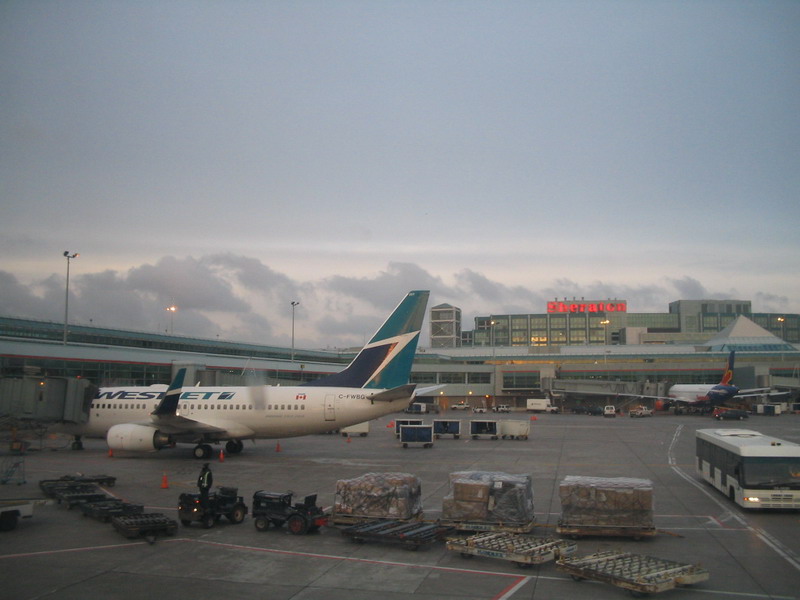 "Our landing was uneventful, but in fine AeroSvit tradition we all applauded. Here in the West that carries the connotation that there was something difficult about the operation, absent that it can even be construed as sarcasm. But I like the idea of applause just because."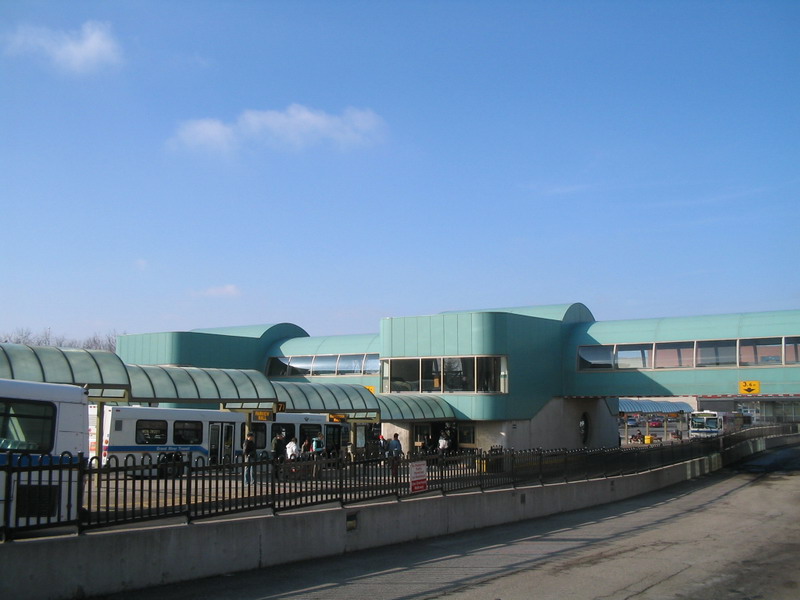 The bus terminal in Kitchener. I'm taking a side trip to London to see some relatives...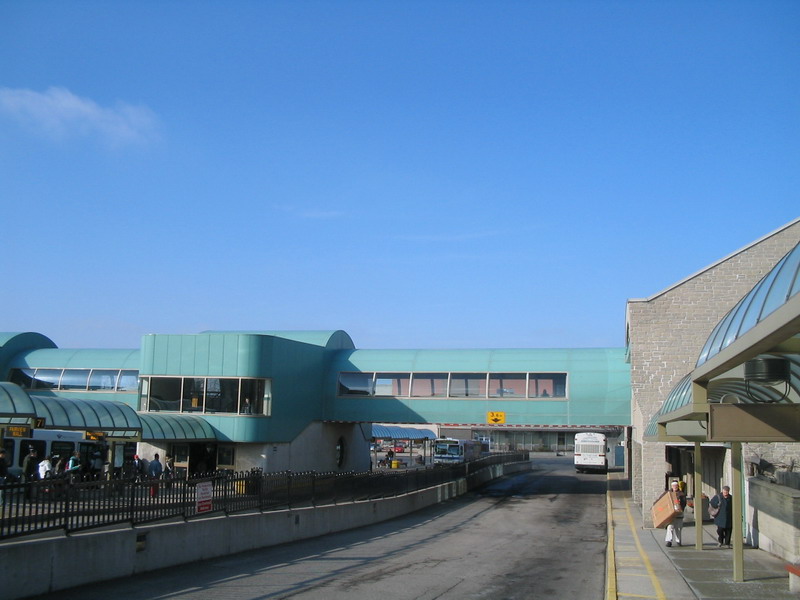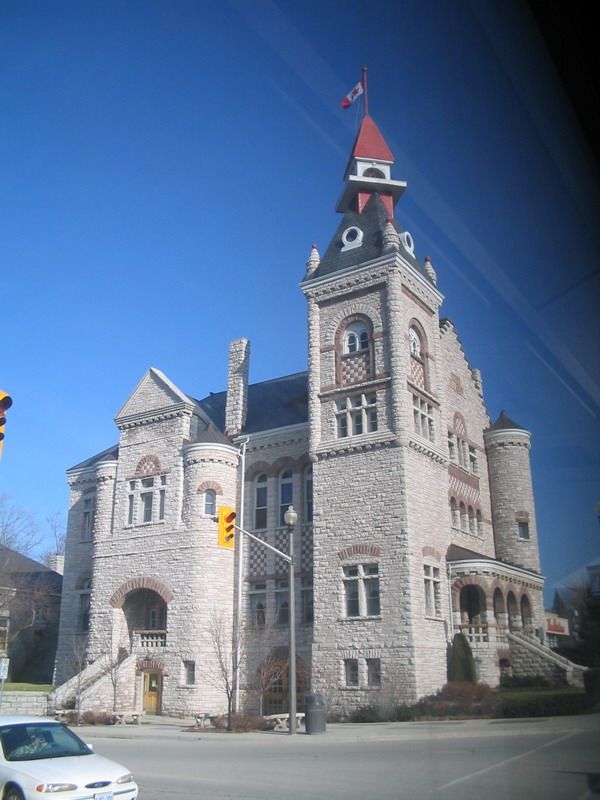 These were shot on my way to London while driving through St. Marys, Ontario, nicknamed "The Stonetown."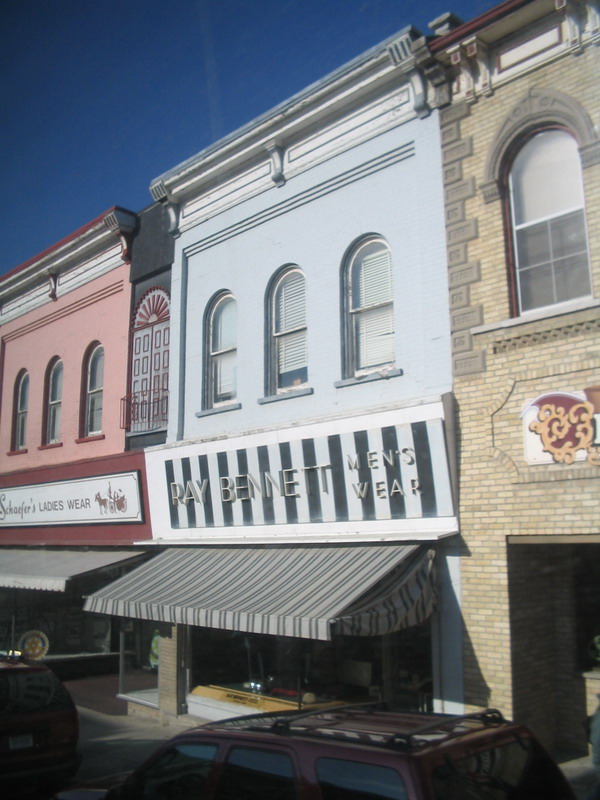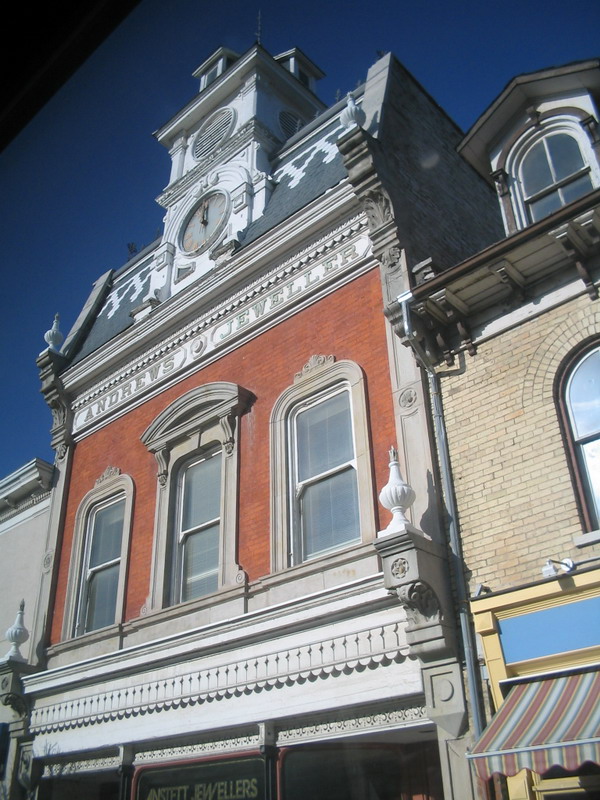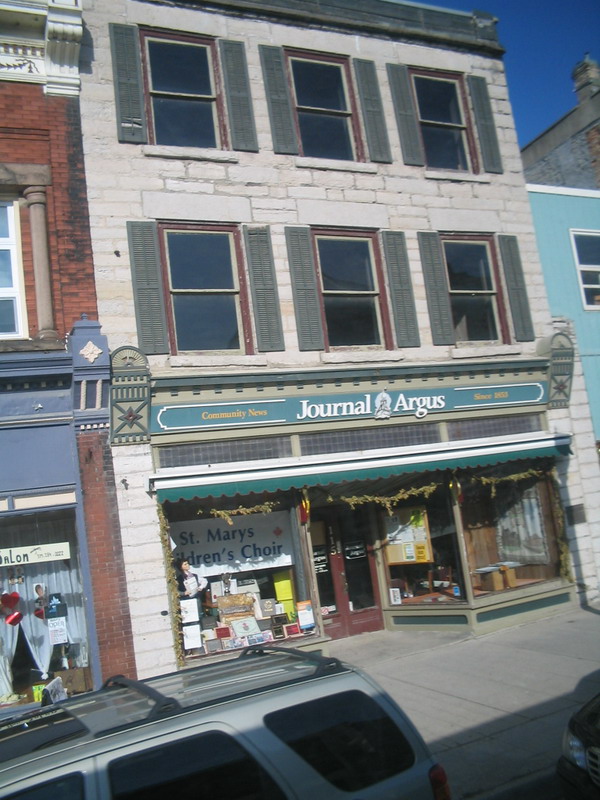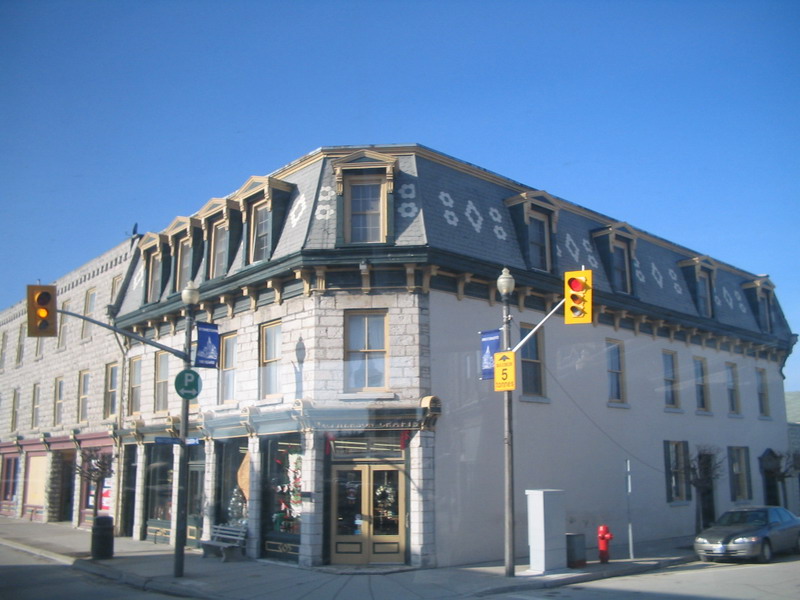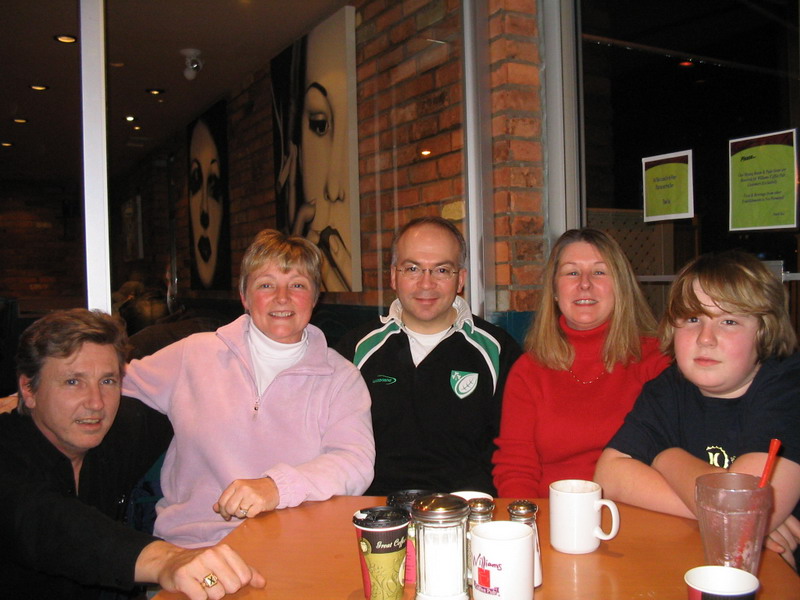 Back in Kitchener, with Uncle Bill on the left and Aunt Jesse and Alex on the right.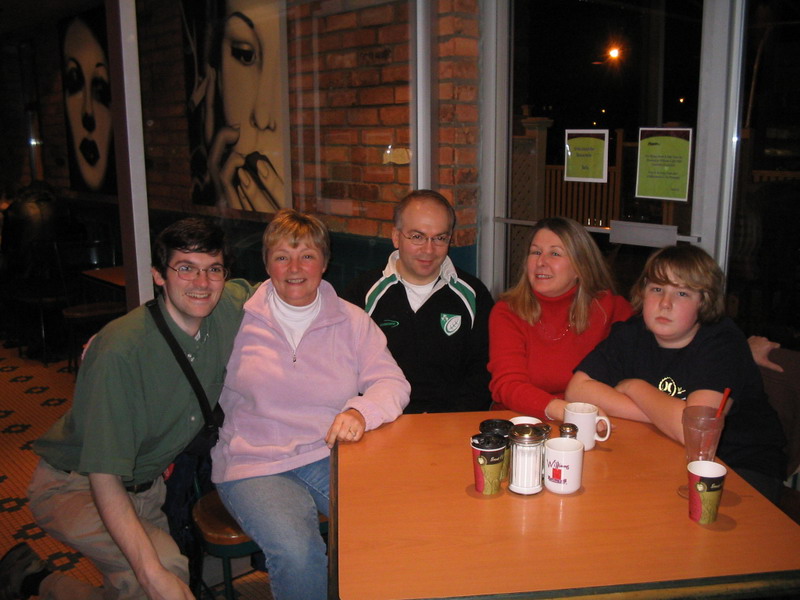 Crossing the Peace Bridge between Buffalo, NY and Fort Erie, ON...
(The Rainbow Bridge at Niagara Falls, which I crossed on the way to New York City, was much nicer, but I didn't have my camera.)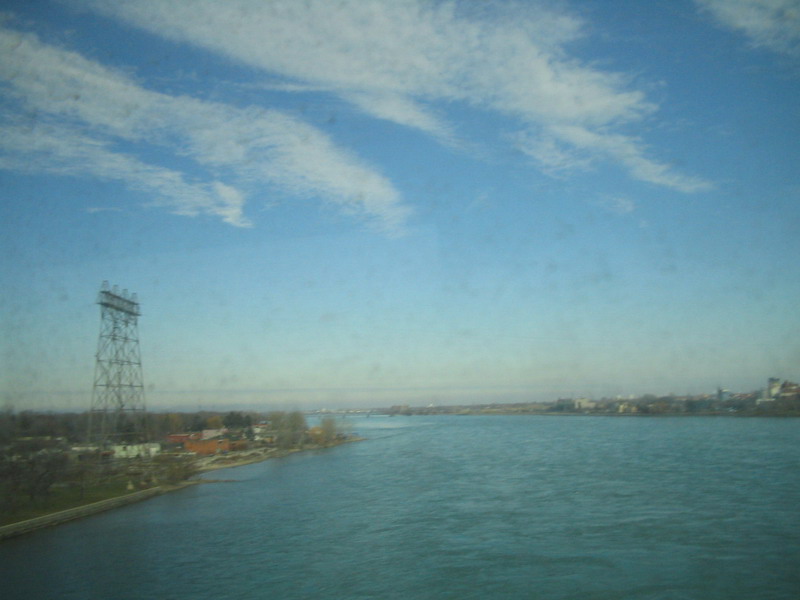 Left: Fort Erie, Right: Buffalo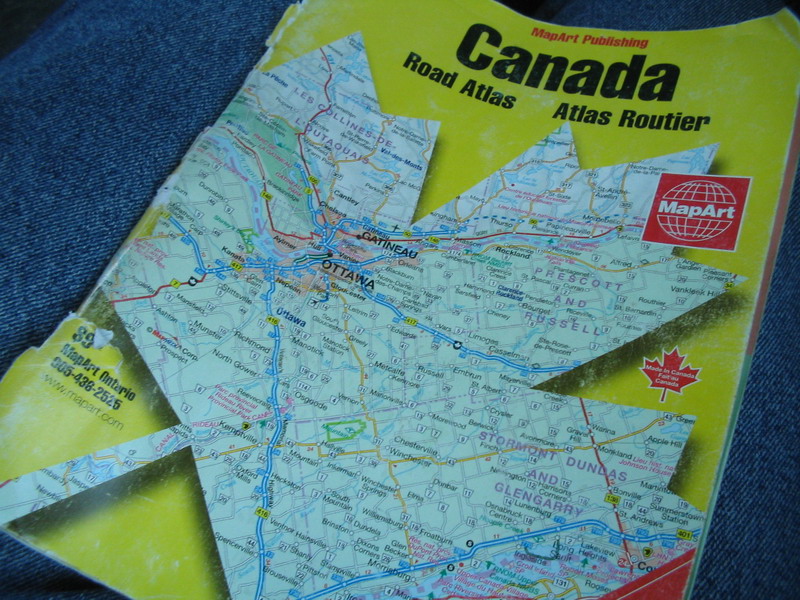 I like to know where I'm going...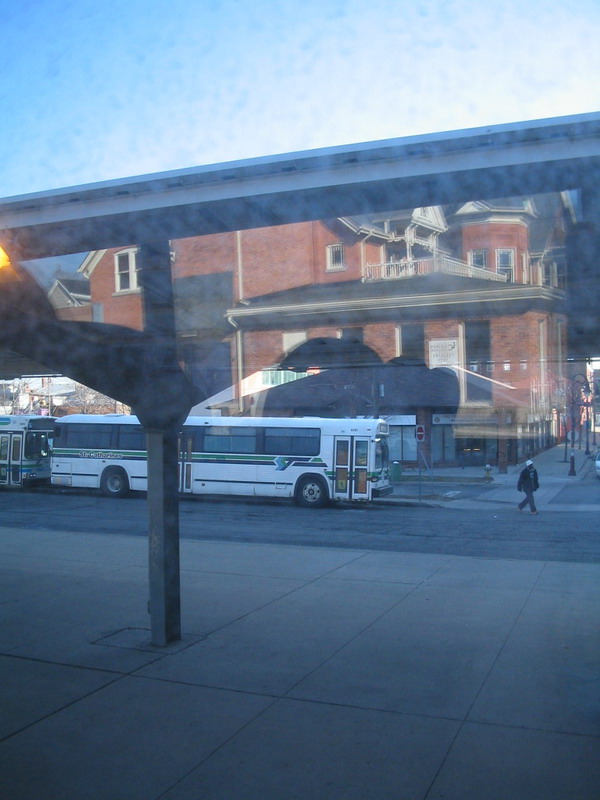 St. Catharines, Ontario. There may be things worth seeing in this city, but the bus station isn't near any of them. =) (It's the same thing in Niagara Falls, too.)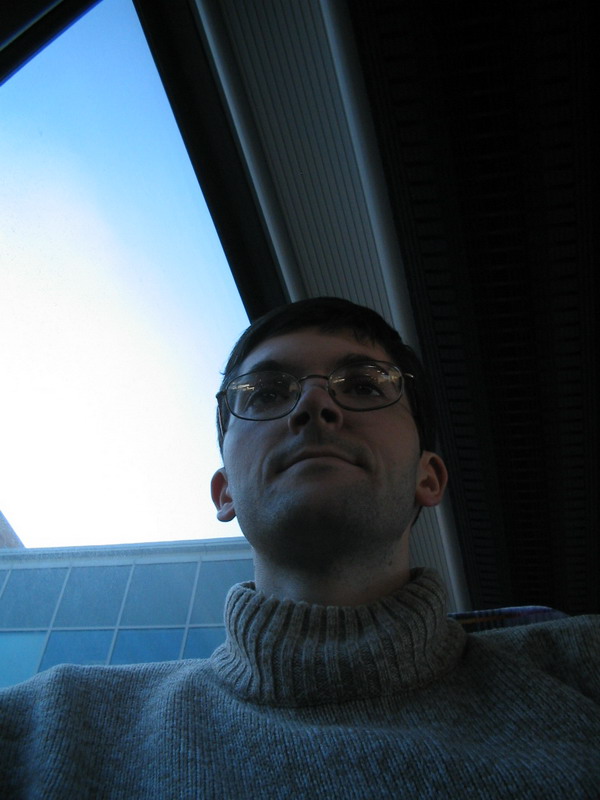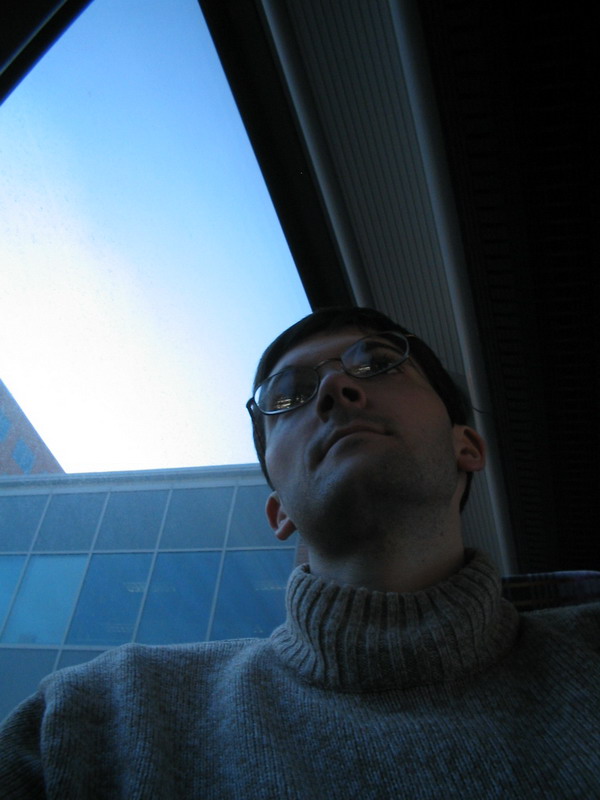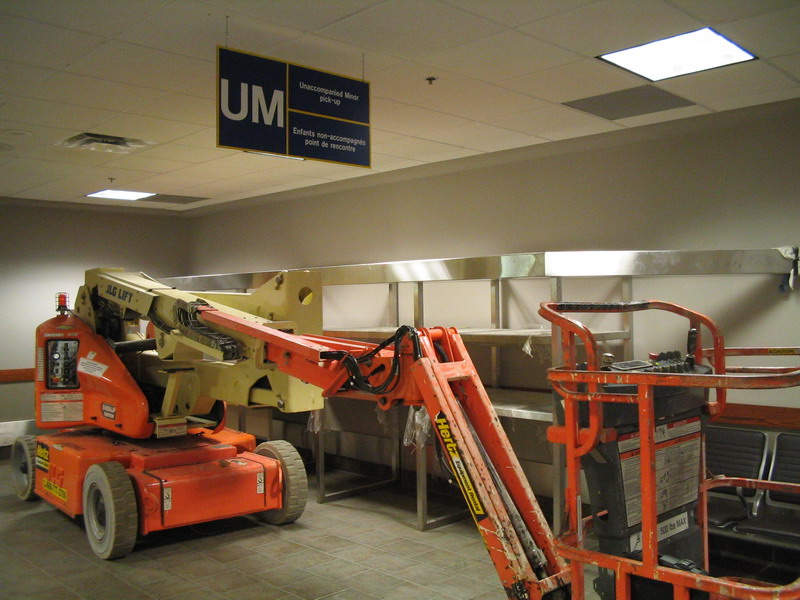 Now that's a way to pick up a miner!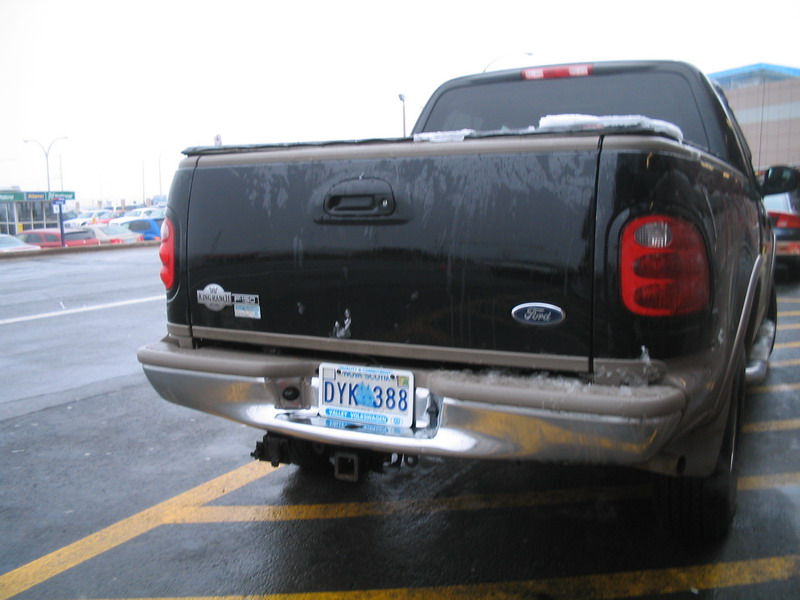 I have no idea why I took this picture. I wouldn't be posting it, but it's out in the fresh air, outside, and in Nova Scotia! Ahh...