return to Ukraine Canada Corps exchange, and other travels
PS21 - London
Photos from my side-trip to London to visit Ross and Laurie. I had quite a bit of time to explore: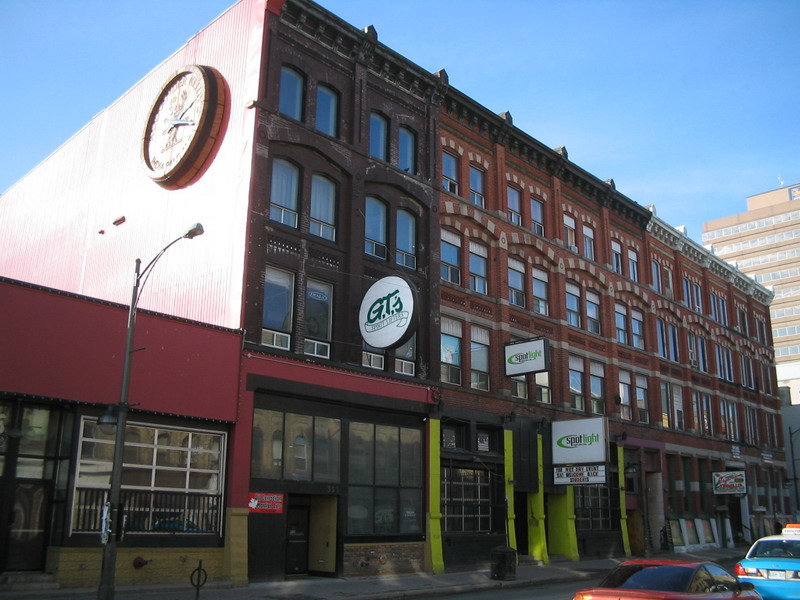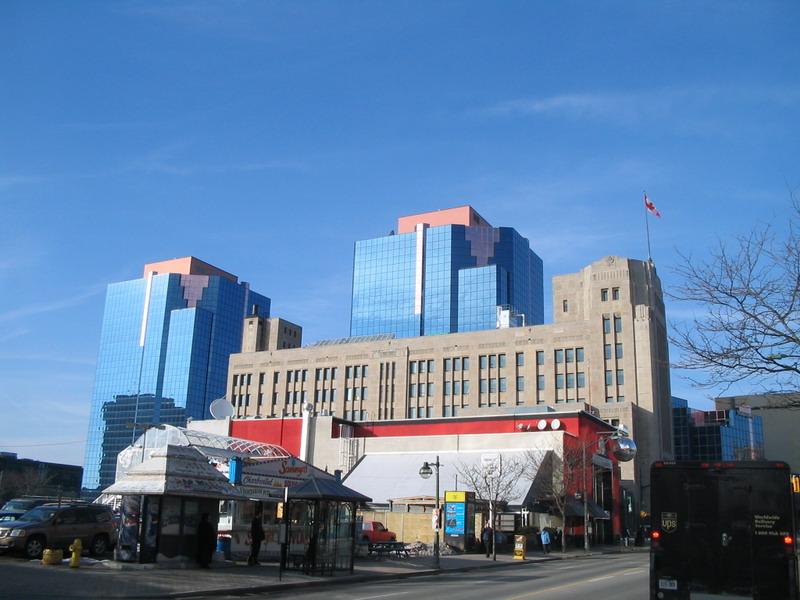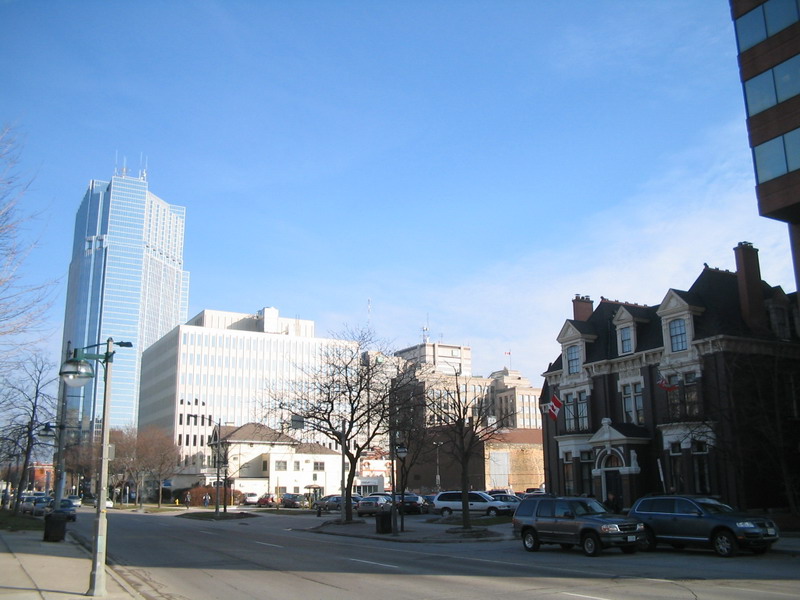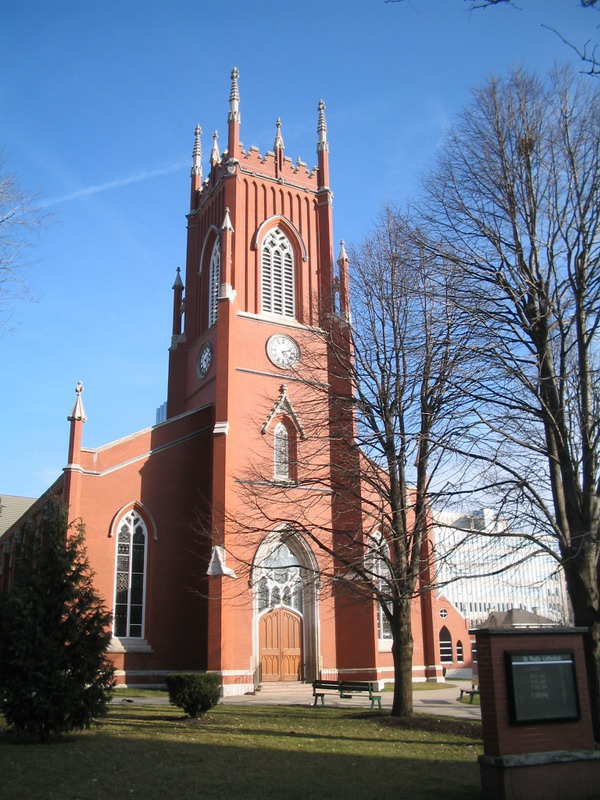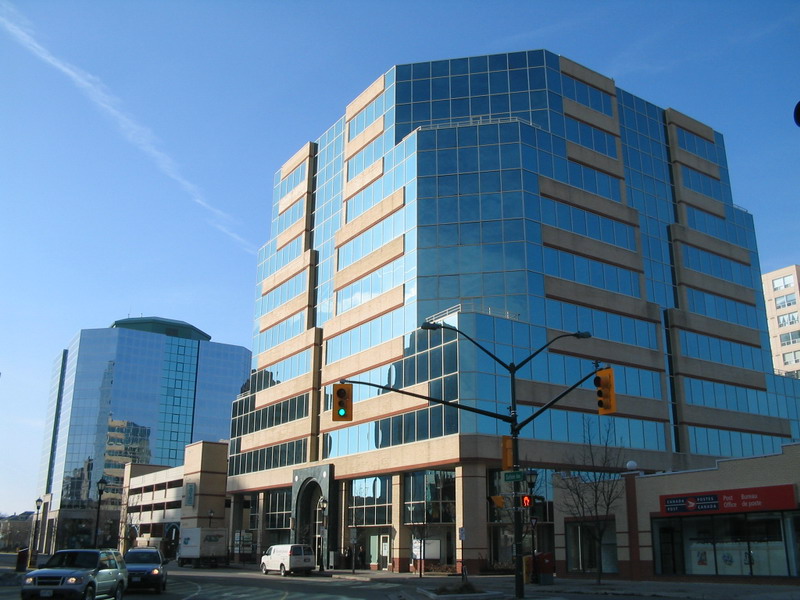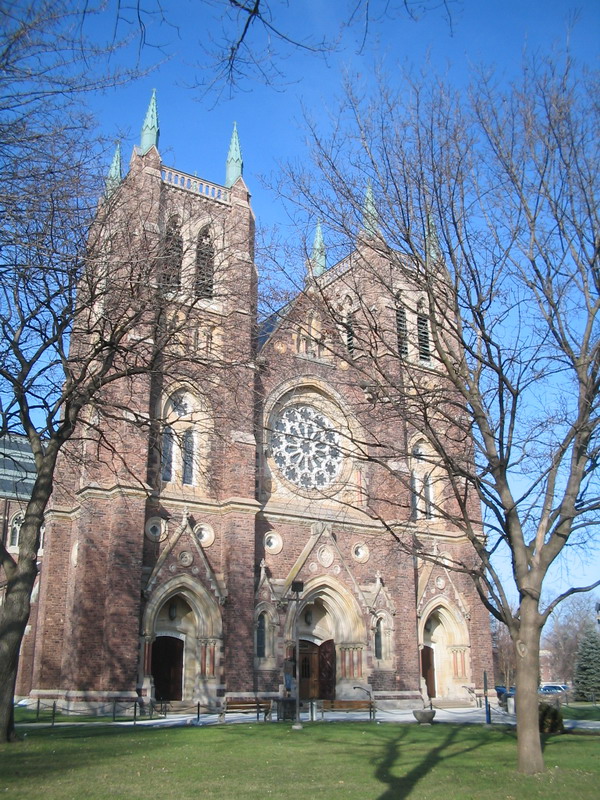 St. Peter's Cathedral Basilica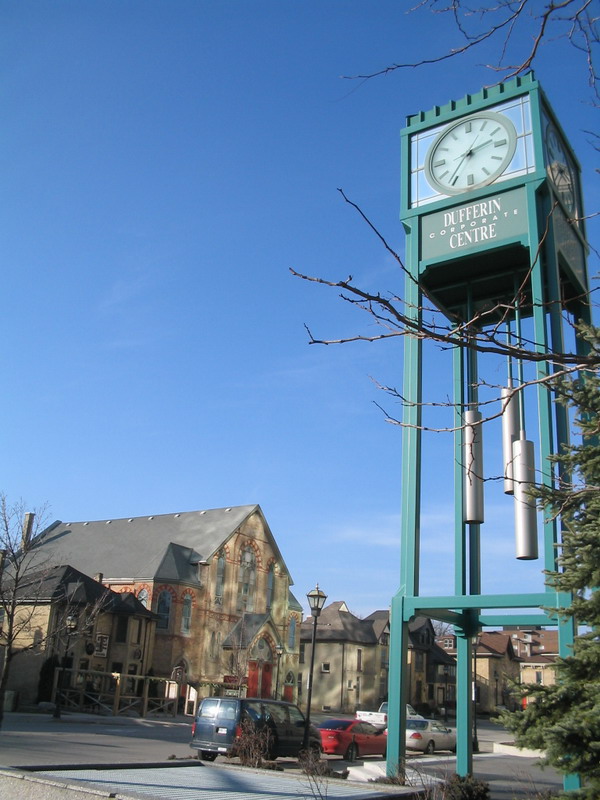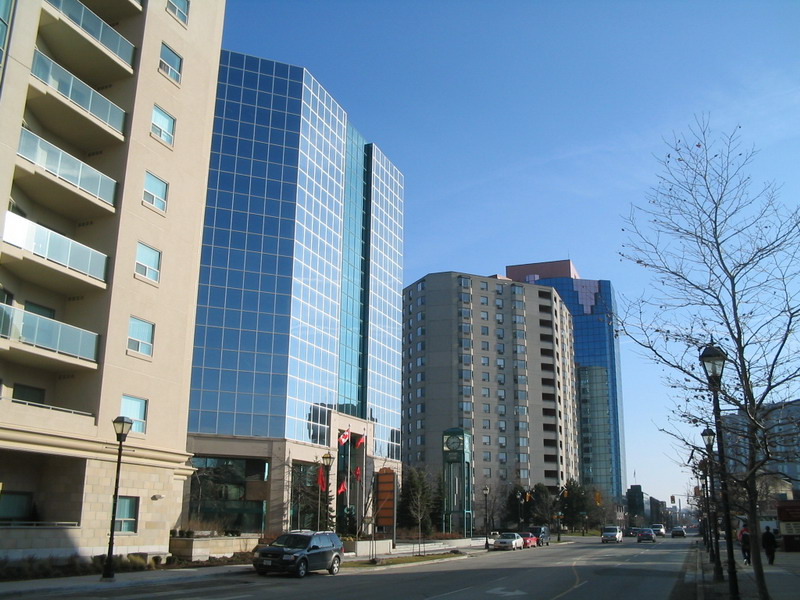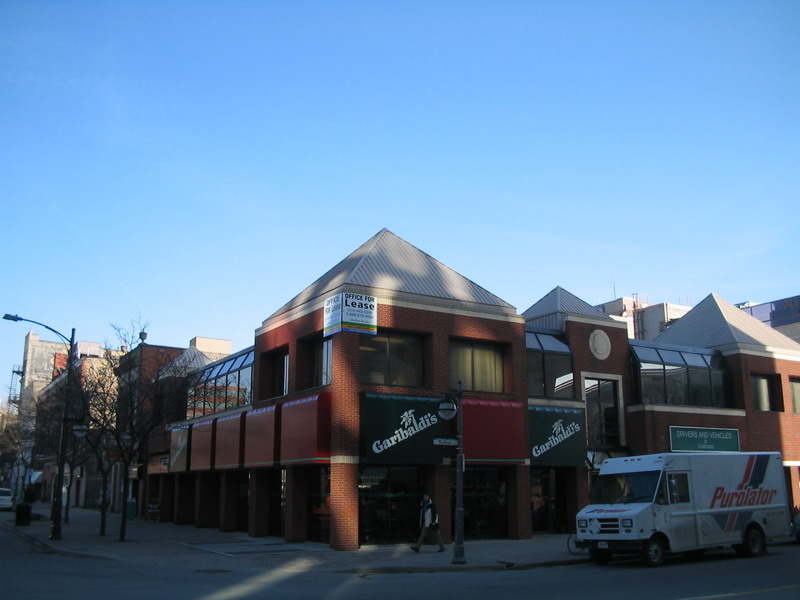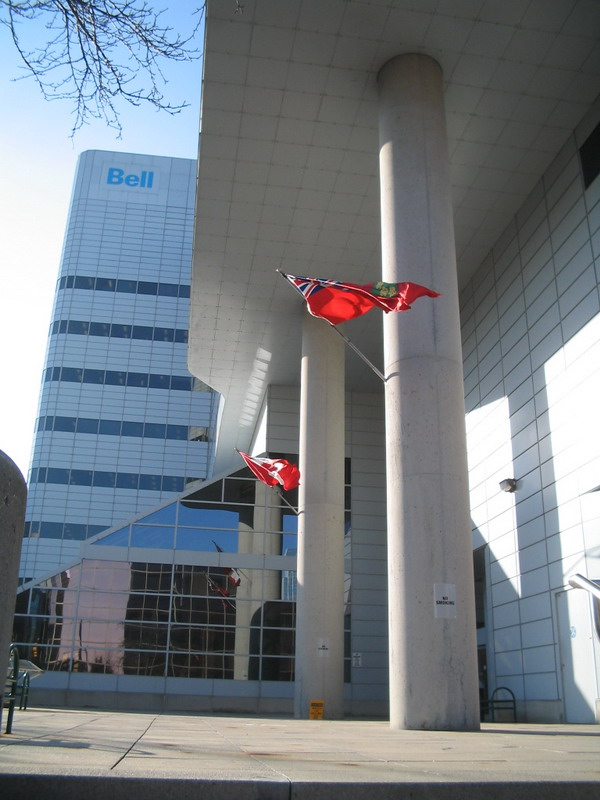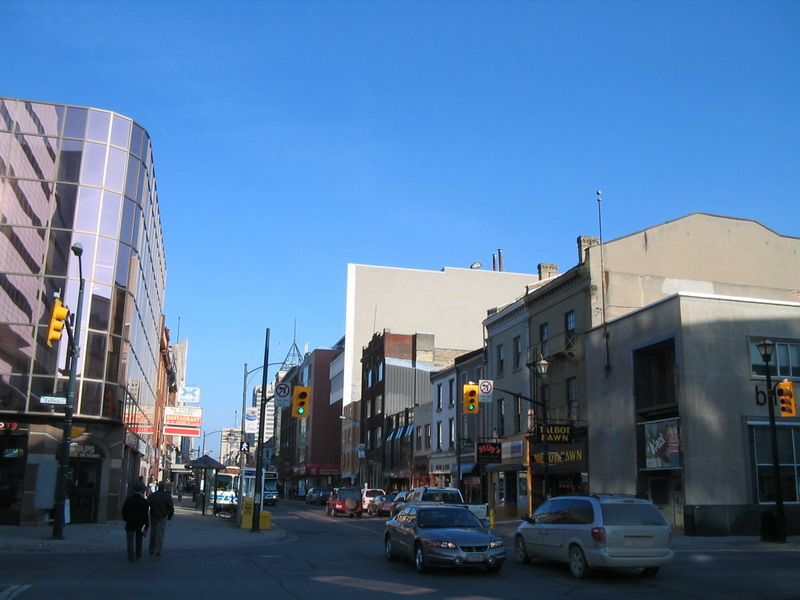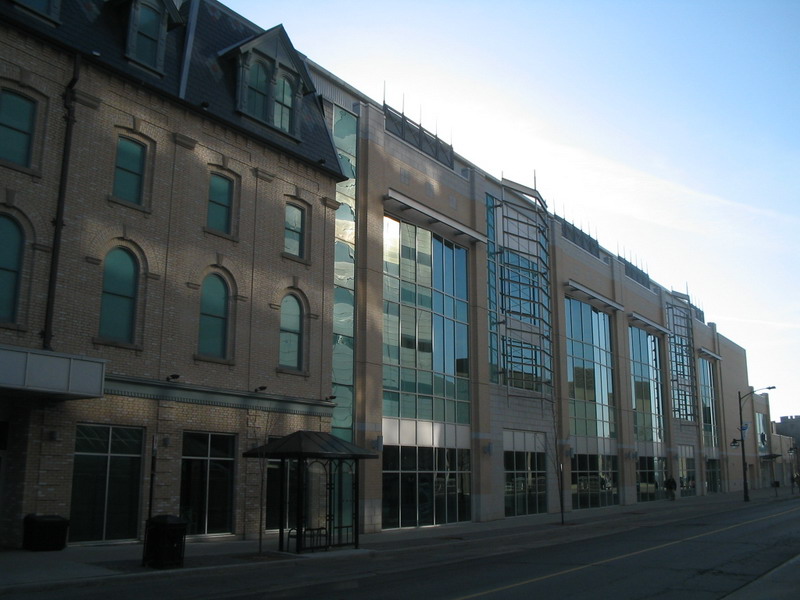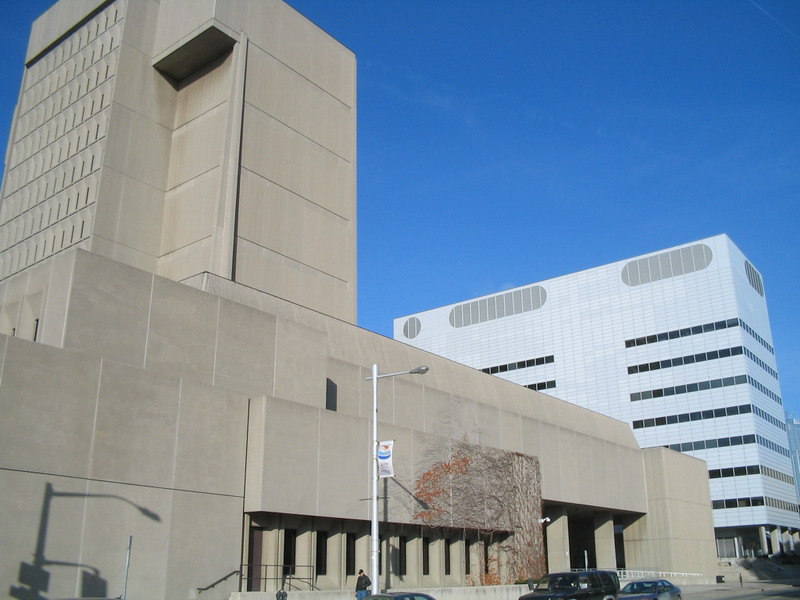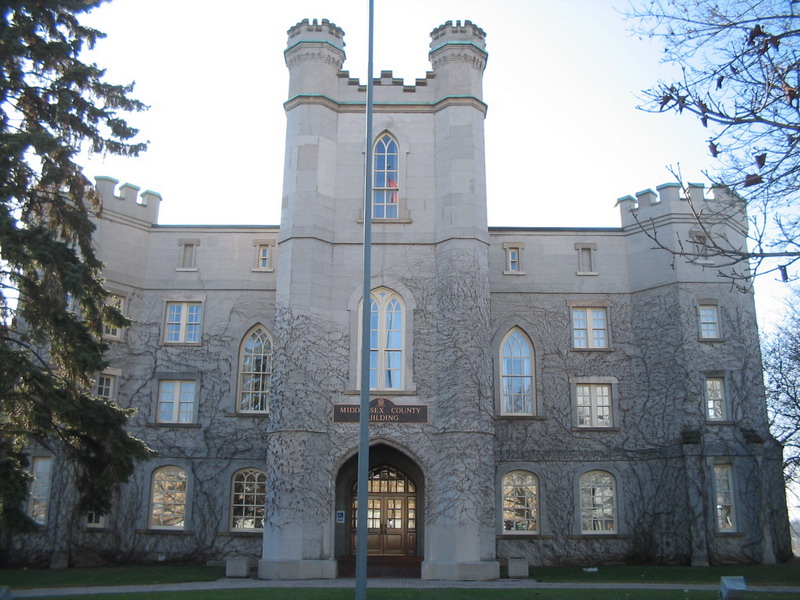 Middlesex County Courthouse, in Gothic Revival style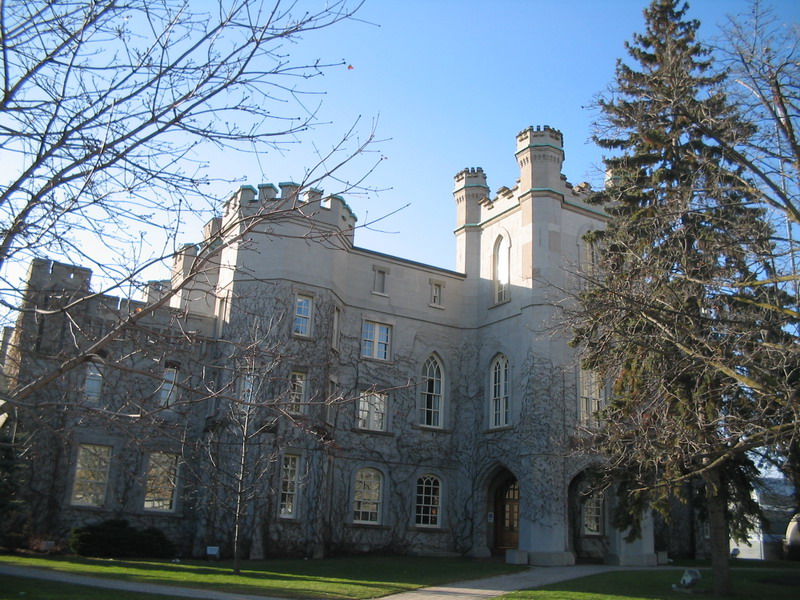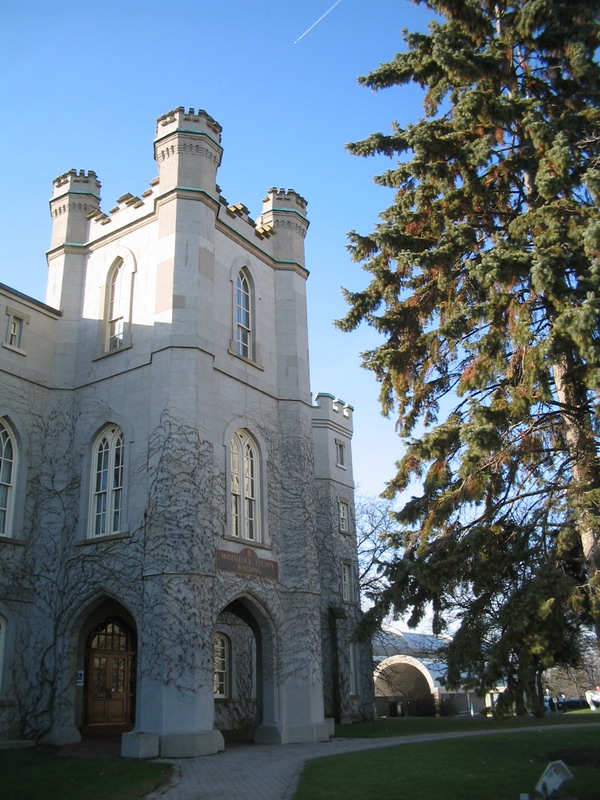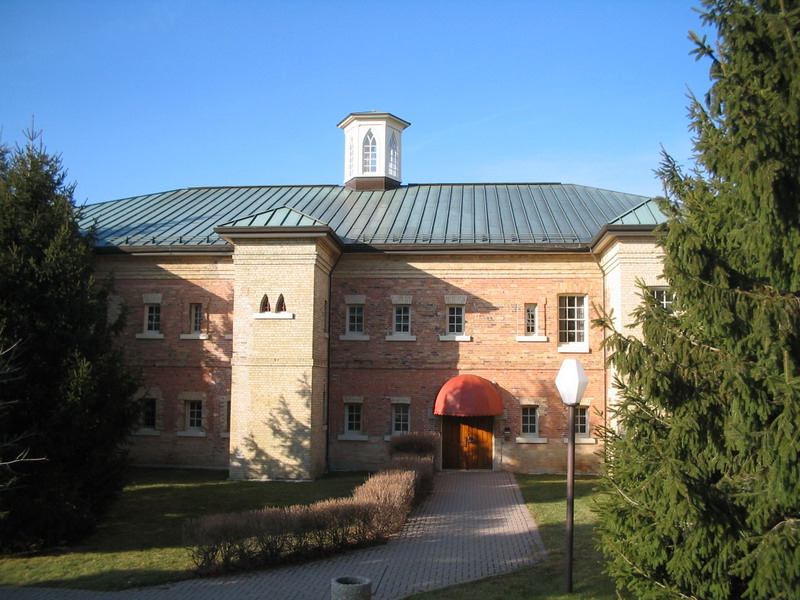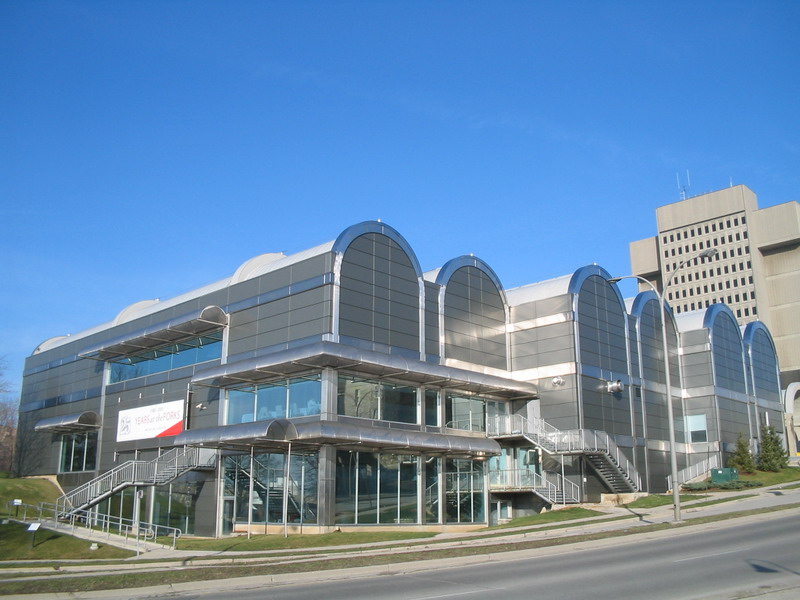 The Museum at the Forks (I went inside; it was fascinating)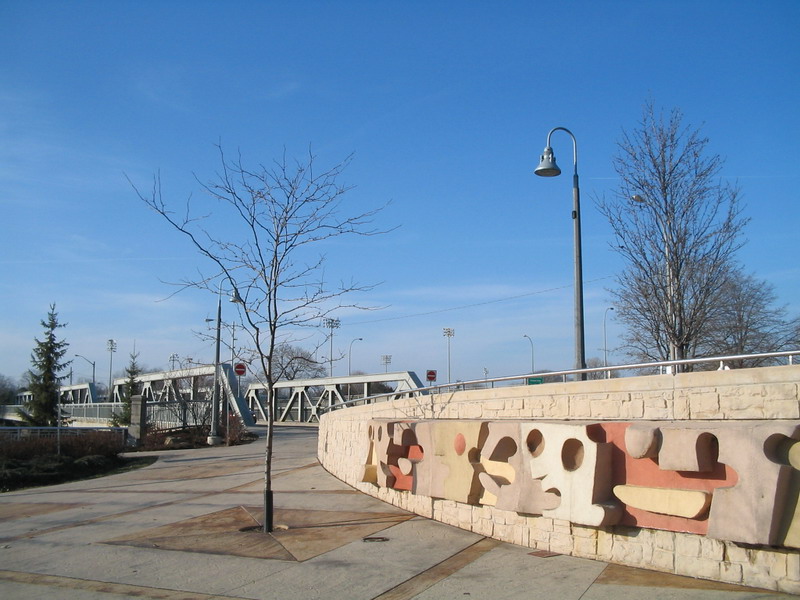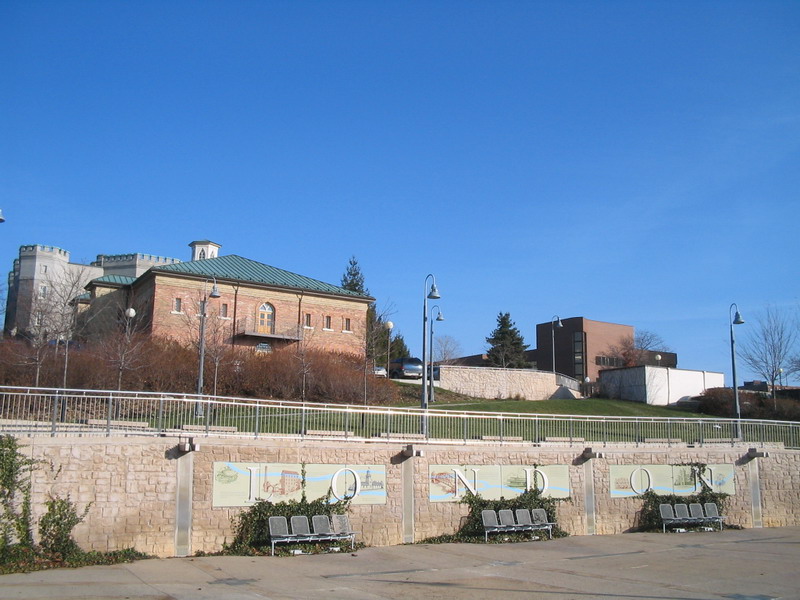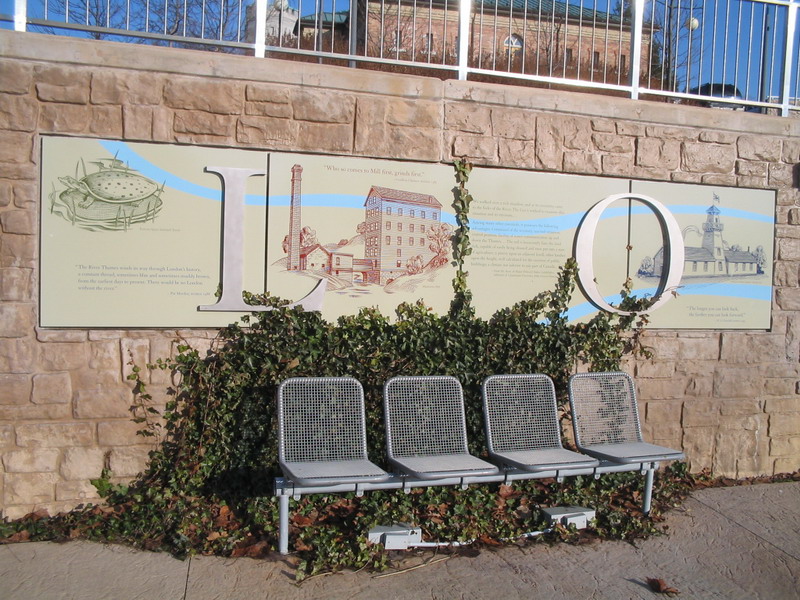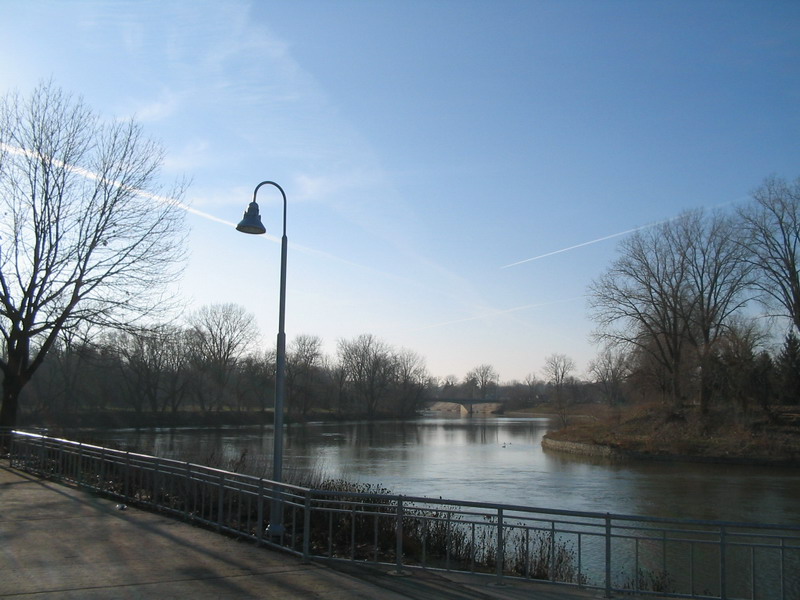 The Thames River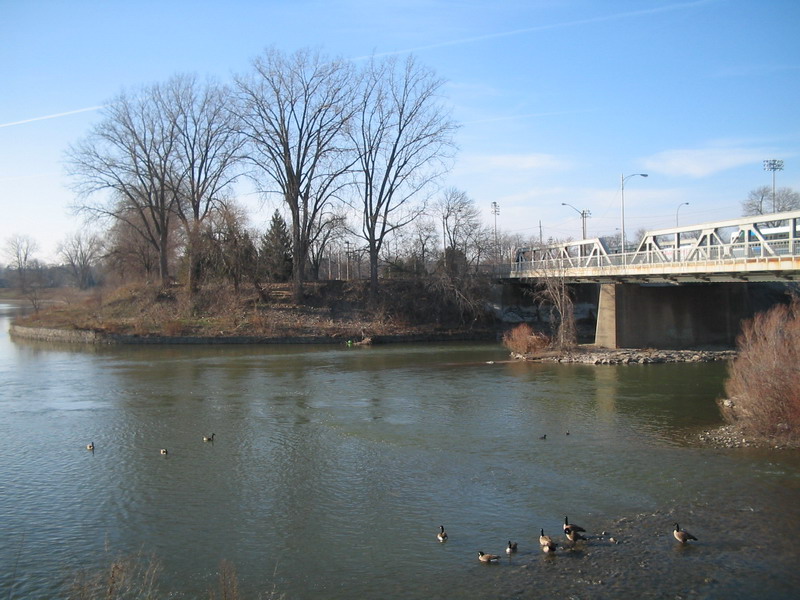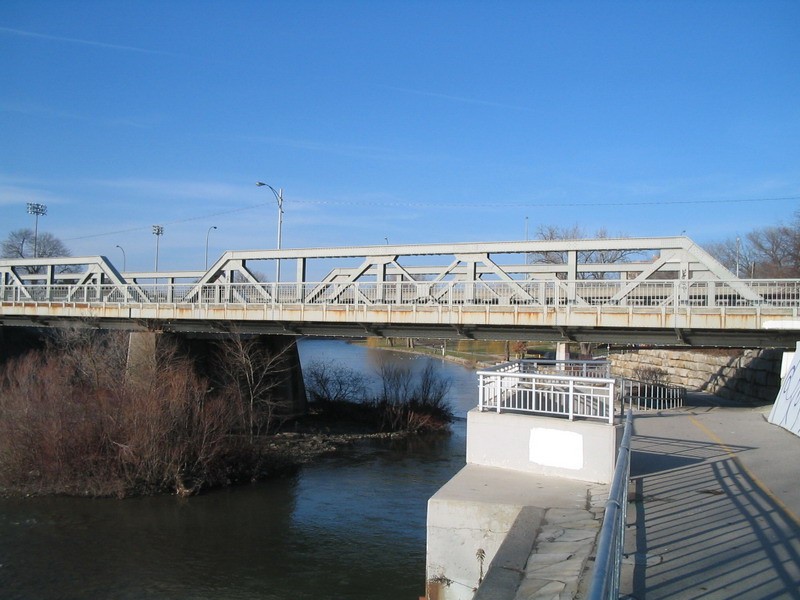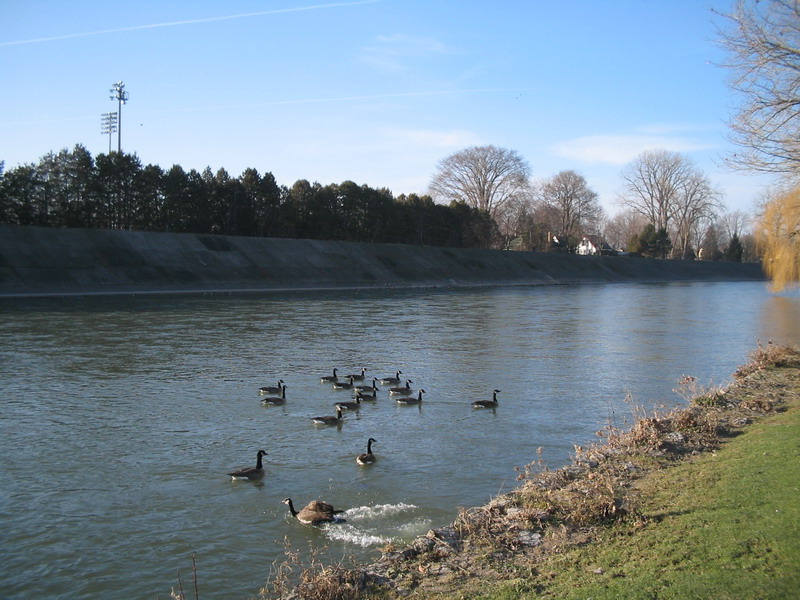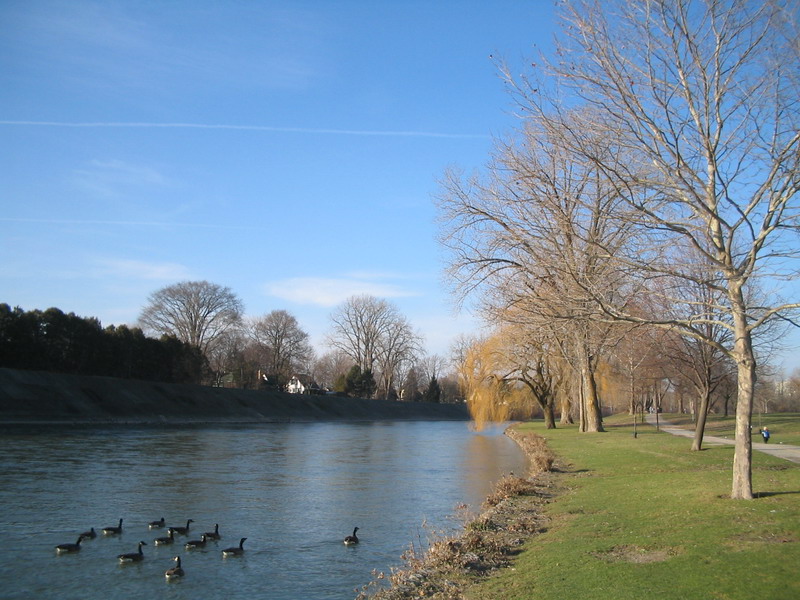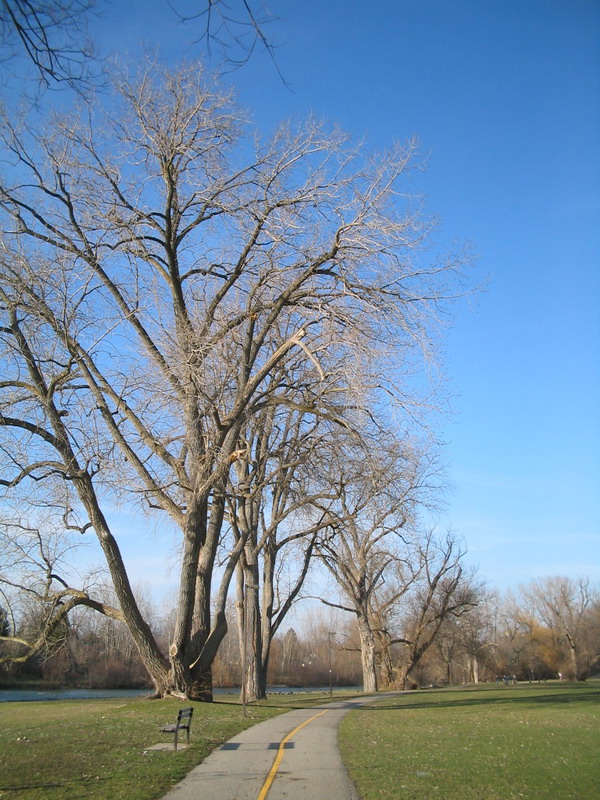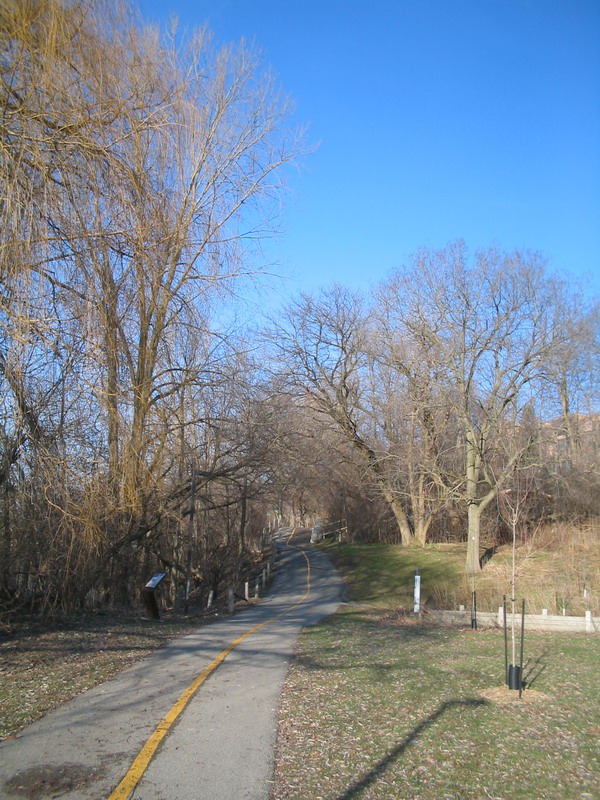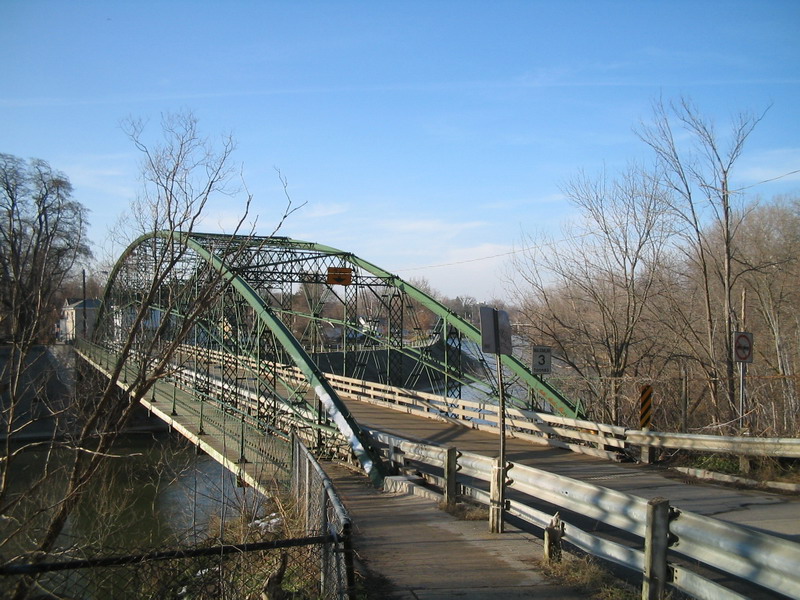 Blackfriars Bridge, London, Ontario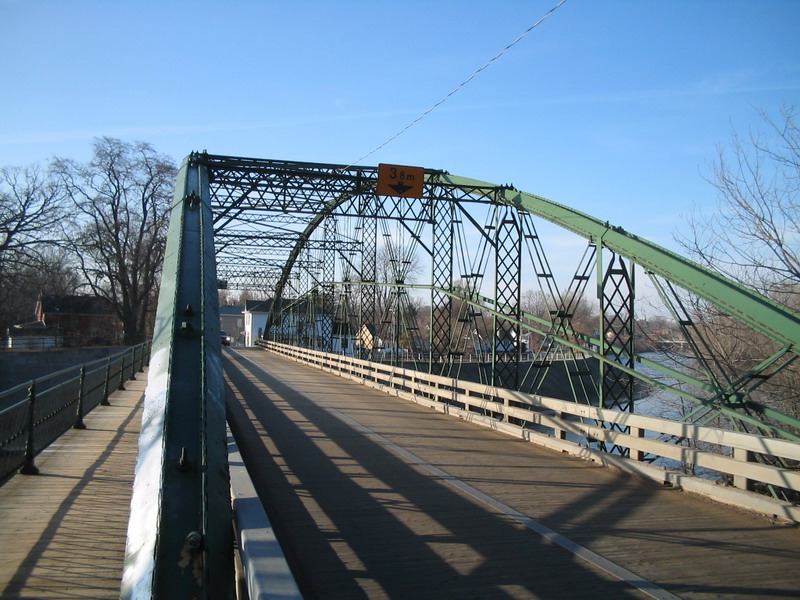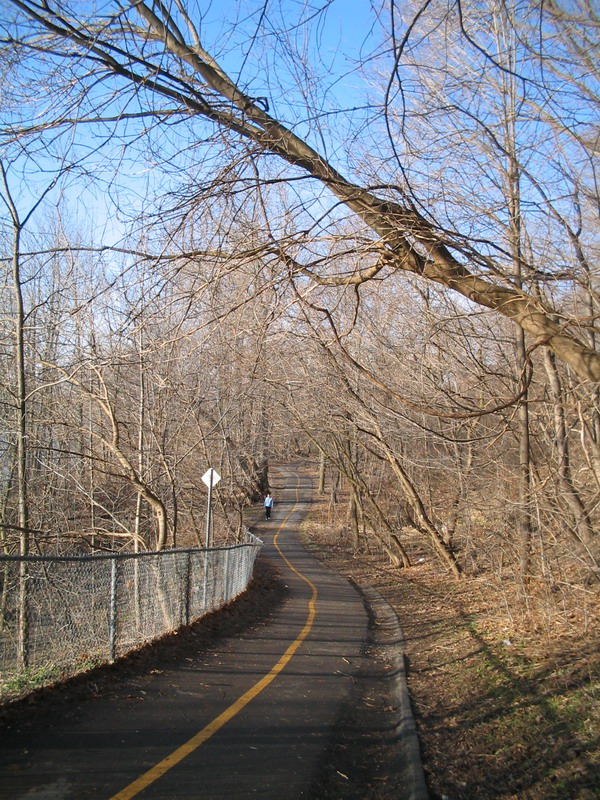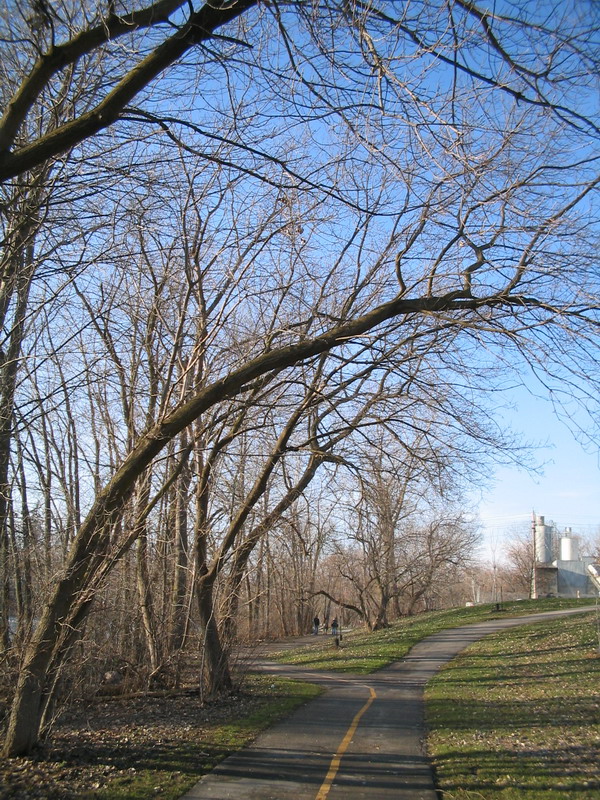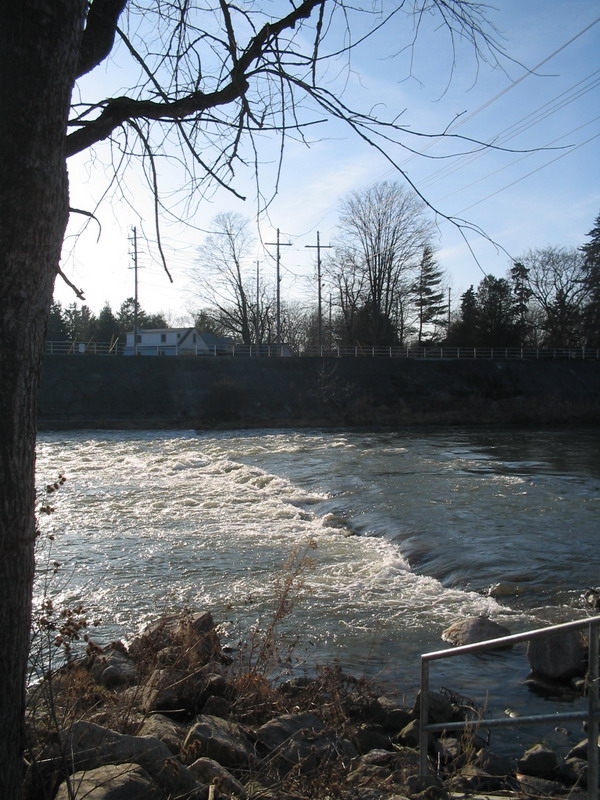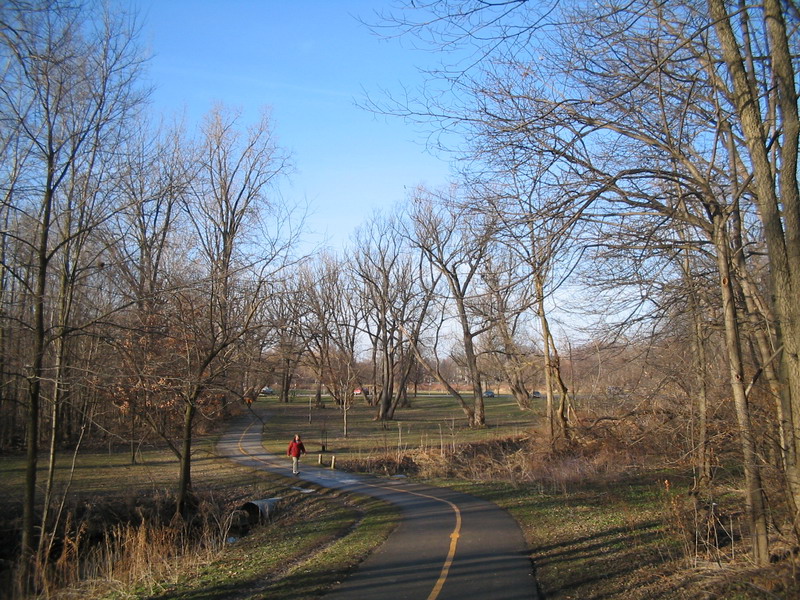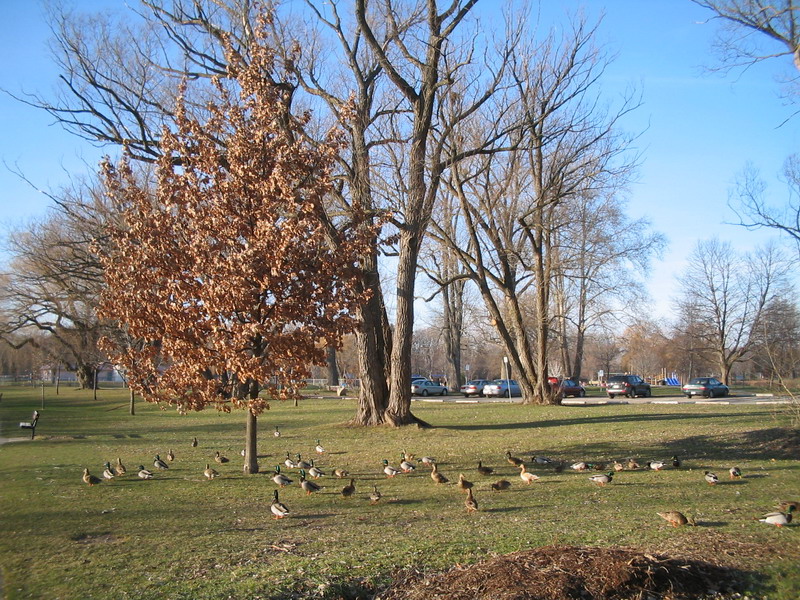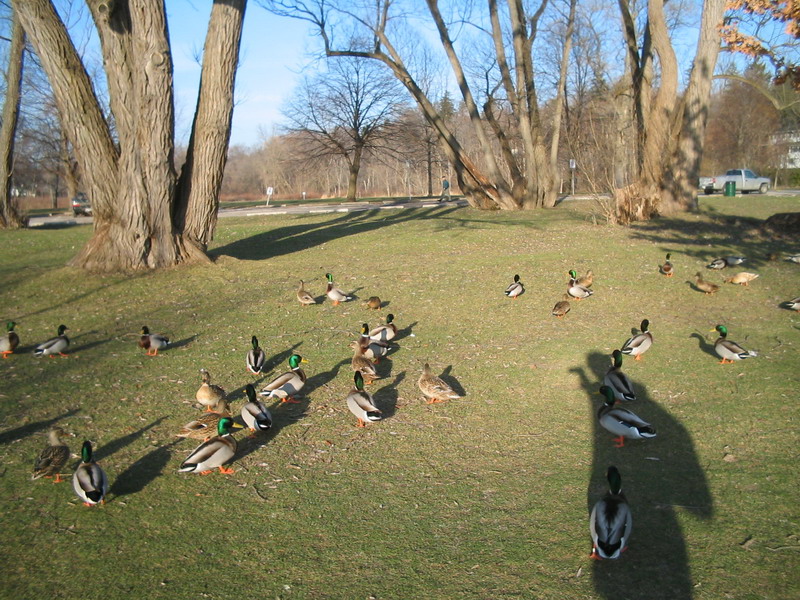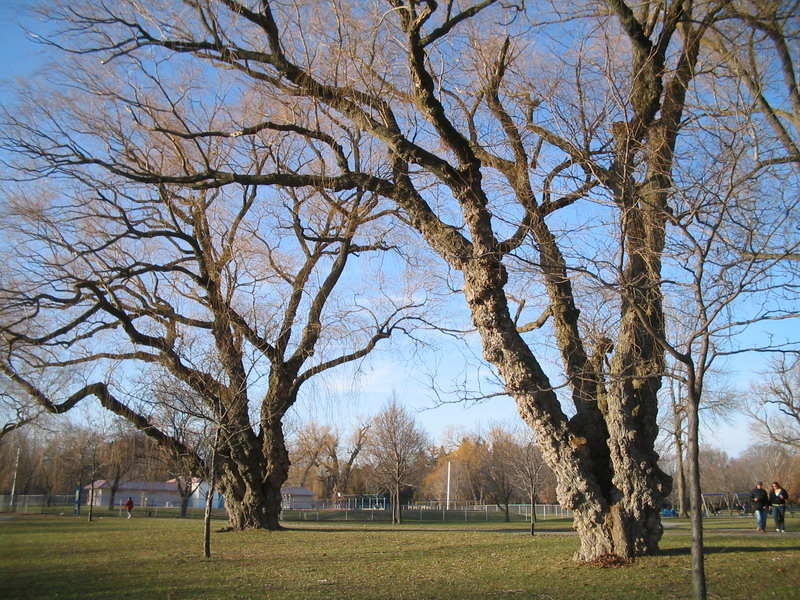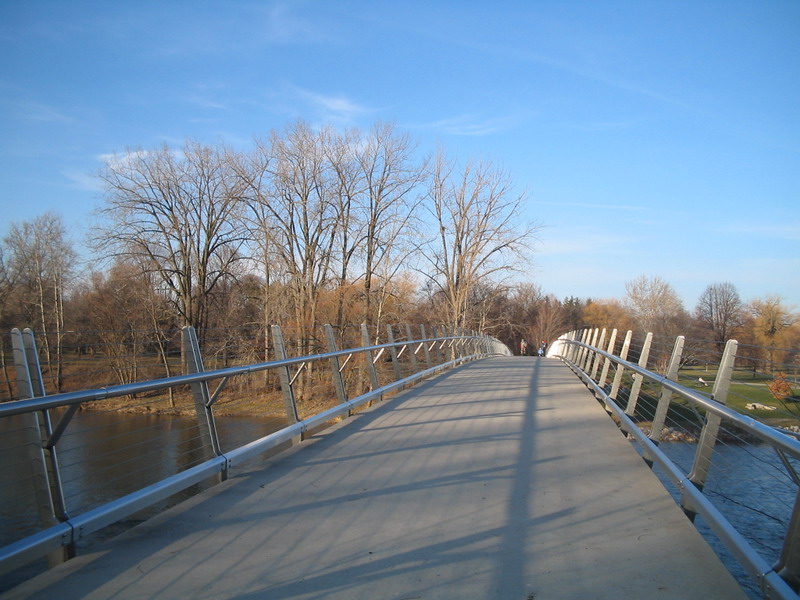 By now I think I was getting reasonably close to the UWO campus or even to Ross and Laurie's house, but I thought it best to return to the appointed pick-up spot downtown.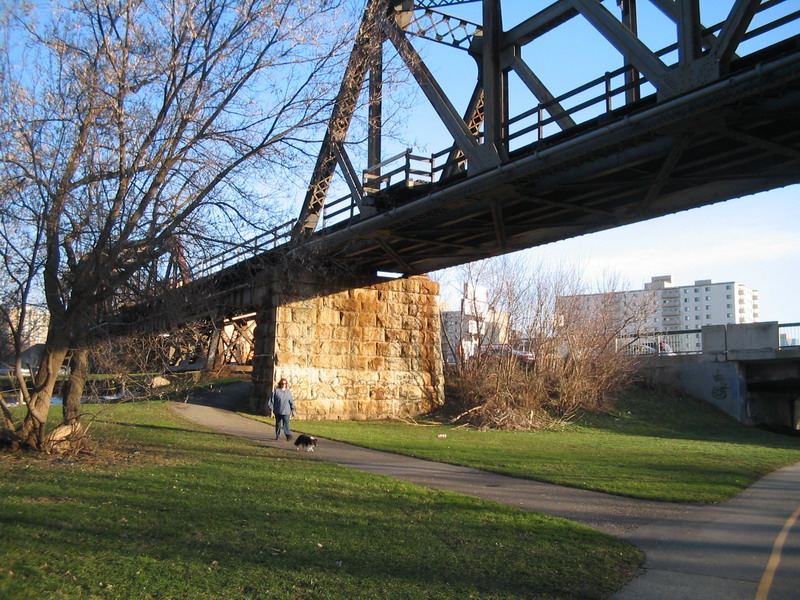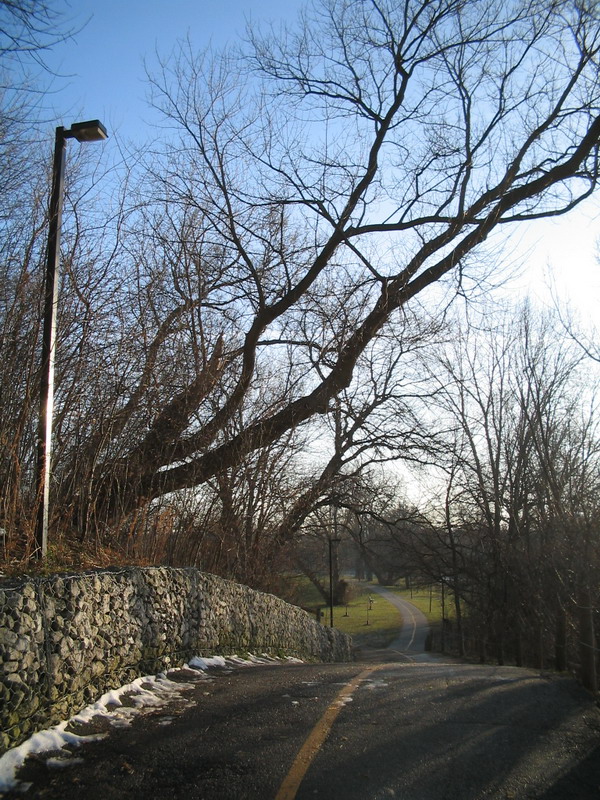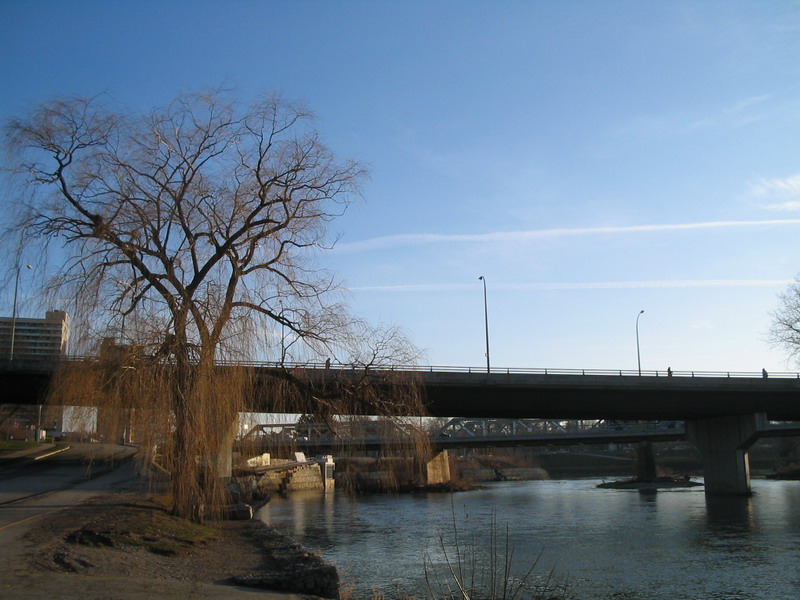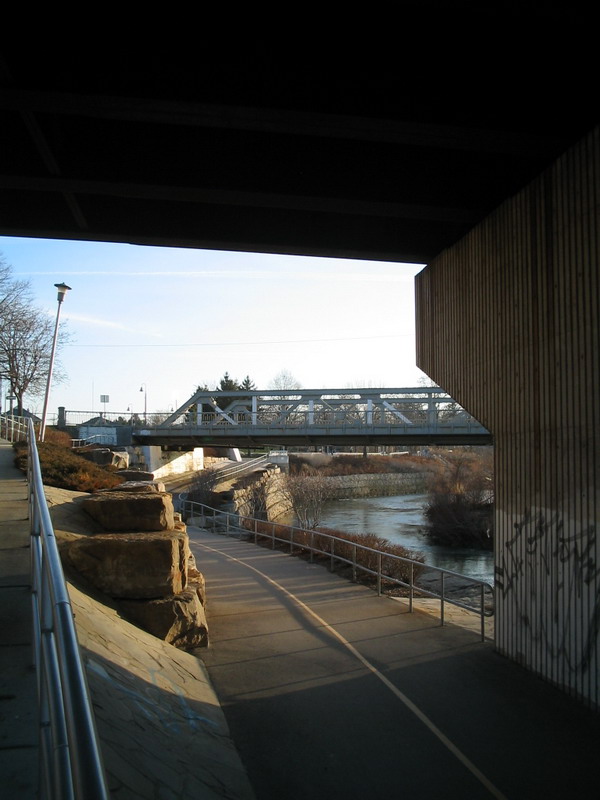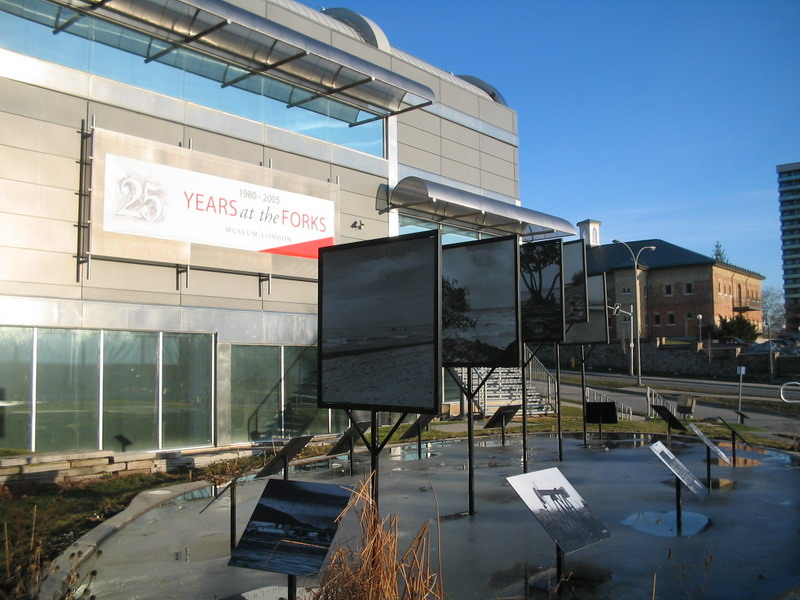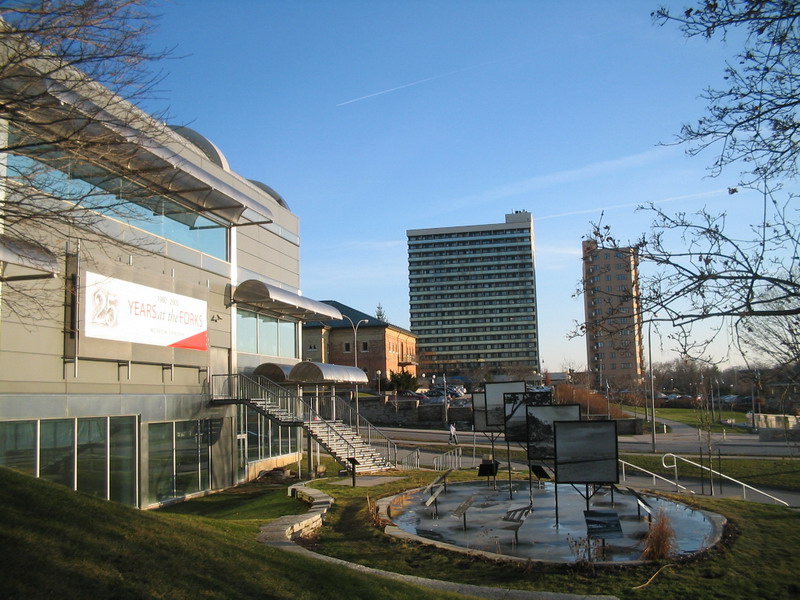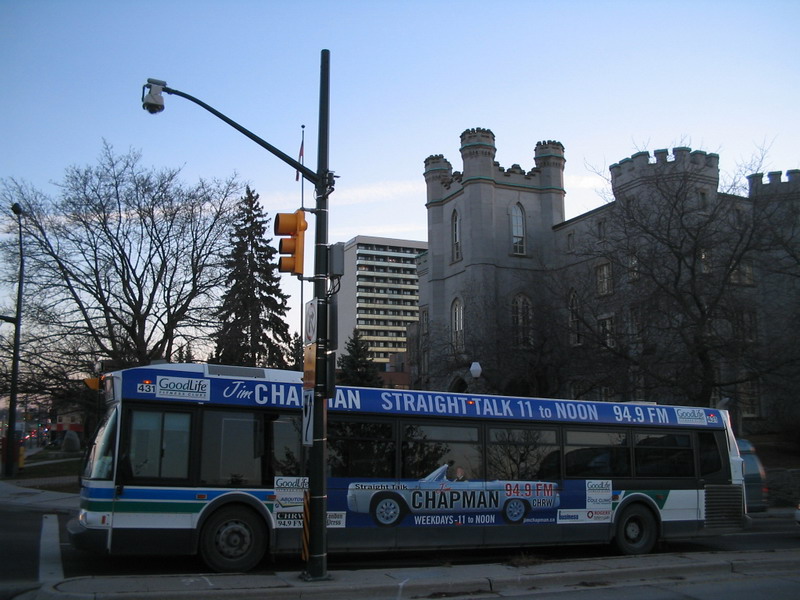 After dinner at Ross and Laurie's (tip: Ross' jokes get funnier when Laurie's in the kitchen), we had some more Collishaws drop by!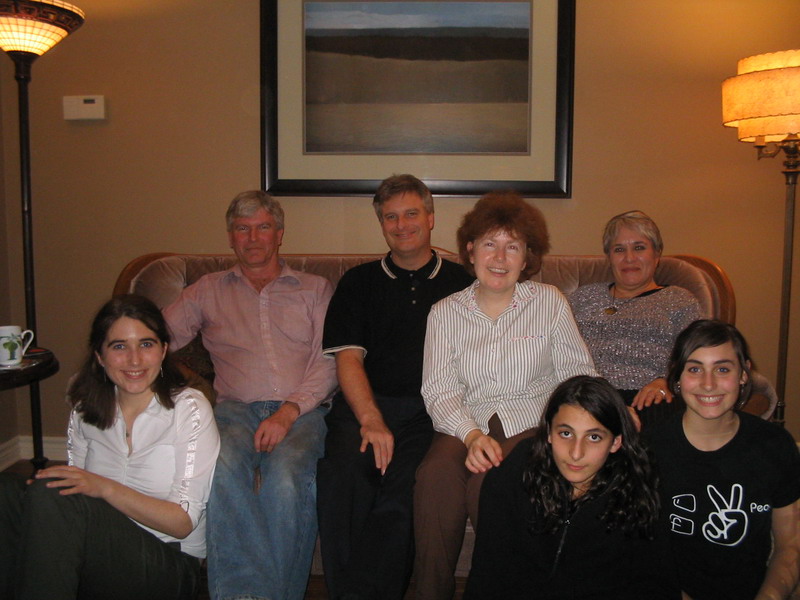 Becky, John, Ross, Laurie, Jeanie, and, seated, Skye and Anissa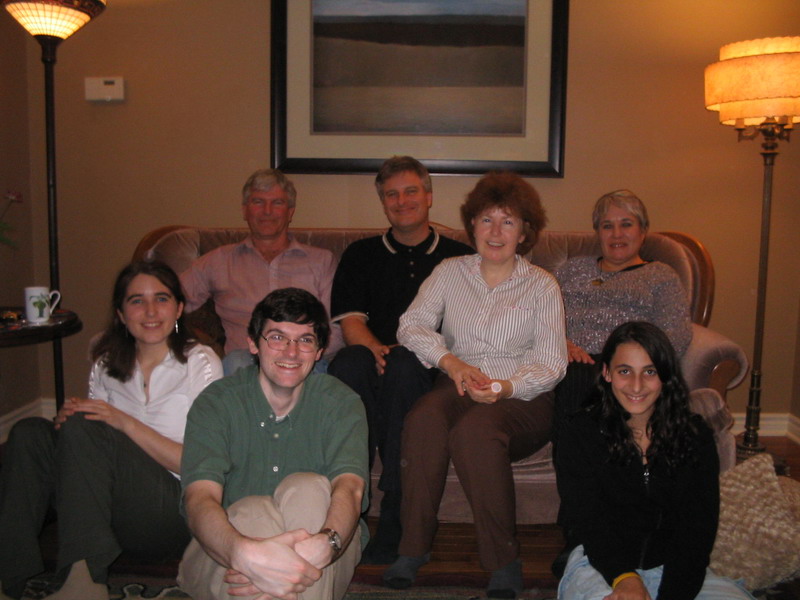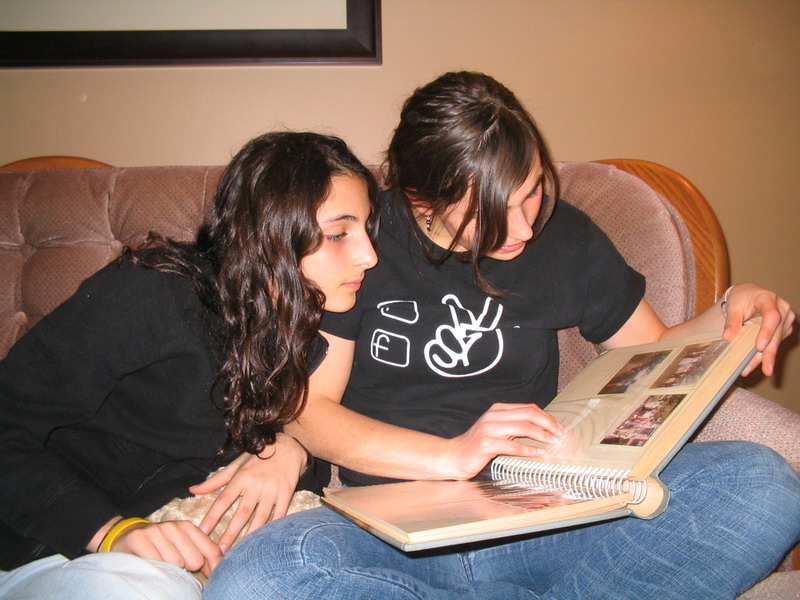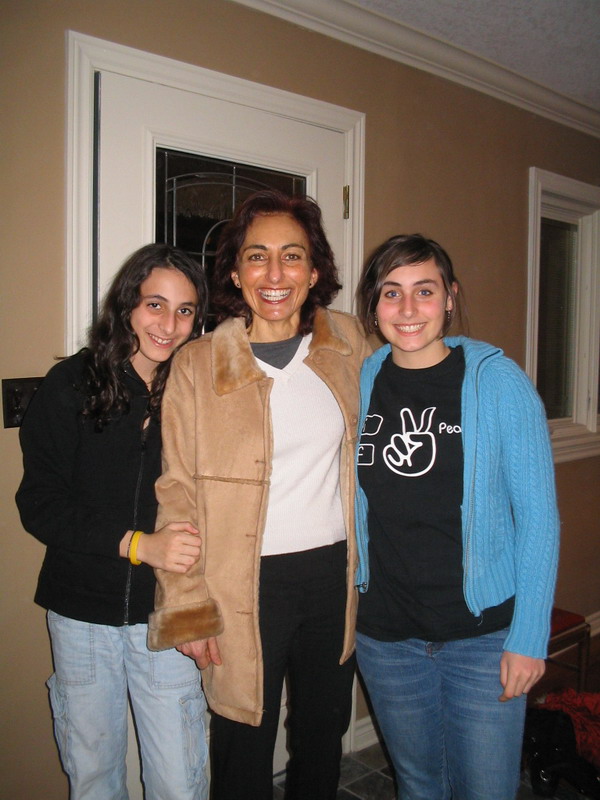 Skye, Ladan, Anissa