return to Ukraine Canada Corps exchange, and other travels
PS21 - Toronto II
If I recall correctly, I left my things in a locker near the bus station and went for a walk around the downtown and waterfront. It happened to be election day, but the polls wouldn't be closing nor tv coverage (the more important thing, since I voted by mail) beginning for some hours yet...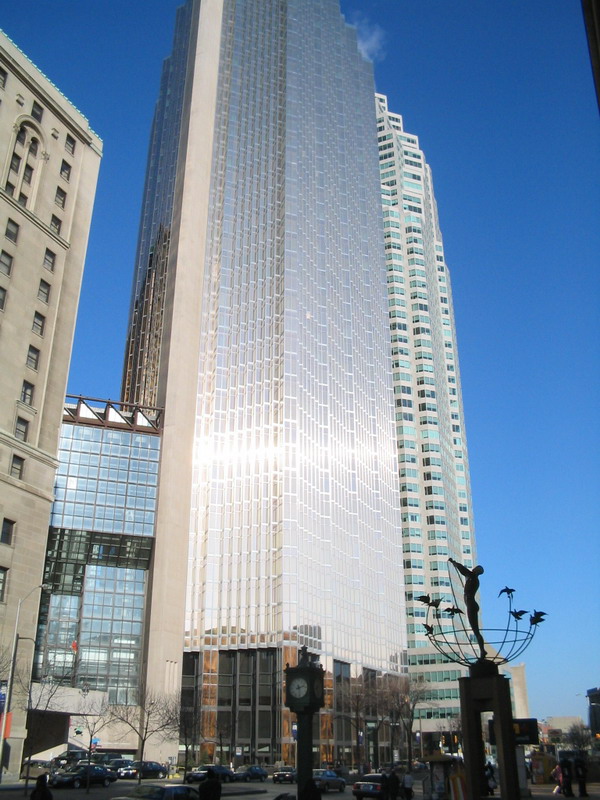 Royal Bank Plaza, Front Street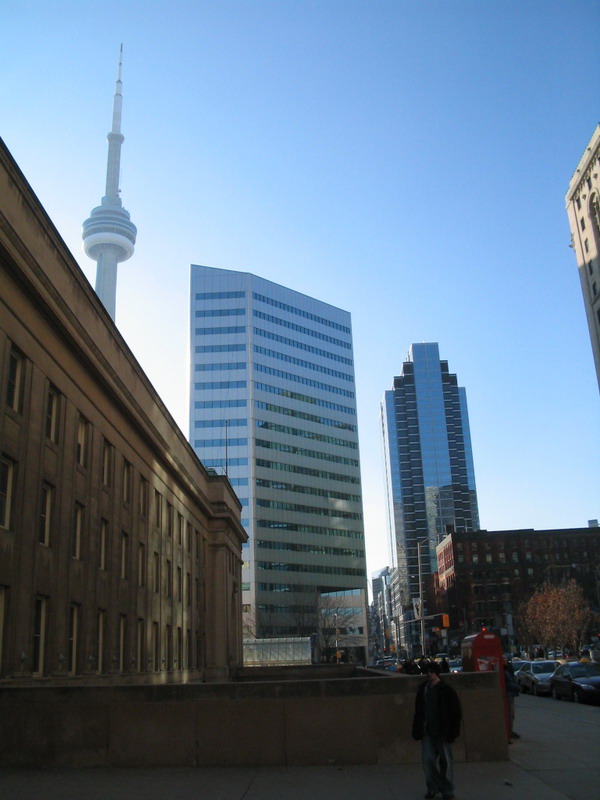 Front Street, in front of Union Station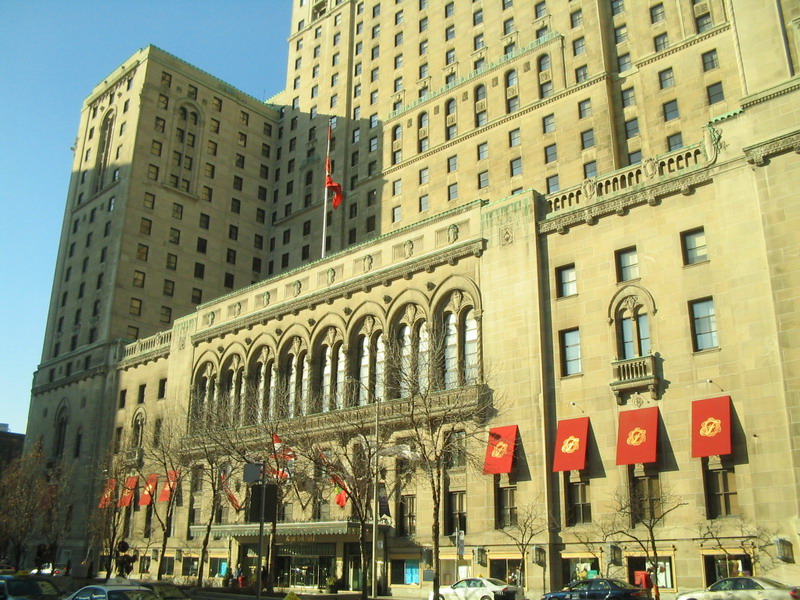 The Fairmont Royal York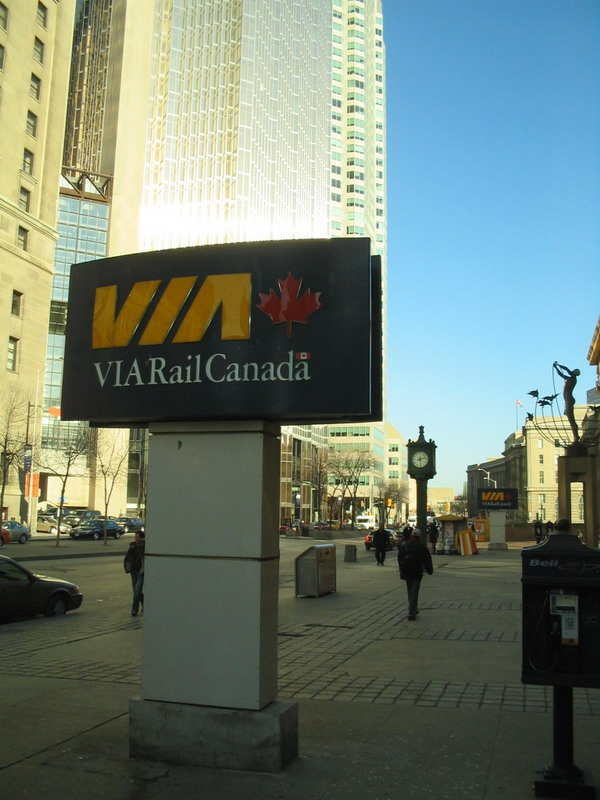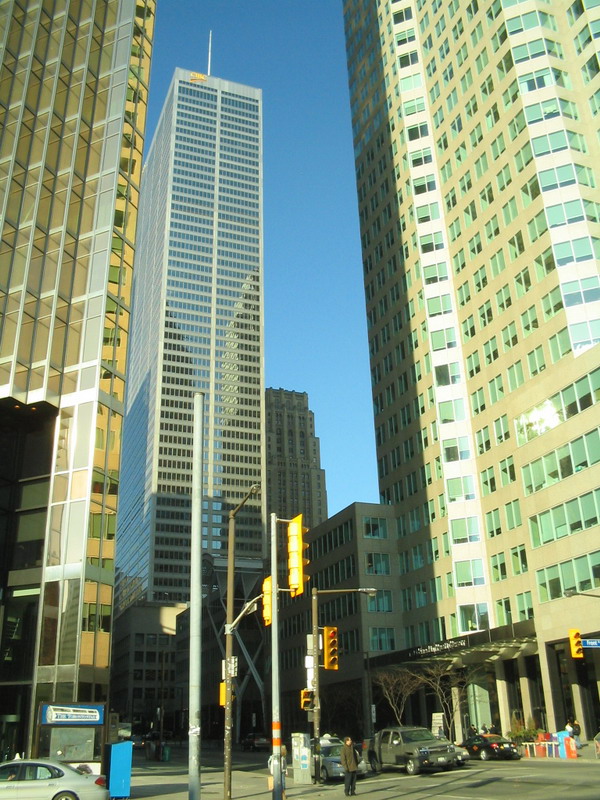 Background: Commerce Court West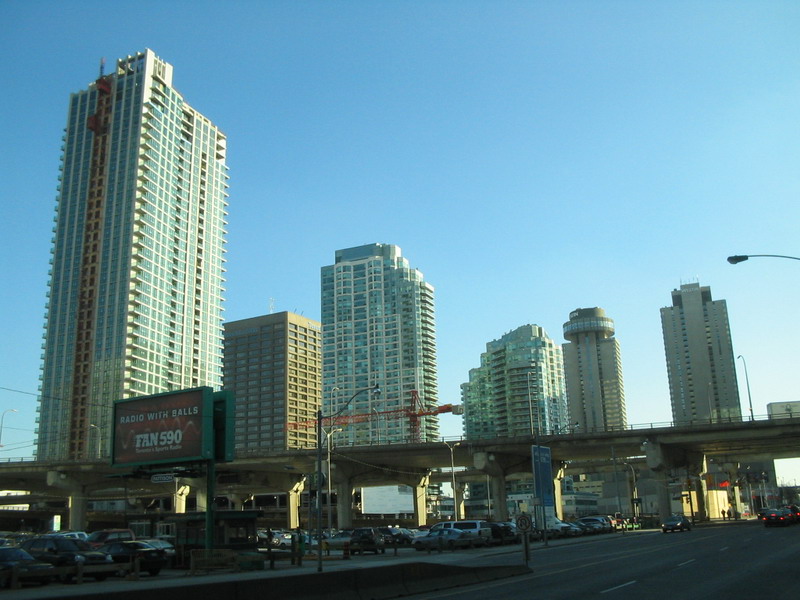 Approaching the waterfront on Bay Street. The centre two buildings are the Residences of the World Trade Centre, my Uncle used to live in the left one, 10 Yonge Street.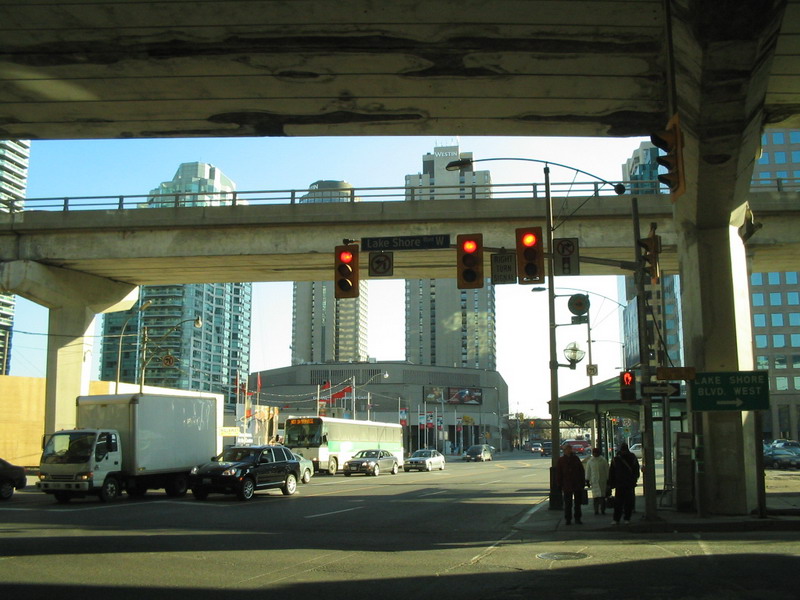 Bay Street and Lake Shore Boulevard, under the Gardiner Expressway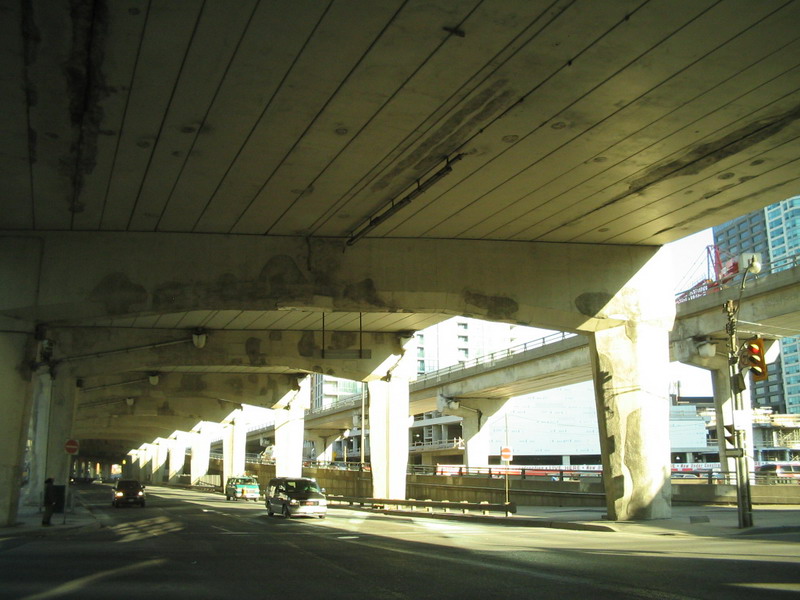 Right: The Westin Harbour Castle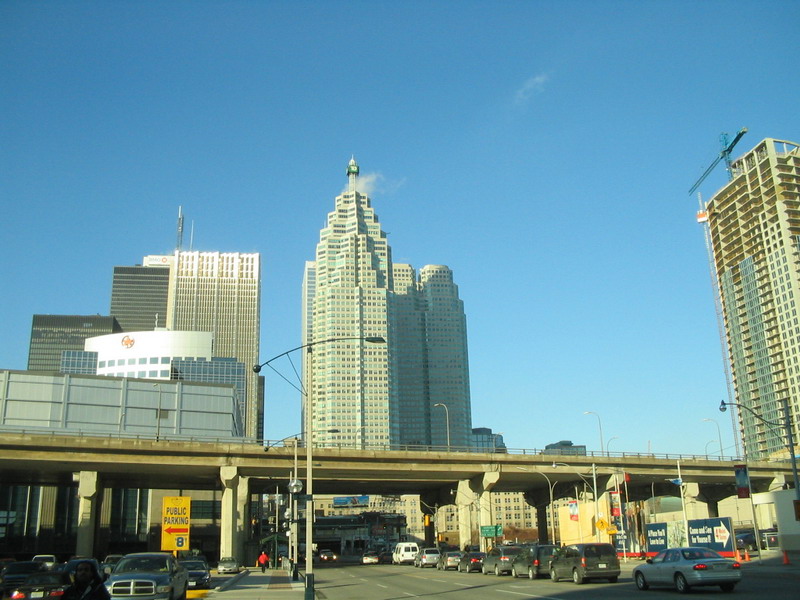 Background, centre: TD Canada Trust Tower, part of Brookfield Place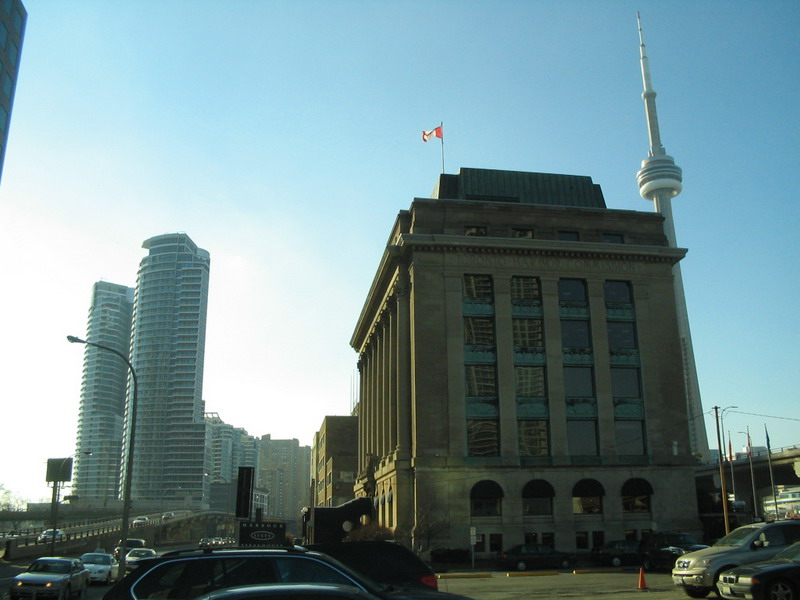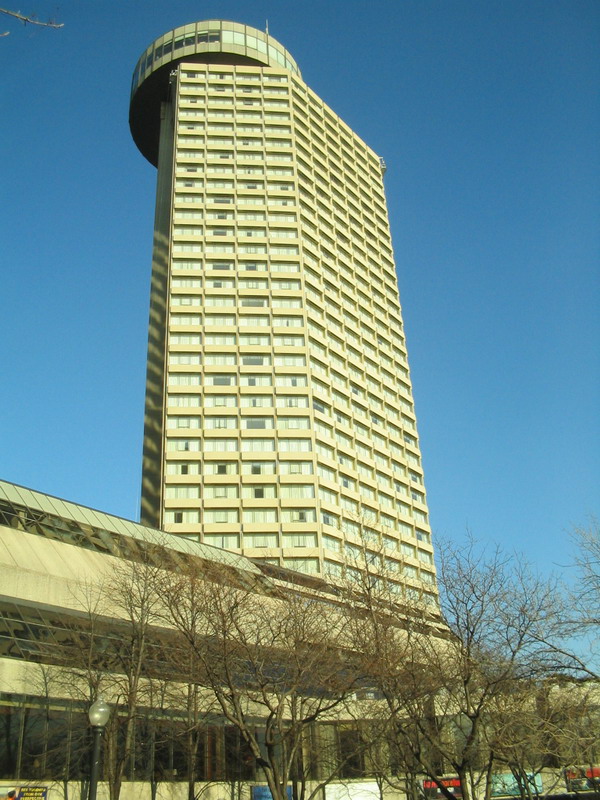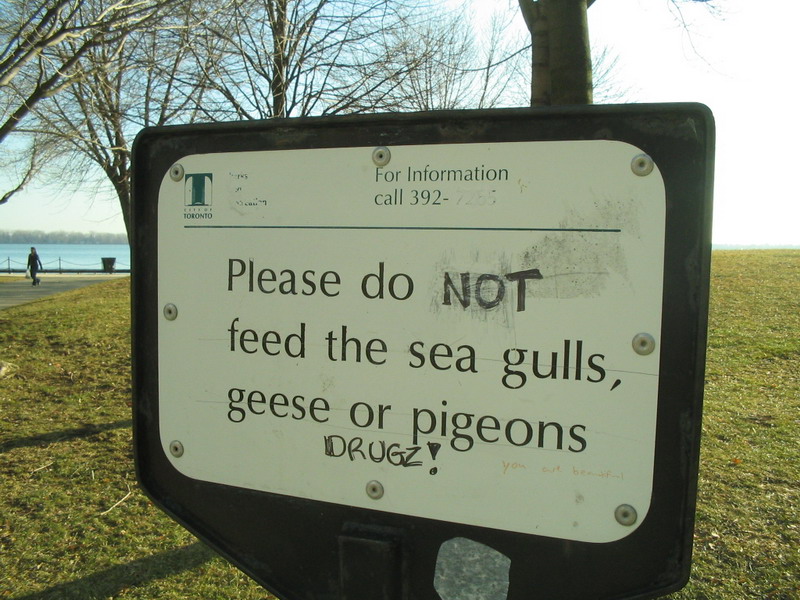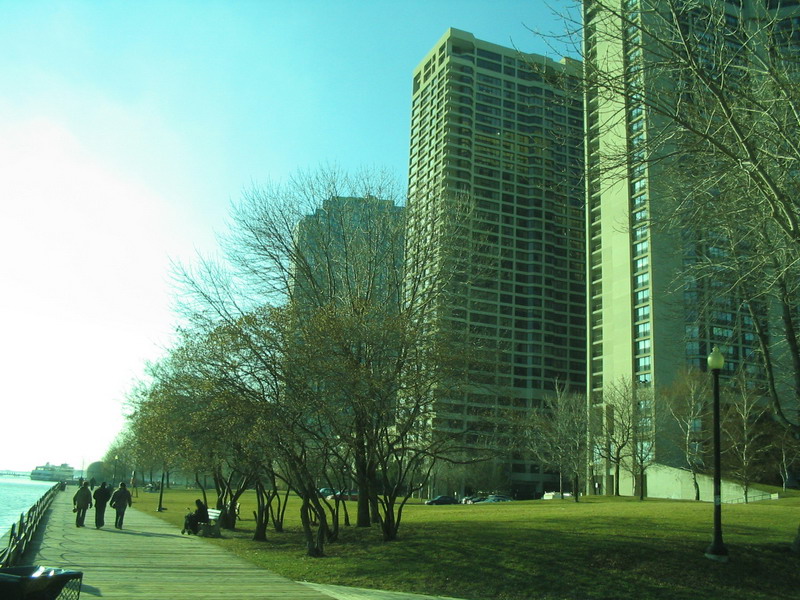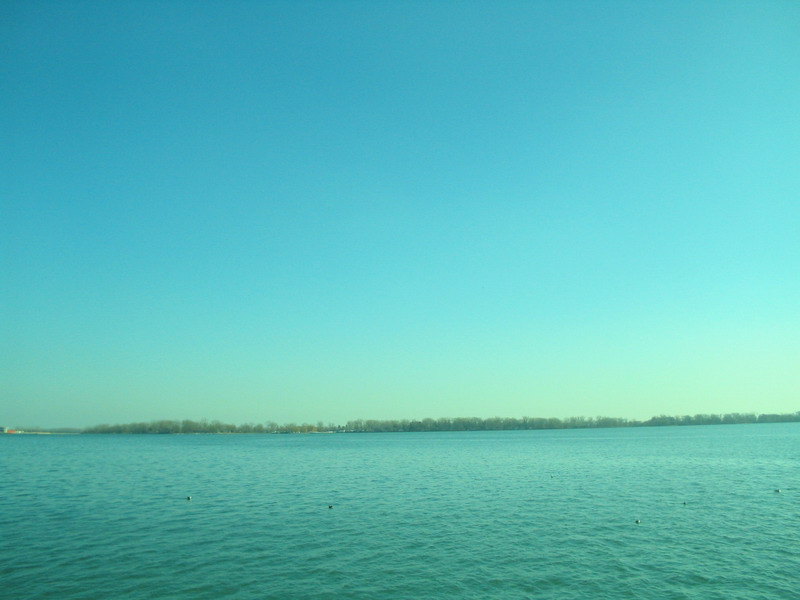 Background: The Toronto Islands
Along the waterfront: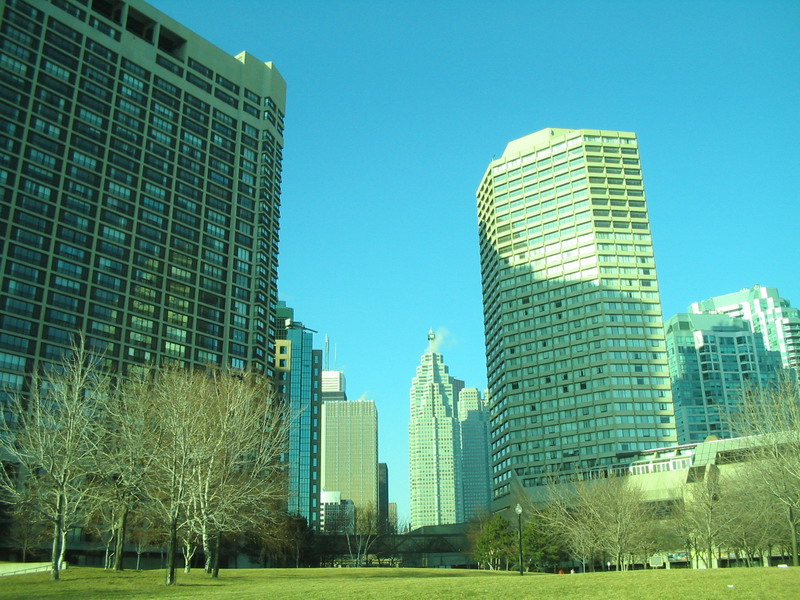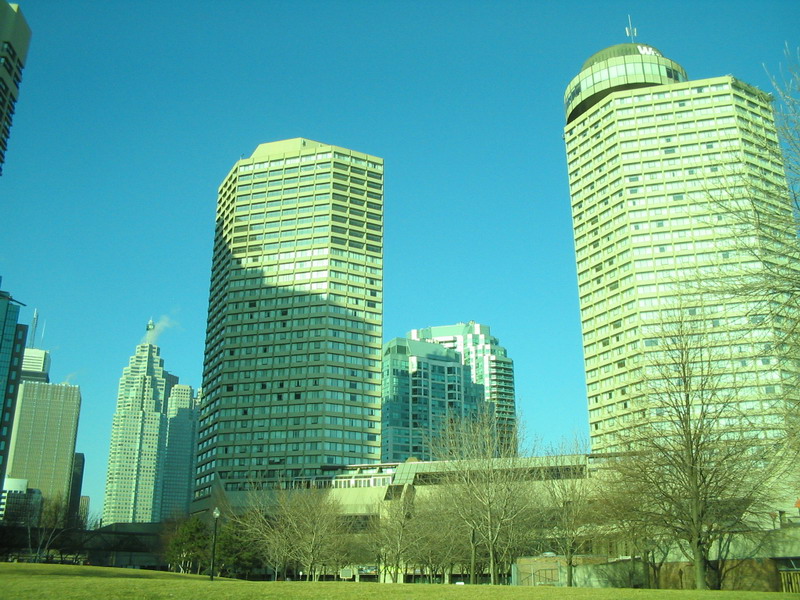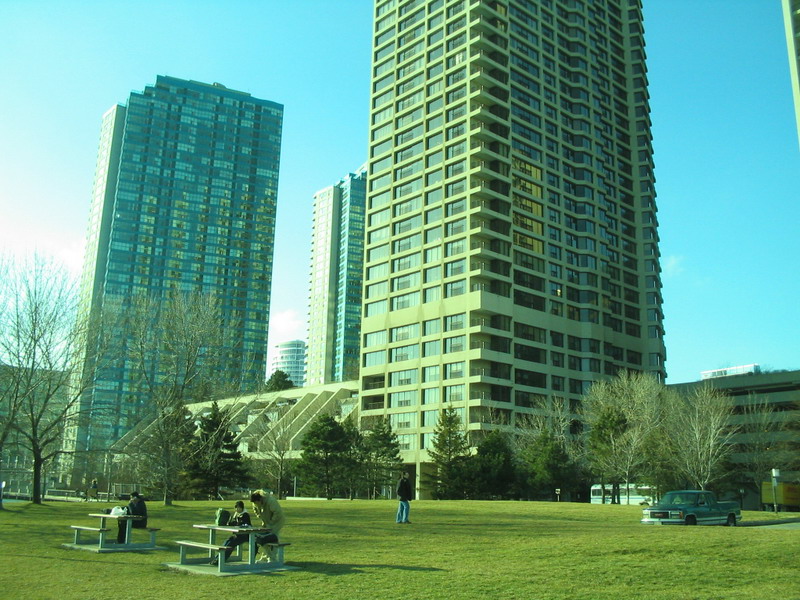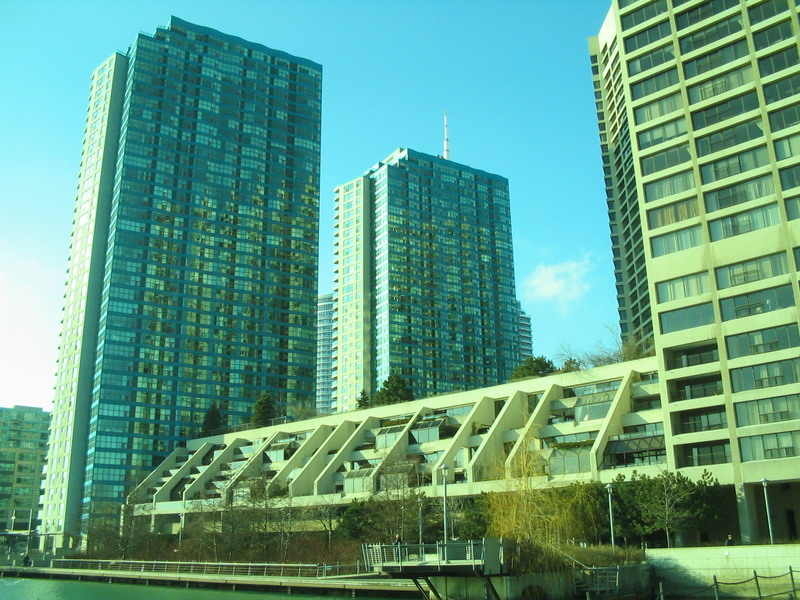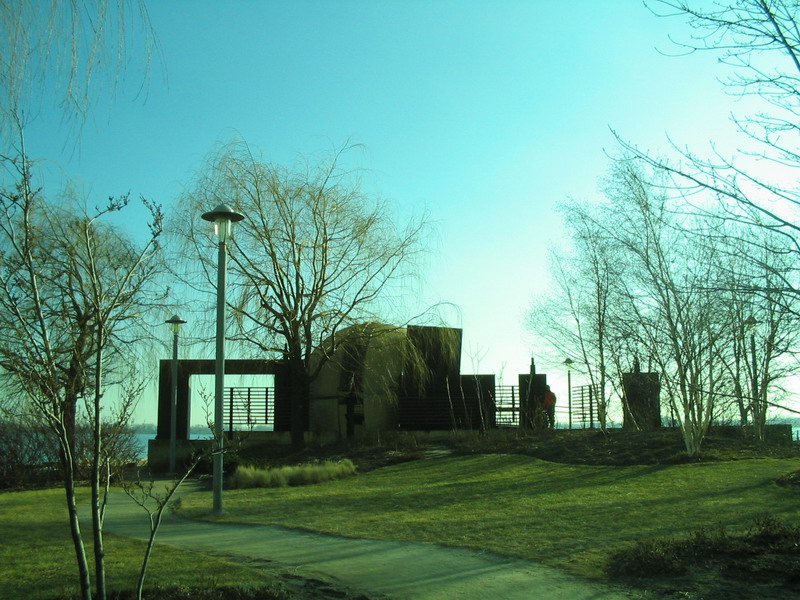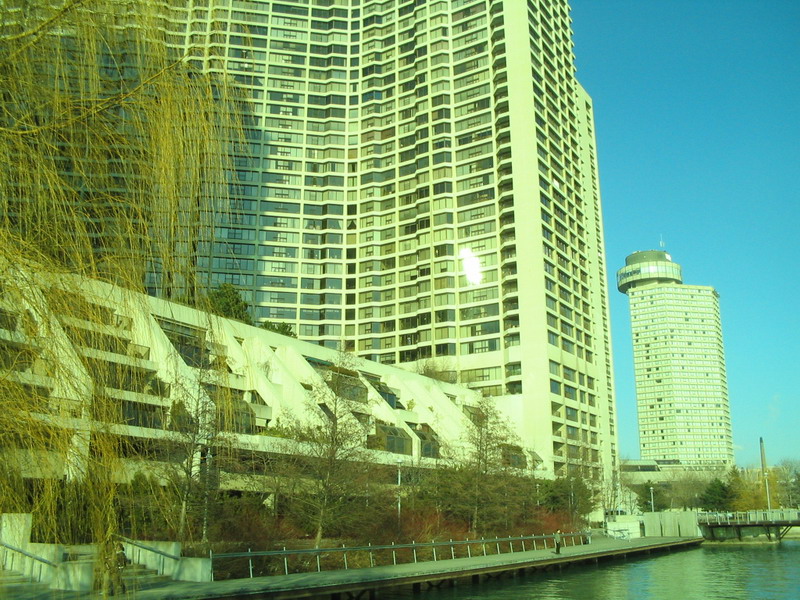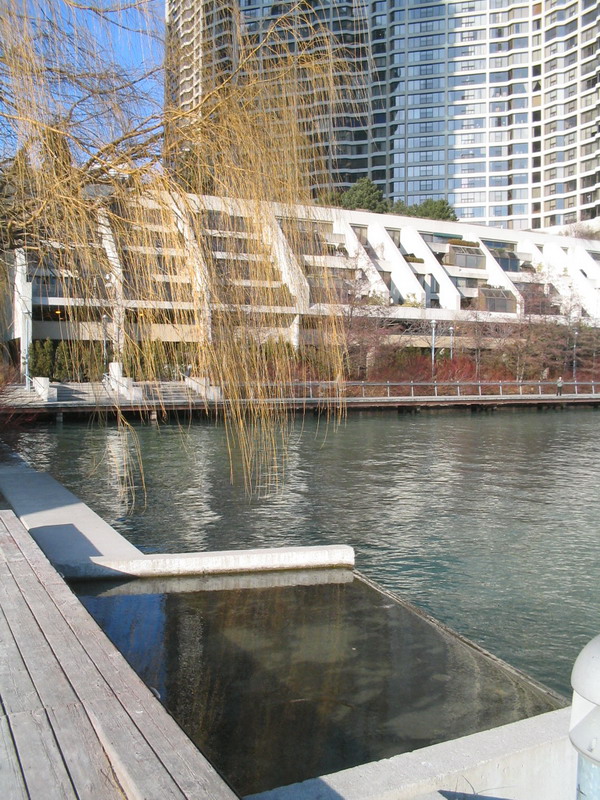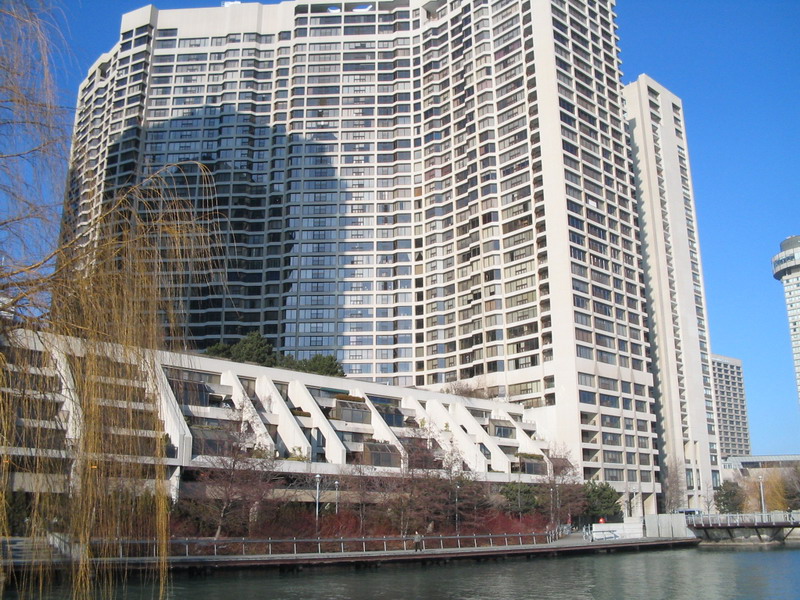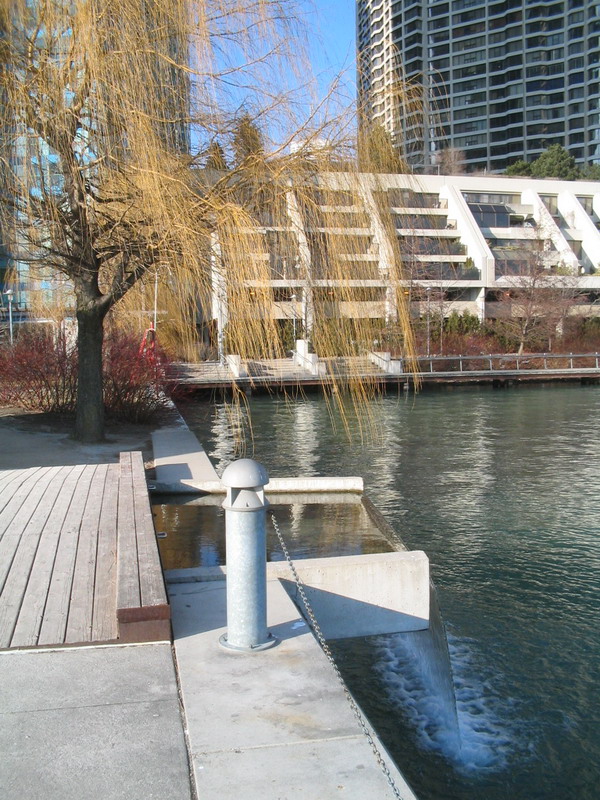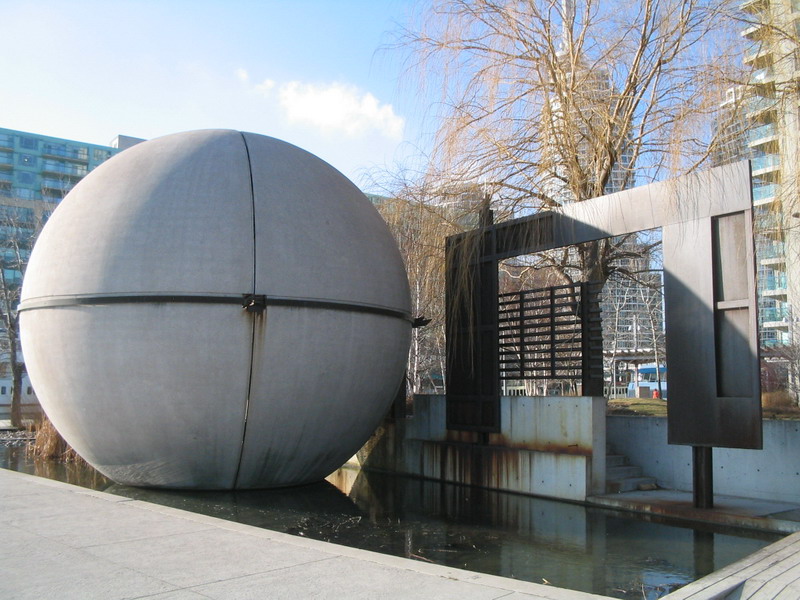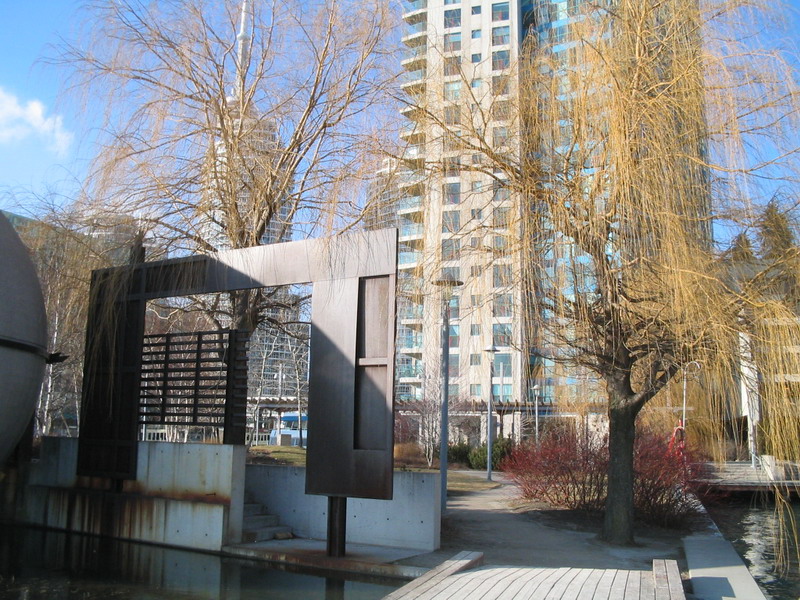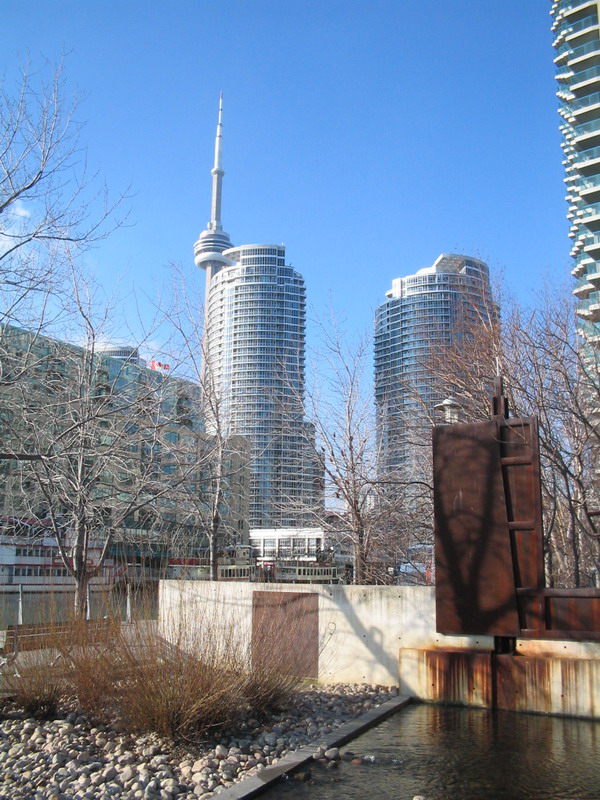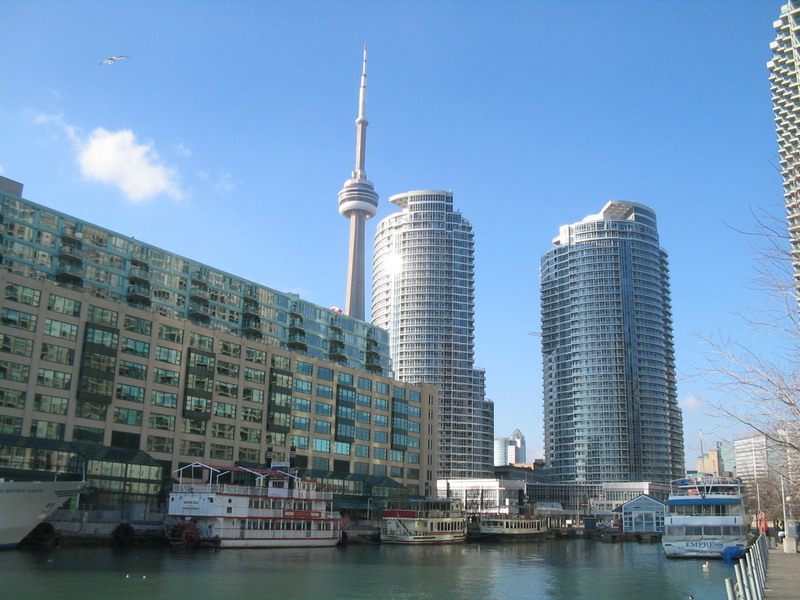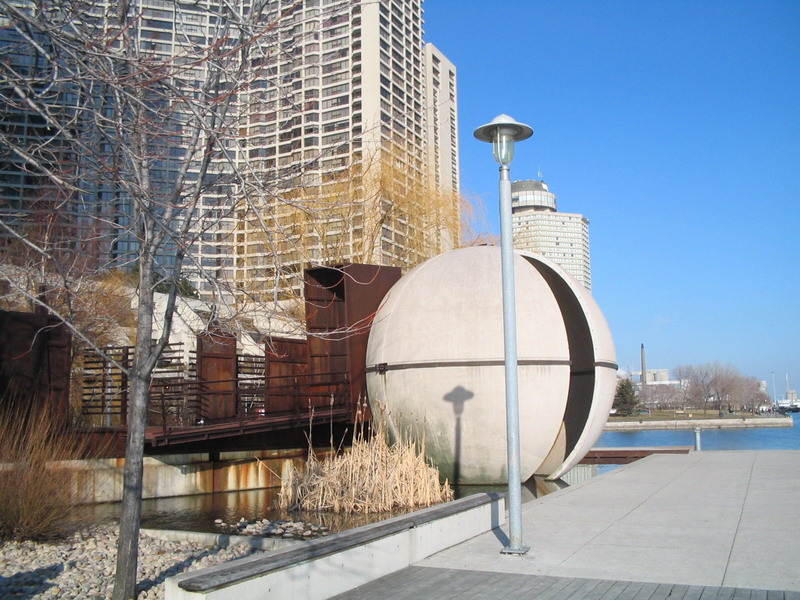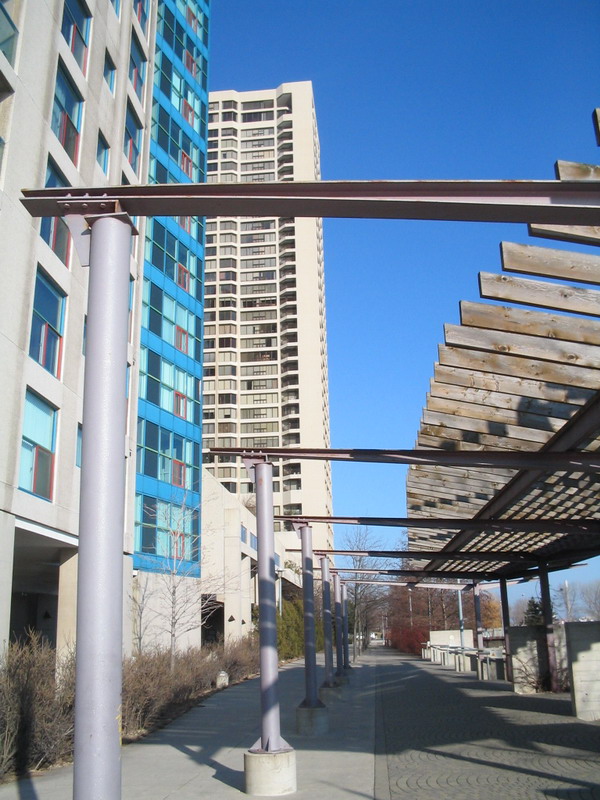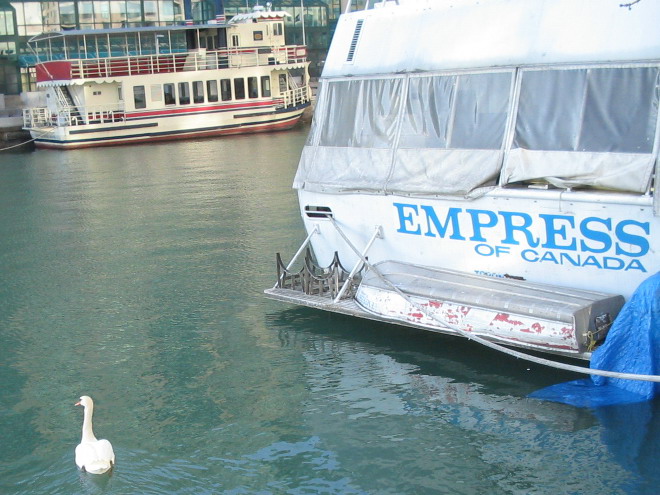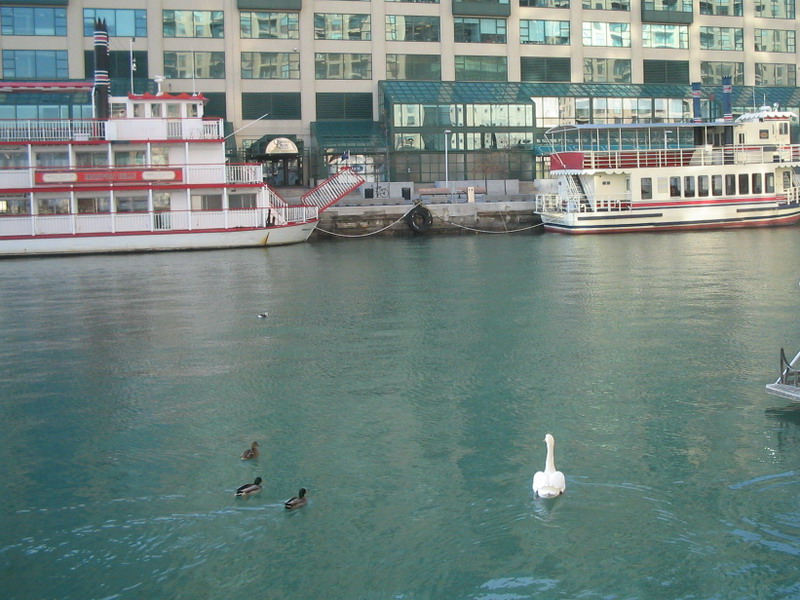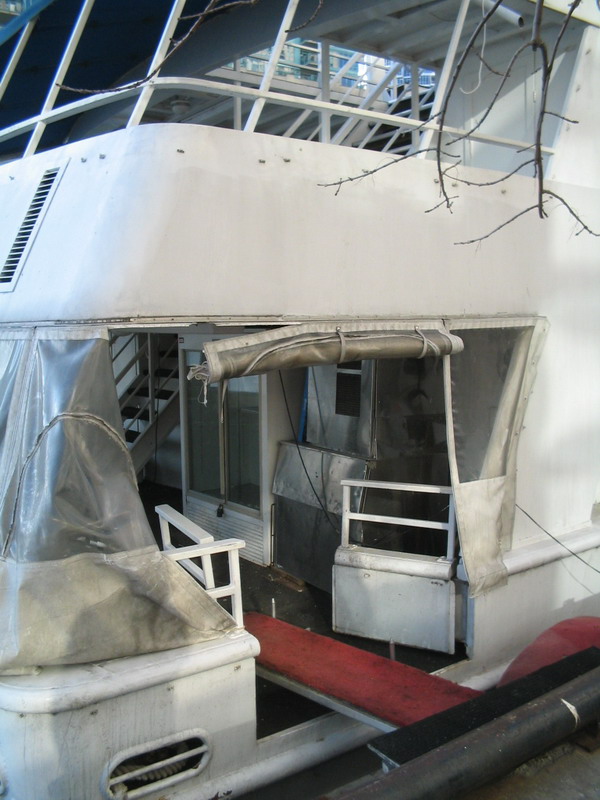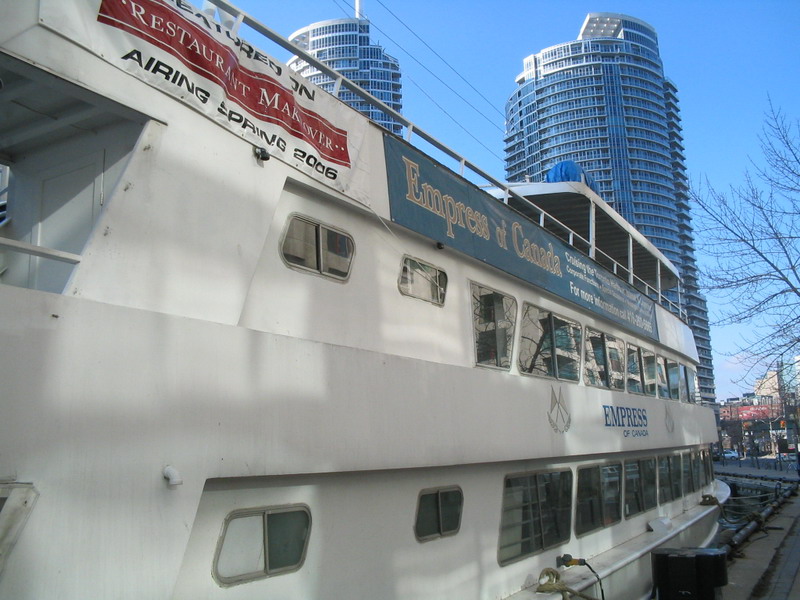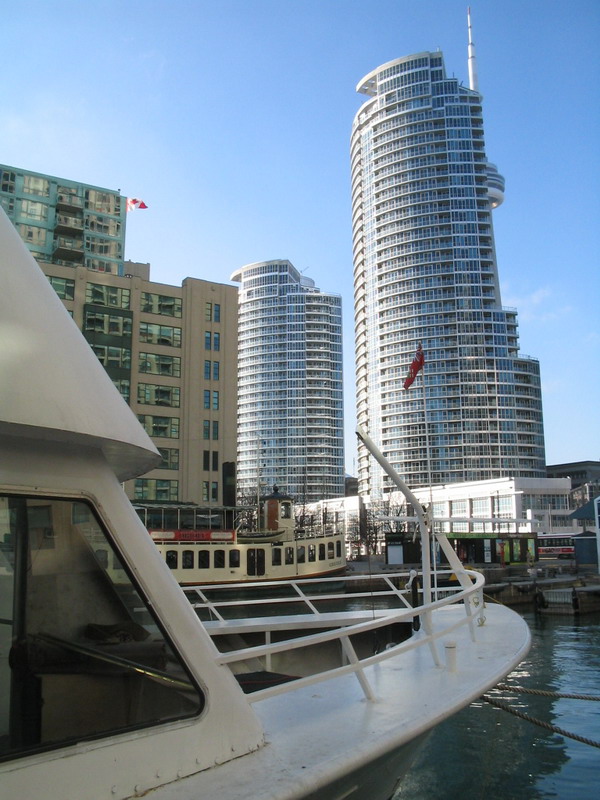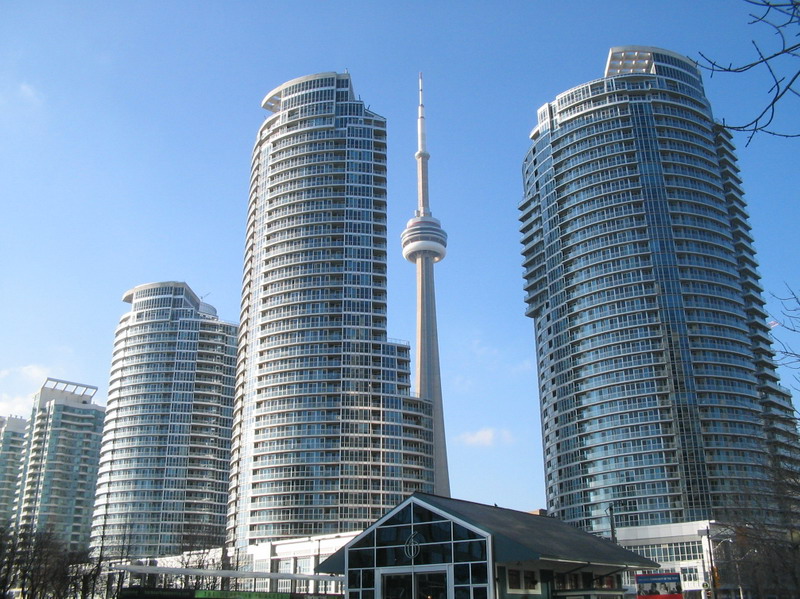 Background: CN Tower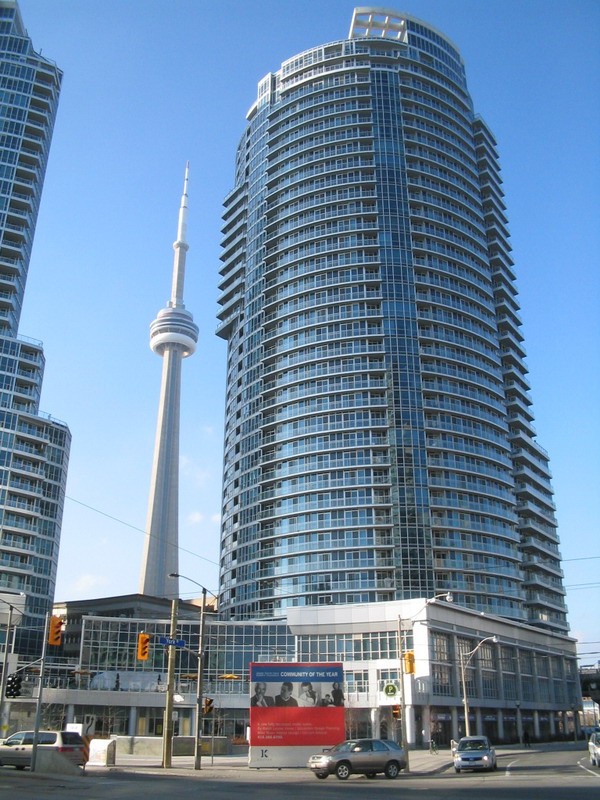 Going up York Street: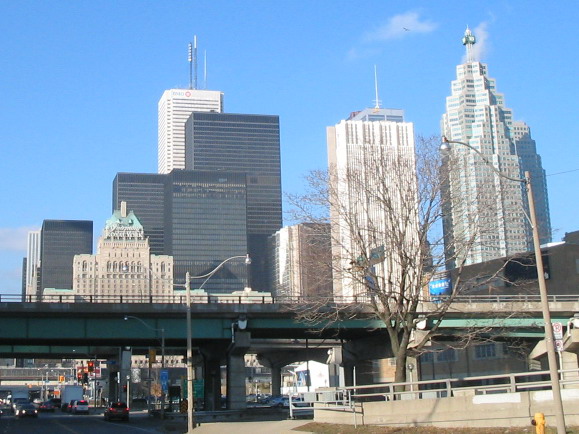 Some of Toronto's tallest buildings, including First Canadian Place (the building with the red dot at the top), Canada's tallest skyscraper.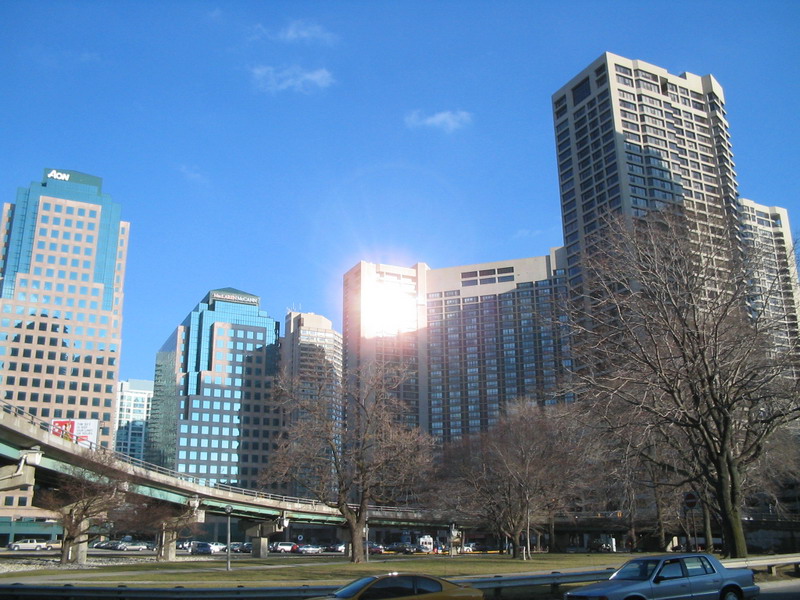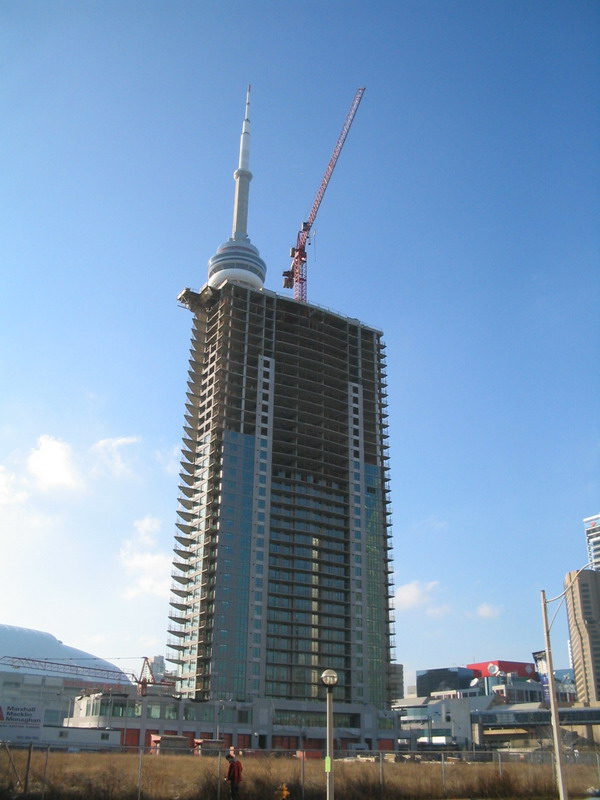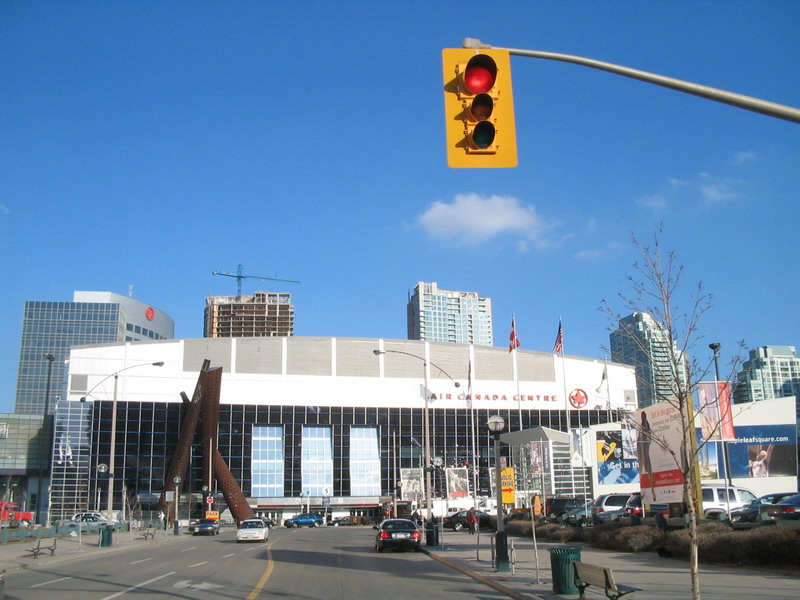 The Air Canada Centre, home of the Maple Leafs, Raptors, and Rock.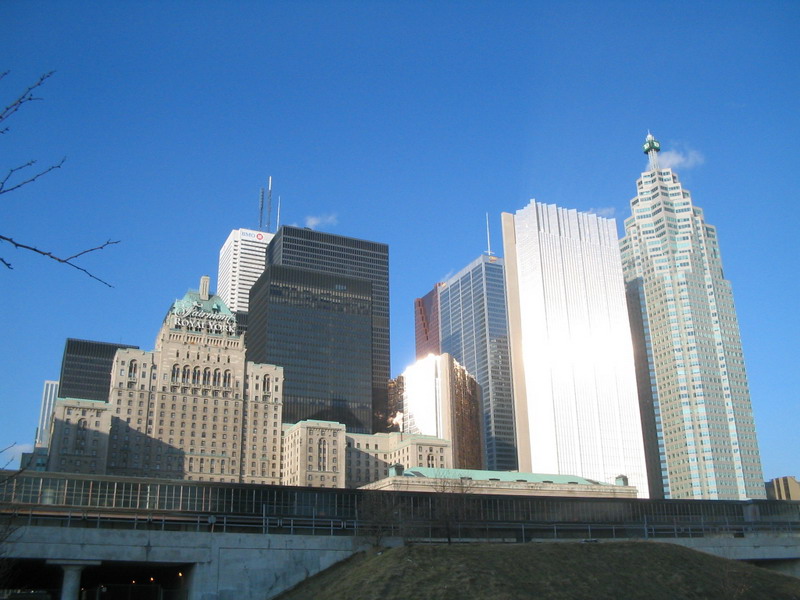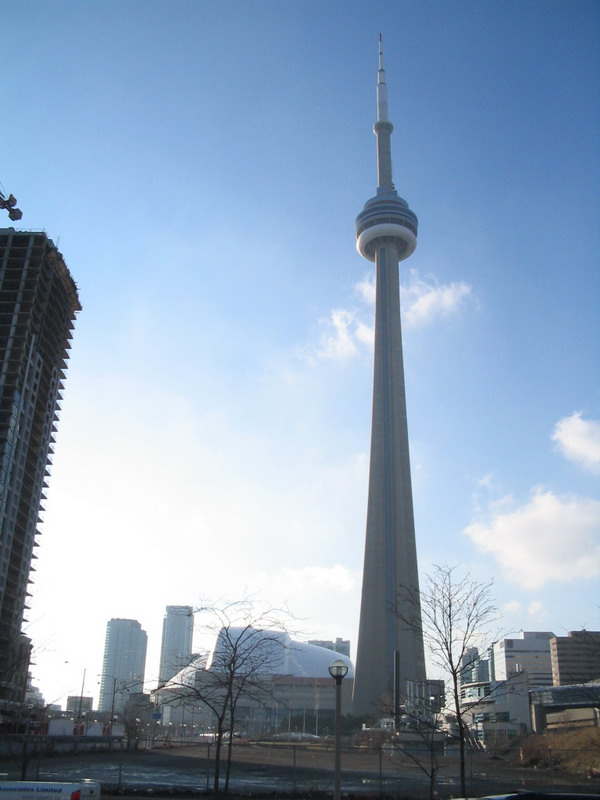 CN Tower, with SkyDome Rogers Centre, home of the Blue Jays and Argonauts.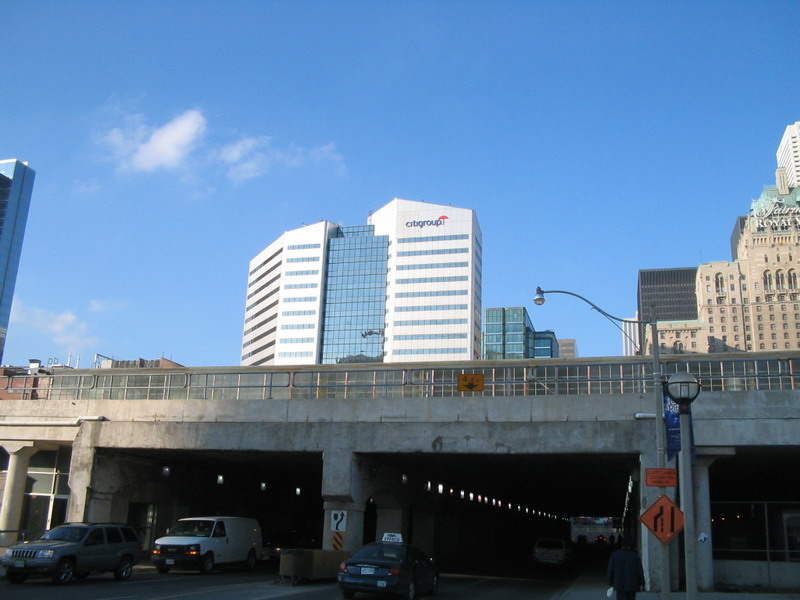 York Street, going under the massive elevated train yard.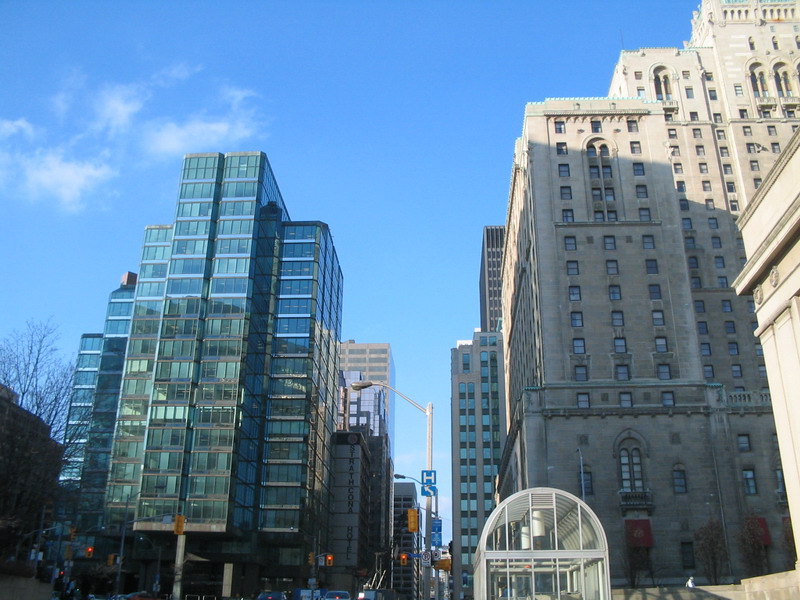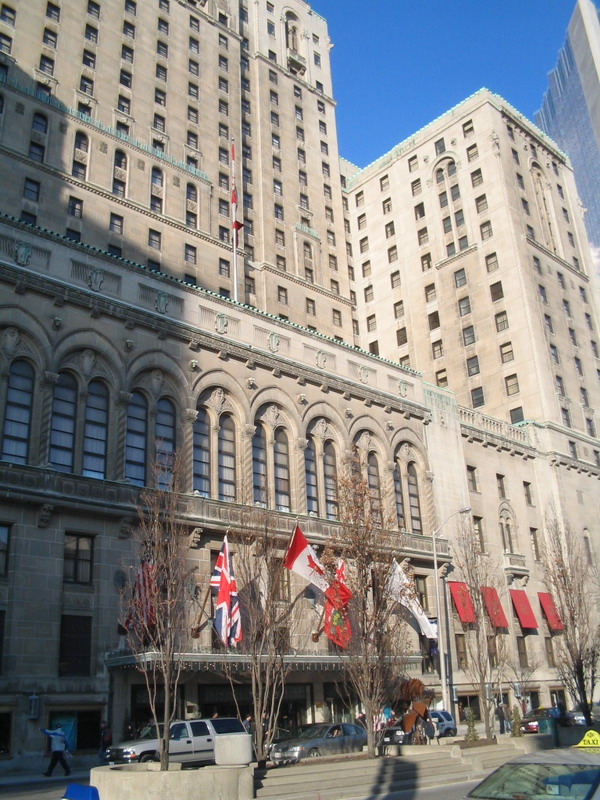 And, we're back at the Royal York! Full circle!
Next stop: Home, for my 24th birthday