return to NetCorps exchange, Phase 2 (Poland), and other stuff
PS20 - CPA 2004 Christmas Party Reunion
I love the CPA Christmas Party Reunions. Ryan Slaney keeps track of them on his website (halifaxsurf.com/cpareunion), so definitely check it out when December comes 'round.
I only uploaded a small portion of the photos I took; if there's a particular picture or person you want to see up here, don't hesitate to send me an e-mail (me@willmatheson.com).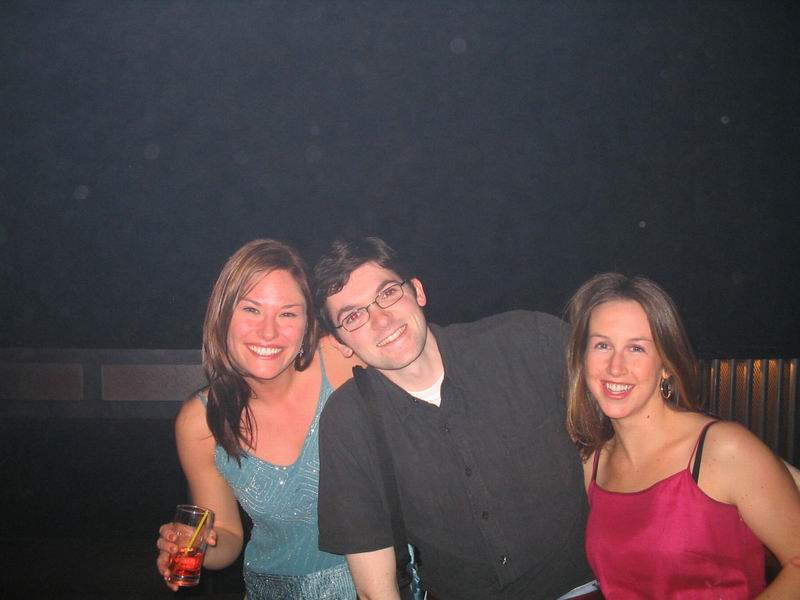 Sonya and Monique.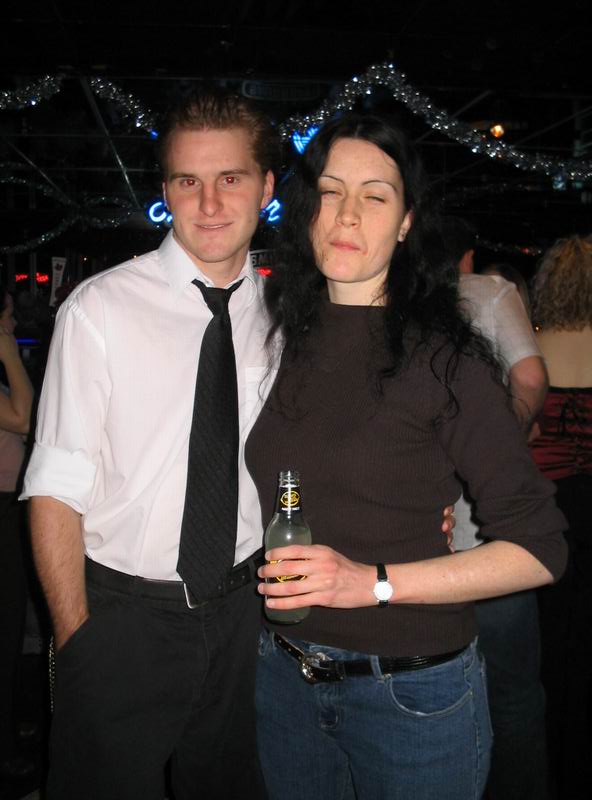 And there's my buddy Ryan, just getting in from his door-to-door canvassing.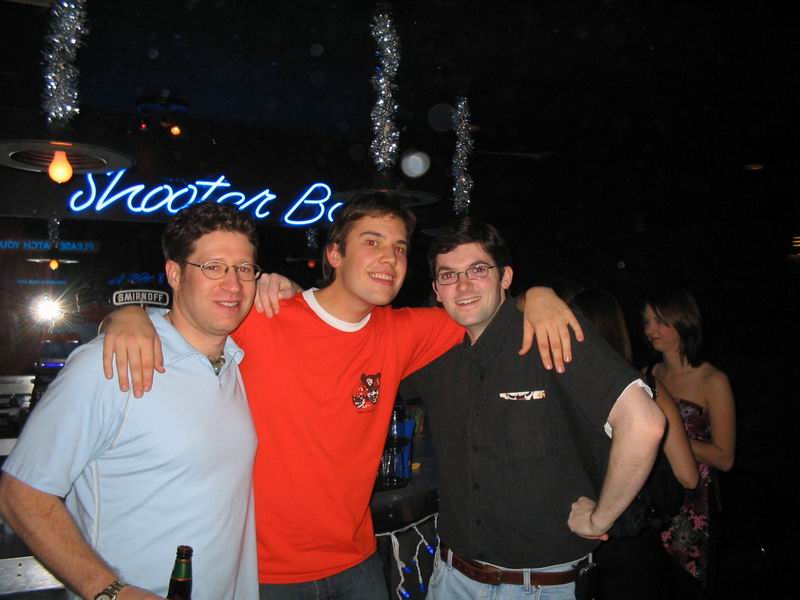 Dude! I'm in a picture with Film Amateura star Mark Wolf!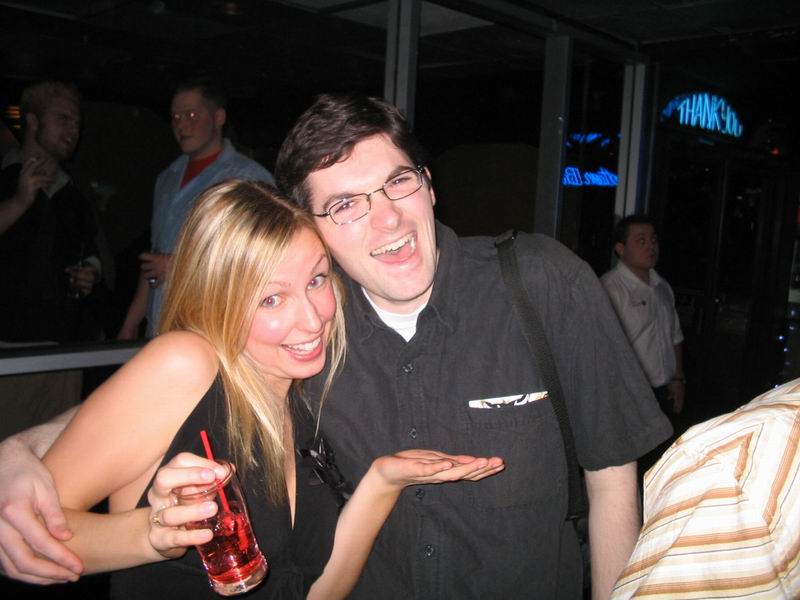 And here's Kristi, star of The Artifact! There're stars everywhere!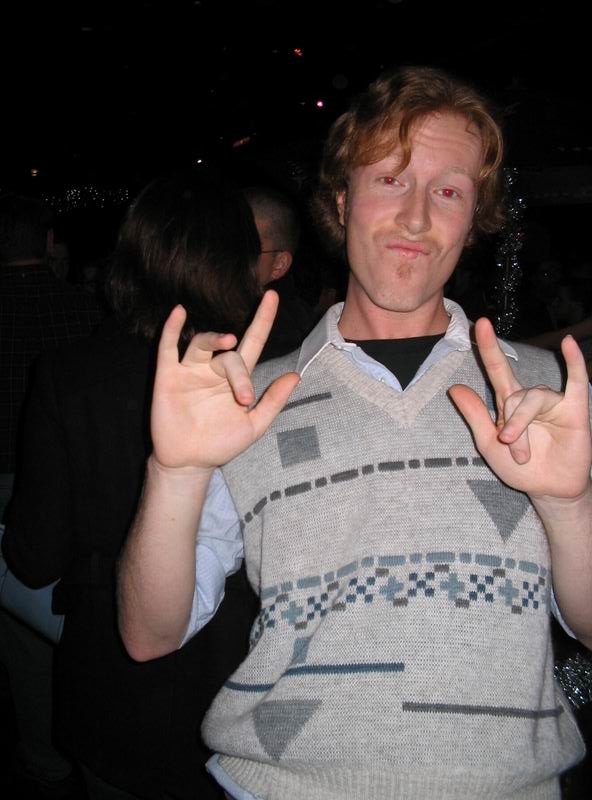 It's Yorke!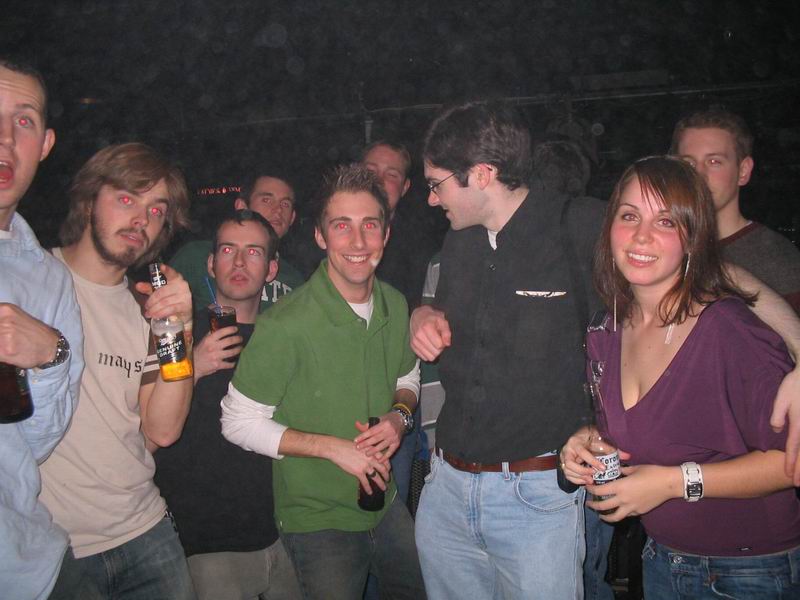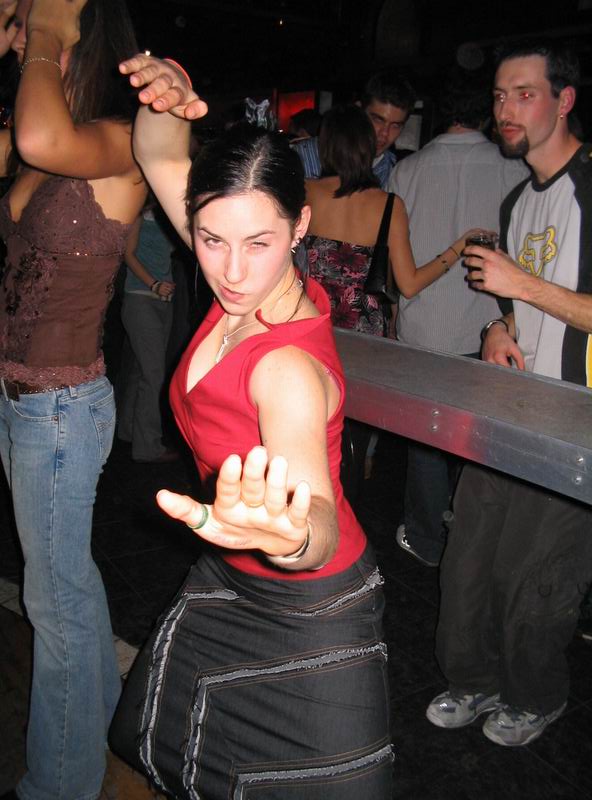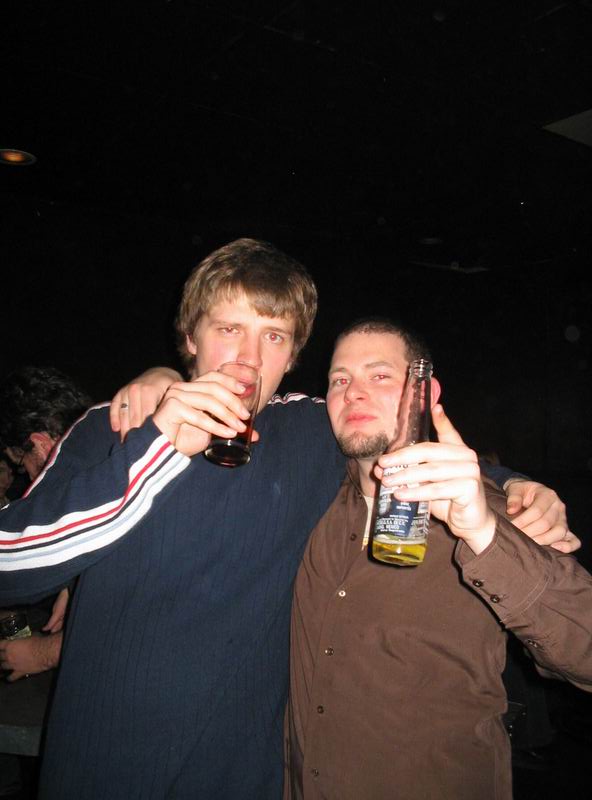 Left: Jon Saunders, star of The Living Impaired, which totally kicks ass.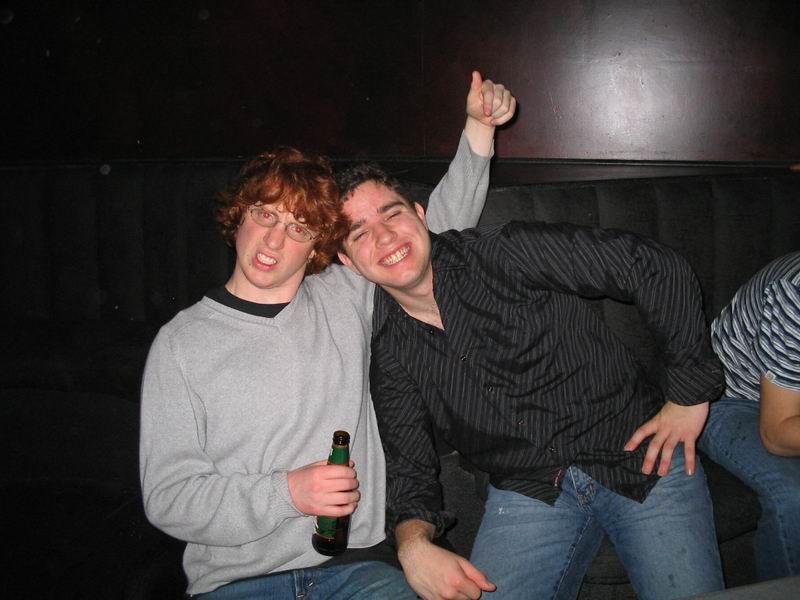 Left: This fellow's a growing concern, but I've always liked his attitude.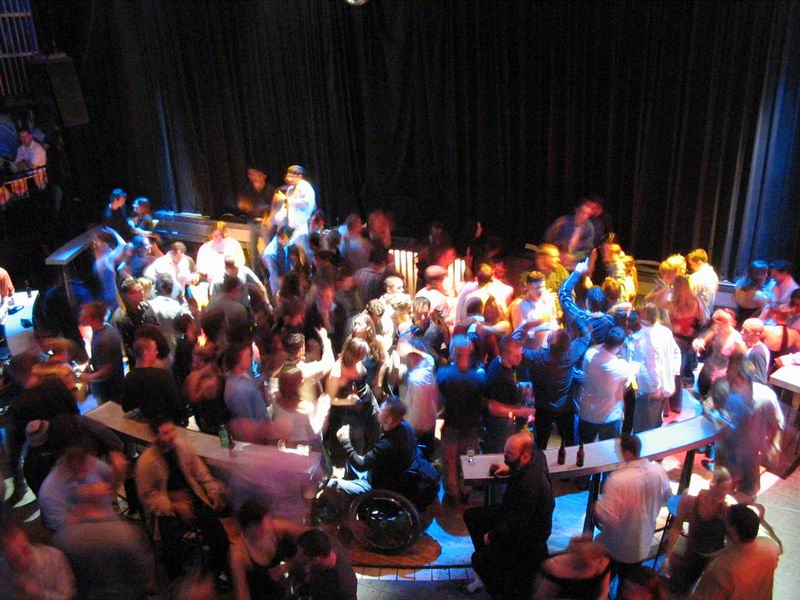 Yeah, I should really put more pictures in here. I will when I get back.
return to NetCorps exchange, Phase 2 (Poland), and other stuff